The Human Resource Development Ministry on Monday announced the list of India's top higher educational institutions. Union HRD Minister Prakash Javadekar released India Rankings 2017, the second such edition under the National Institutional Ranking Framework (NIRF).
Unlike last year, this time the ranking was released under five categories — Overall, Colleges, Universities, Management and Engineering.
HRM @PrakashJavdekar addressing the media ahead of the launch of #IndiaRankings2017. Watch live on https://t.co/O6YnrF7Fwl pic.twitter.com/Ub8wZCfzHP

— Ministry of HRD (@HRDMinistry) April 3, 2017
The NIRF outlines a methodology to rank institutions across the country. The methodology draws from the overall recommendations and broad understanding arrived at by a core committee set up by the ministry, to identify the broad parameters for ranking various universities and institutions.
The parameters broadly cover 'Teaching, Learning and Resources', 'Research and Professional Practices', 'Graduation Outcomes', 'Outreach and Inclusivity' and 'Perception'.  The institutions which fared well in the annual national rankings announced by the HRD Ministry will be provided with more funding, enhanced autonomy and other benefits. However, many institutions which chose not to apply have not been mentioned in the rankings. 
Here are the top five institutions in the 'Overall' category: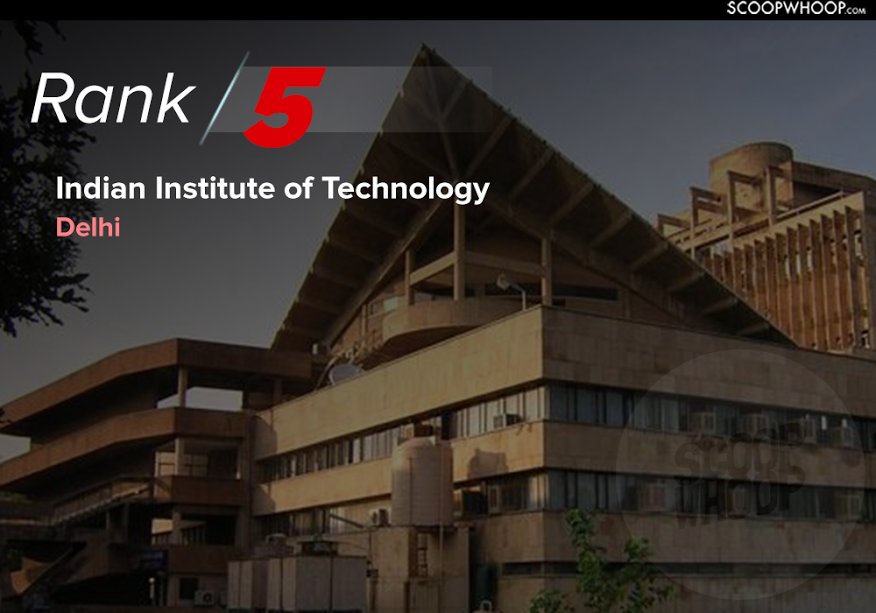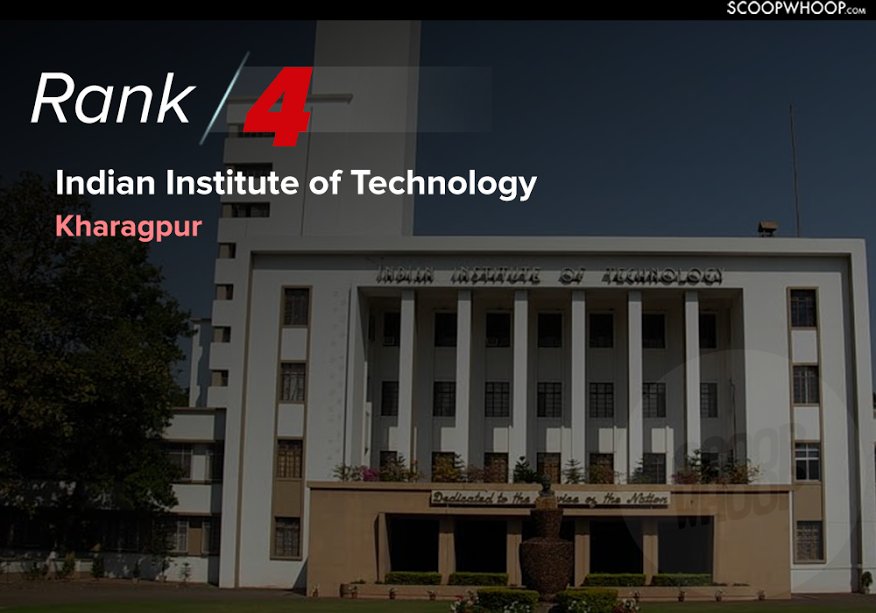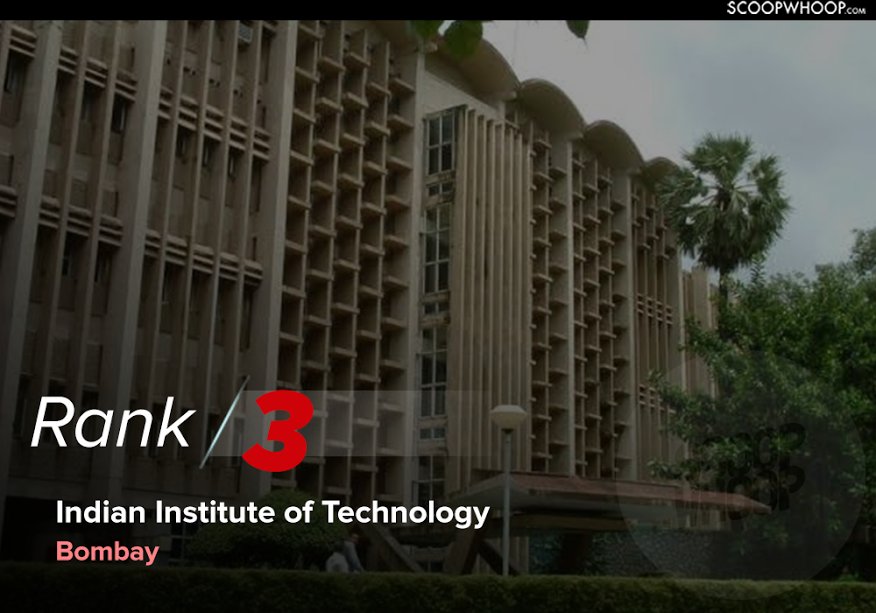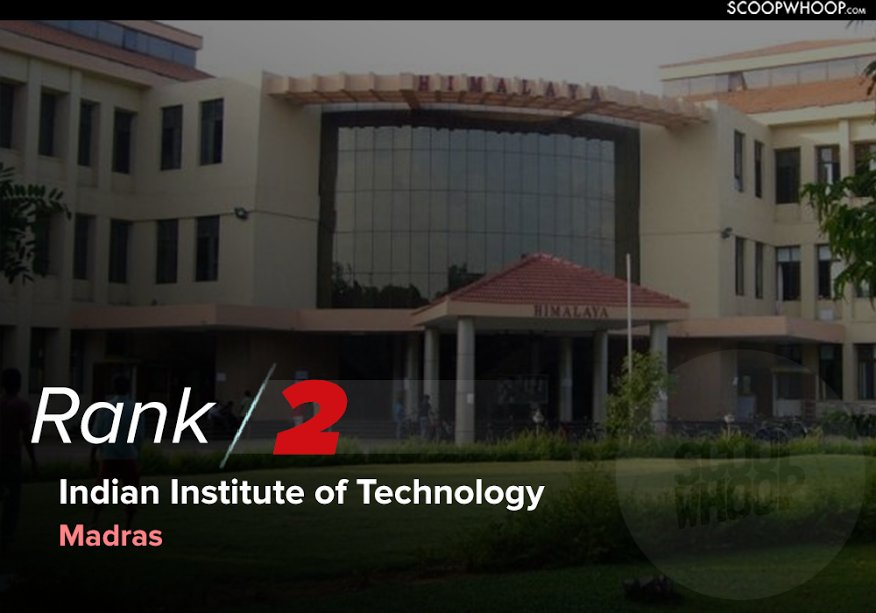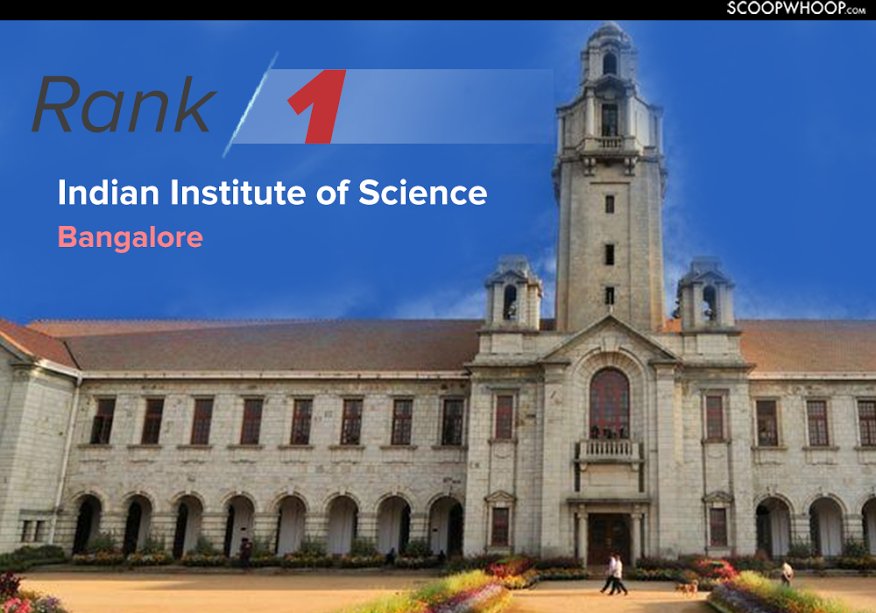 And here are India's top five colleges: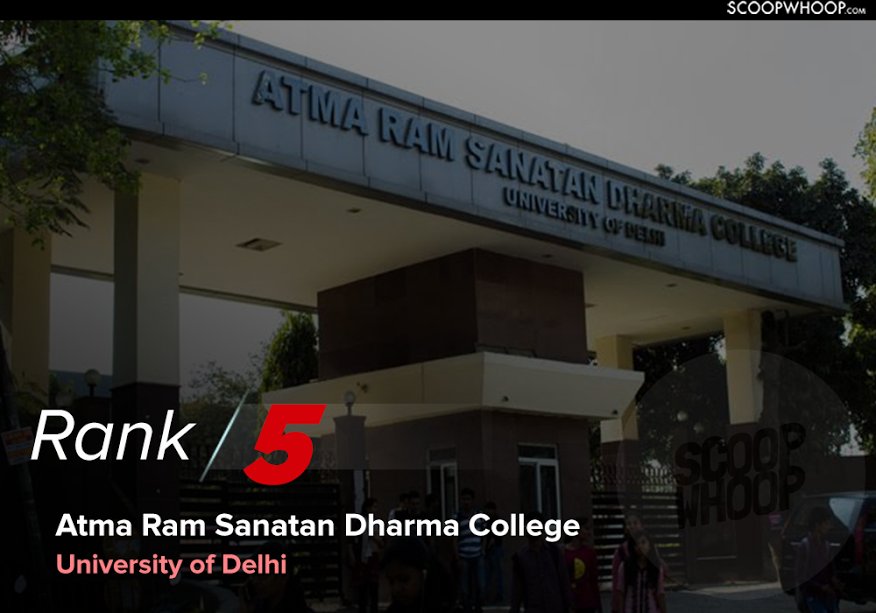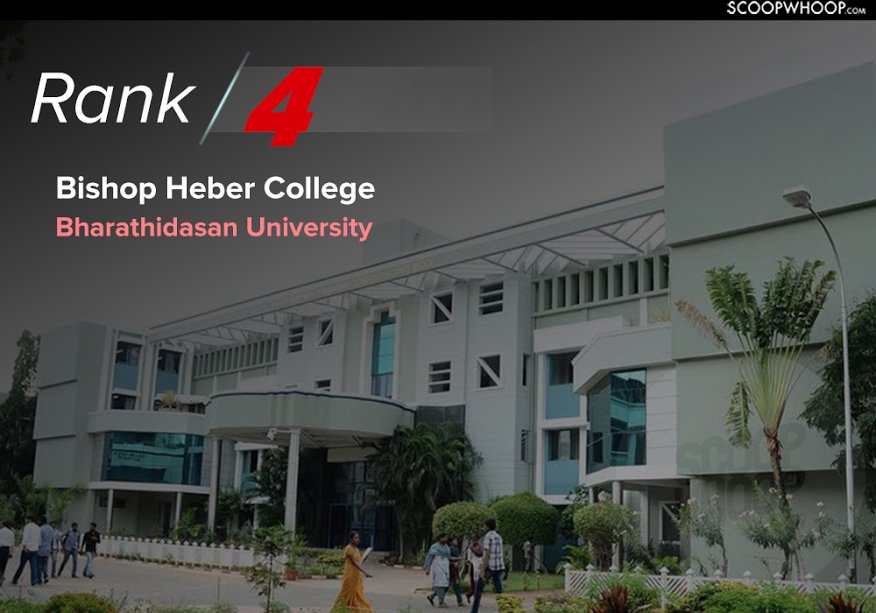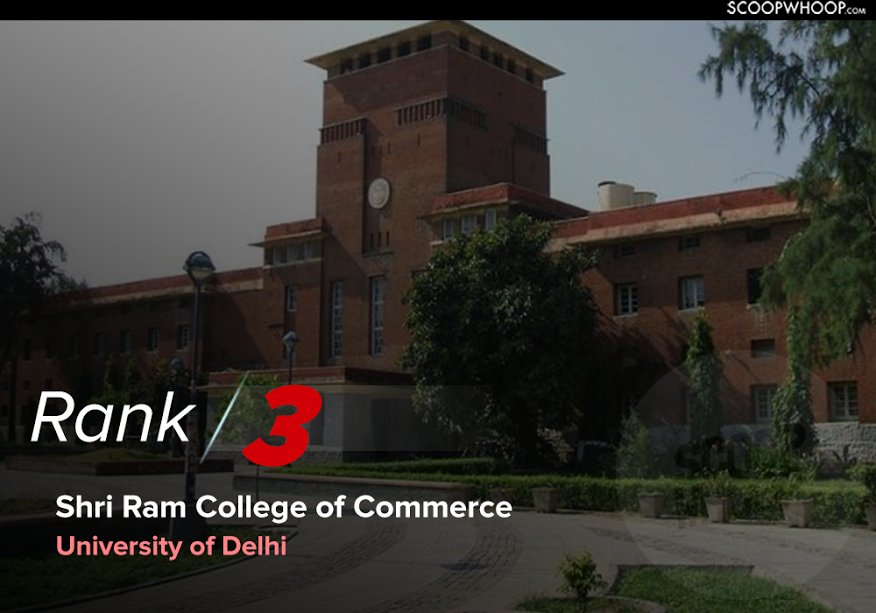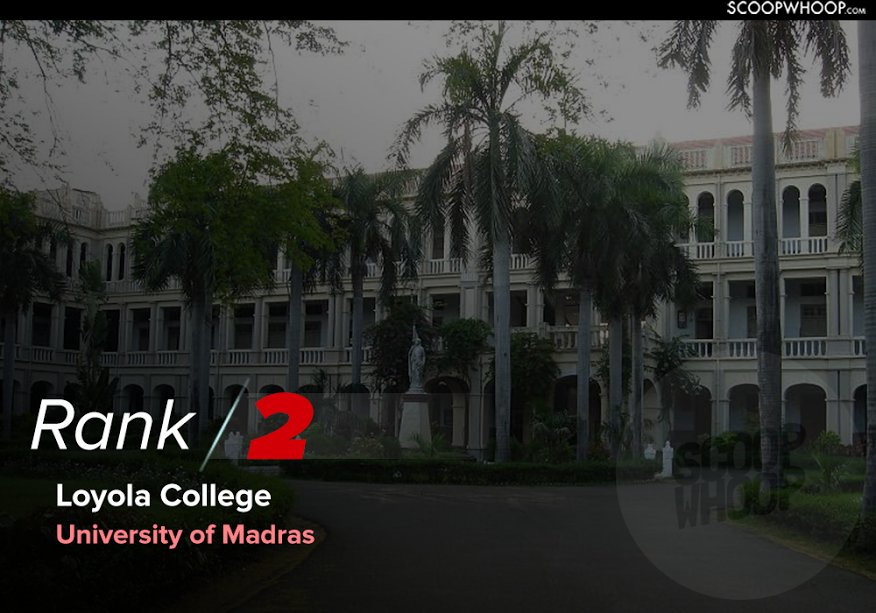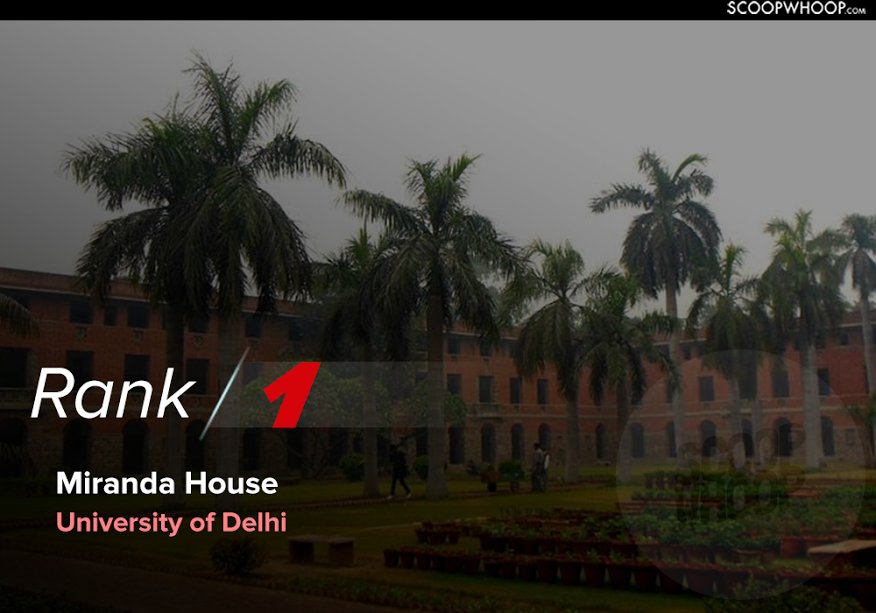 Curious to know what the entire list is? Here's the link: 
(All images sourced from WikiCommons, Official websites of the institutes)