She converted to Hinduism and eloped to marry him but now Uttar Pradesh administration has refused to make their marriage official.
24-year-old Manjeet Bhati, and 20-year-old Salma, who later changed her name to Sapna Arya, are finding it extremely difficult to register their marriage after last year's communal tensions in UP's Dadri. This is the same place where 52-year-old Mohammad Akhlaq was lynched to death over rumours that he had stored beef at his house. 
"We went to the marriage registrar in January but he said that he will not register our marriage as I was a Hindu and my wife a Muslim and this could ignite violence in the area," Bhati told India Today.
The couple from Chitehra village in Dadri, have been turned away consistently for the last six months by officials who have claimed registering their marriage could trigger another riot in the village.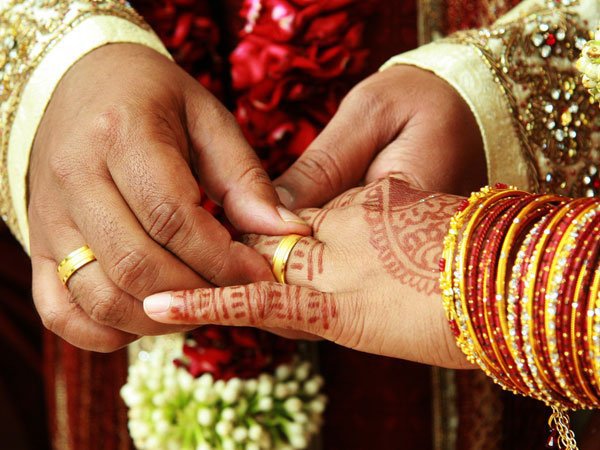 The couple allege that they have repeatedly visited government offices and met senior district officers, including the SDM and city magistrate, but no one has helped them. They also allege that the marriage registrar demanded a bribe of Rs 20,000.
Denying allegations that the marriage was being linked in any way to the lynching case, Dadri SDM Rajesh Kumar was quoted telling Times of India,
"The couple's documents seemed suspicious as the address of the temple where the marriage and conversion took place did not corroborate with the actual location of the temple in Allahabad. So, the registrar office told Bhati that his marriage will be registered only after a thorough investigation into the bona fide of his papers."
Bhati and Salma had eloped on October 19, 2015 from Kithore village of Meerut where she was staying with her relatives. On October 22, she converted to Hinduism at an Arya Samaj temple in Allahabad and got married to Bhati there. 
(Feature image source: India Today Twitter)