As the results for Delhi Assembly Election unfolded, Arnab Goswami of Republic TV kept losing his shit. Now, it is common knowledge that Goswami losing his shit is like social media companies selling your data, every day, without a break.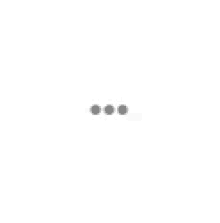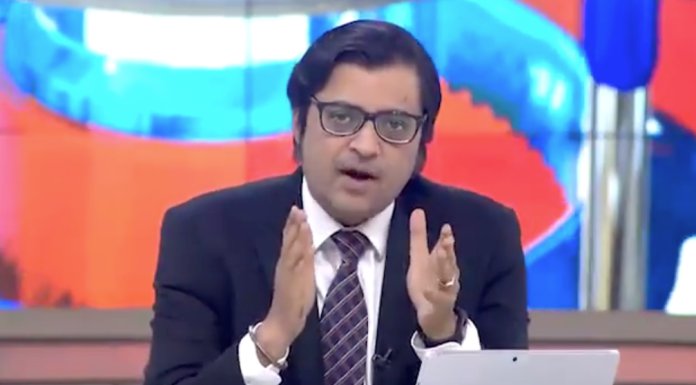 But yesterday was something different. Goswami was especially animated yesterday. He was spotted jumping around every time the trends showed a distant possibility of a BJP comeback in the elections, which garnered some good reactions on Twitter.
For more such amazing videos, please tune in to Republic TV.