Ola is considered one of the most convenient modes of transportation. Even their tagline says, "Chalo, niklo!", which indirectly signifies that you can get it quickly and also at a cheaper rate.
But, this belief was completely shattered for this guy from Hyderabad when he was charged Rs 9,15,887 for an Ola Ride (Spoiler alert: He was not travelling in a limousine, or a jet, or a rocket).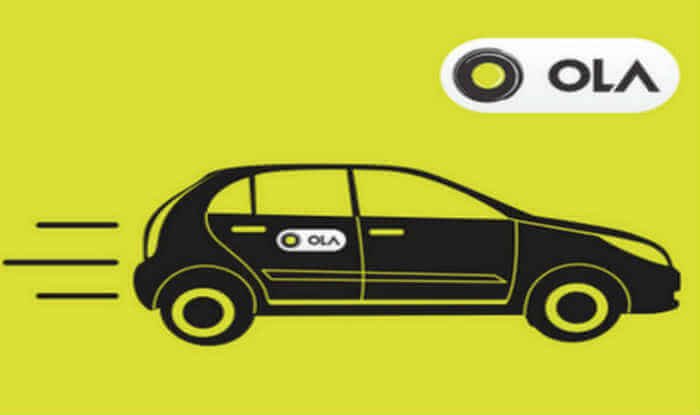 Rathish Sekhar booked an ola cab for a round trip to Nizamabad from Jubilee Hills. The total distance of the trip was 450 km and Sekhar was expecting the charge to be somewhere around Rs 5,000. But, he was in for a major shock when he was presented with a bill of Rs 9,15,887.
While speaking to Deccan Chronicle, Sekhar reported that the there was some glitch in the app.
"When I booked the cab the estimate shown on my phone was about Rs 5,000. When I actually returned, the bill showed Rs 9.15 lakh. The bill for the 450 km round trip showed the distance travelled as 85,427 km."
We are sure Rathish Sekhar must have been confused af at that point of time.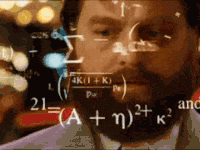 Even the cab driver Sunil Kumar was equally shocked by the incident and told Sekhar that he could buy two Indica cars with the amount. Sekhar refused to pay the bill and almost after half an hour the Ola support staff recalculated the bill to Rs 4,812.
Looks like Ola has launched a new service where the customers can also pay by their kidneys.