In a bid to beat competition from foreign players,  taxi aggregator Ola cabs and e-commerce major Flipkart wants the Indian government to frame policies which favour homegrown companies. The founders of the two firms called for enforcement of protectionist measures to stop their respective foreign rivals like Uber and Amazon from setting up monopolies in India.
They say that if foreign companies are allowed to operate freely, it may result in cutting of jobs in India and may, on the other hand, facilitate job creation in the United States, reports Business Standard.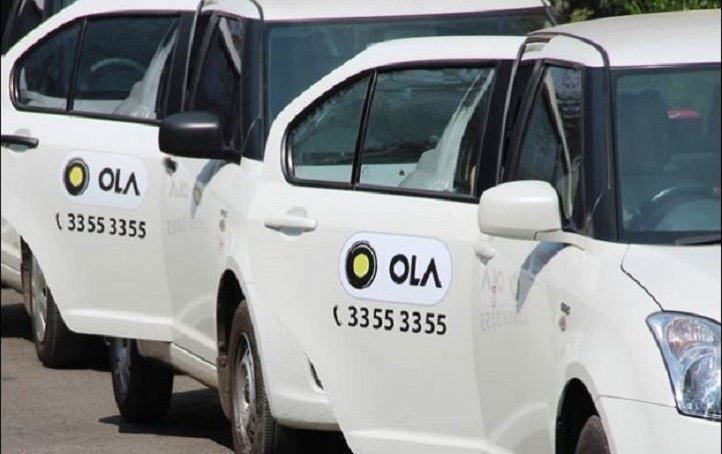 Since its entry into the Indian market in 2013, Uber has always been at loggerheads with India's Ola cabs with the two dragging each other to courts on various occasions.
In August, Uber sold its China business to Didi Chuxing and many said that would allow them to concentrate solely on Indian markets. A month later, Ola joined hands with Mahindra in its 'Ola-Mahindra package' in which introduced several schemes for drivers, reports Quartz.
According to a report by LiveMint, it will be very important for Ola to remain in its position being the market leader in India as Uber raised $5 billion in June for its Indian operations.
Meanwhile, E-commerce major Amazon in April became India's second largest online marketplace after surpassing Snapdeal. Experts had then suggested that Amazon could beat the market leader Flipkart by the year end, reports Economic Times.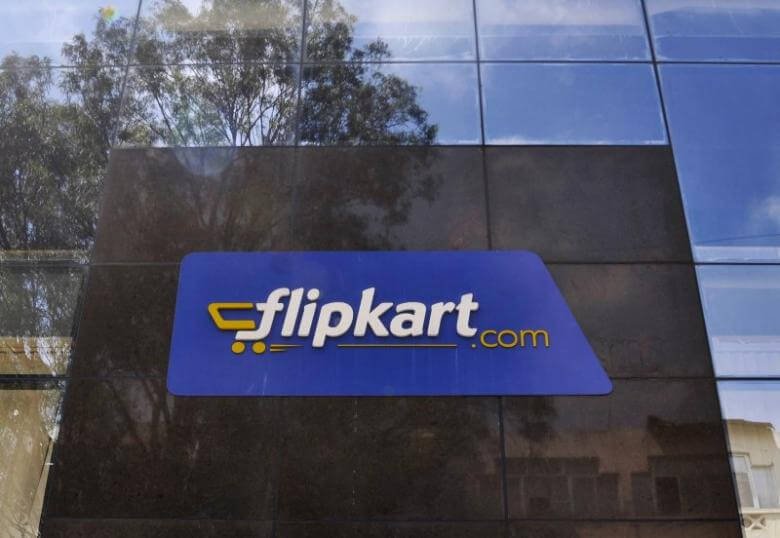 A month later, the market leader Flipkart, on the other hand,  reported a mark-down of 15.5 per cent. In July, Flipkart reported gross sales of less than Rs 2,000 crore  while Amazon's gross sales crept above Rs 2,000 crore, reports LiveMint.
Flipkart's decision to switch to becoming a mobile-only platform, leadership issues and the acquisition of Myntra were some of the reasons attributed, reports Business Standard.