Monday became a difficult day for Delhi commuters when app-based cab aggregators Ola, Uber continued their strike on a working day.
While it was reported that five drivers' unions, out of six, have withdrawn their support from the strike called by Sarvodaya Driver Association of Delhi (SDAD), commuters who have been facing hardships in hiring cabs for the last three days, did not have much respite on Monday.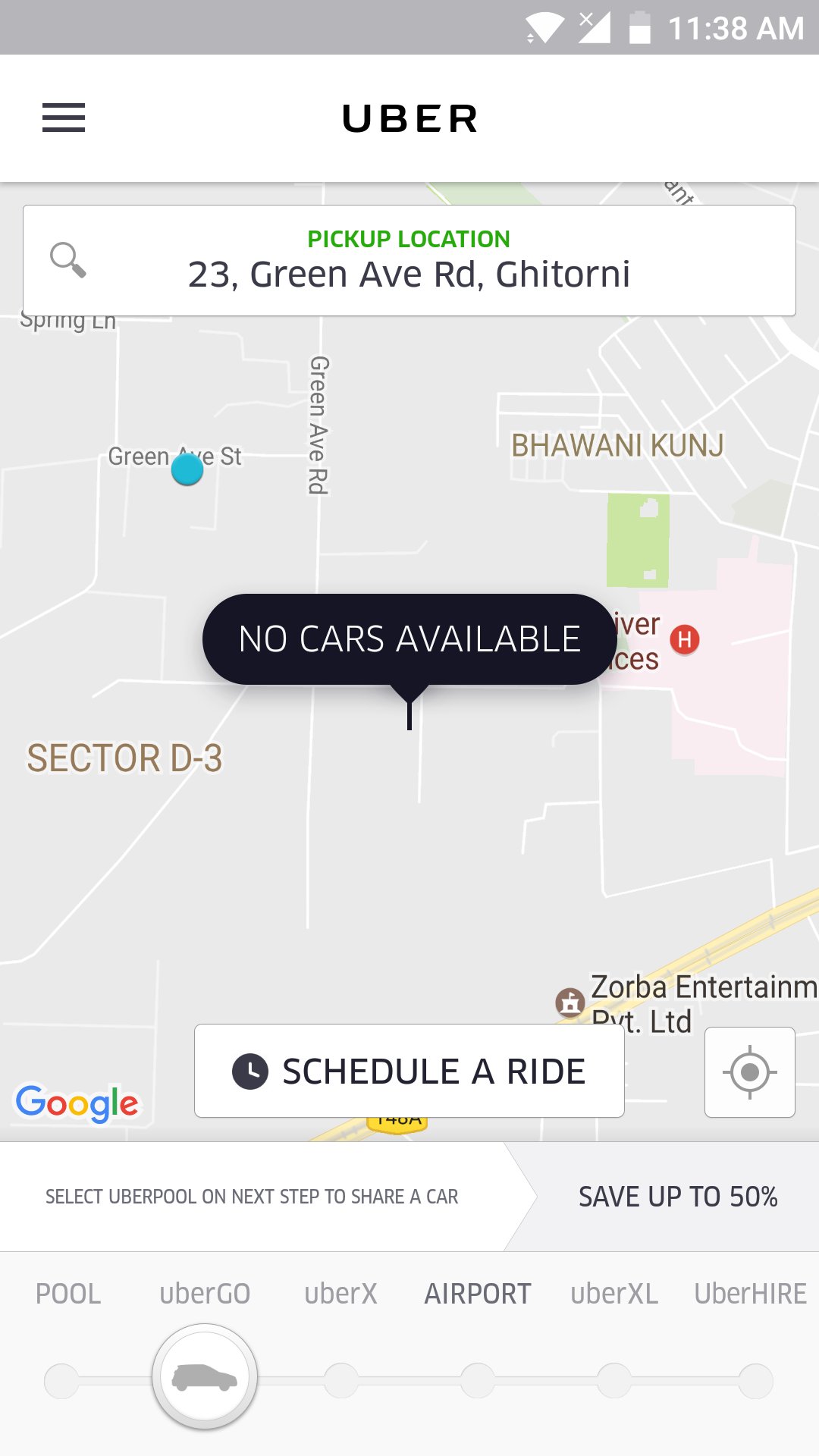 With 5 unions withdrawing their support, it was estimated that the strike will be called off. However, Ravi Rathore, vice president of Sarvodaya Driver Association of Delhi, said that drivers associated with his union will remain on strike on Monday, as per a PTI report.
The development comes after a delegation of drivers' unions met Delhi Transport Minister Satyendar Jain who assured them of fulfilling most of their demands. Thousands of drivers are on the indefinite strike since Friday in Delhi-NCR to protest against "low fares" and "lack" of basic amenities from app-based taxi aggregators.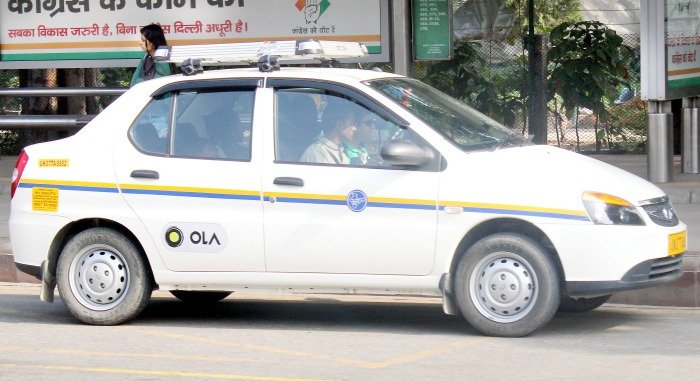 "The Transport Minister has assured us that their fares from the existing Rs 6 per km will be increased. In the meeting, the minister also assured drivers' unions that app-based cab aggregators including Ola and Uber will not charge 25 per cent commission on every booking," said Balwant Singh, President of Rajdhani Tourist Drivers' Union.
"Our union represents around 1.5 lakh drivers, who work with app-based cab aggregators in Delhi-NCR, and they all will remain on strike on Monday as well. We will not call off our strike until our demands are met. We demand that fares be increased from the existing Rs 6 per km to Rs 21 per km. 25 per cent commission by aggregators on every booking should also be stopped," Rathore said.
Here's how Twitter went abuzz about the strike today:
Ola and Uber drivers strike: Human problem to technology based solutions

— Kul Bhushan (@1987Kulbhushan) February 13, 2017
Best part of OLA,UBER strike is less chaos on roads. Please don't come on roads let Delhi roads breathe clean

— Appoorv (@appoorv9) February 13, 2017
@Souvik95 Souvik, there are some issues due to the local strike. However, we're continuously working towards the same and you are.. cont1

— Olacabs Support (@ola_supports) February 13, 2017
(With inputs from PTI)
(Feature image source: Reuters)