Priyanca Radhakrishnan recently created history by becoming the first-ever Indian-origin minister in Jacinda Ardern's newly formed cabinet.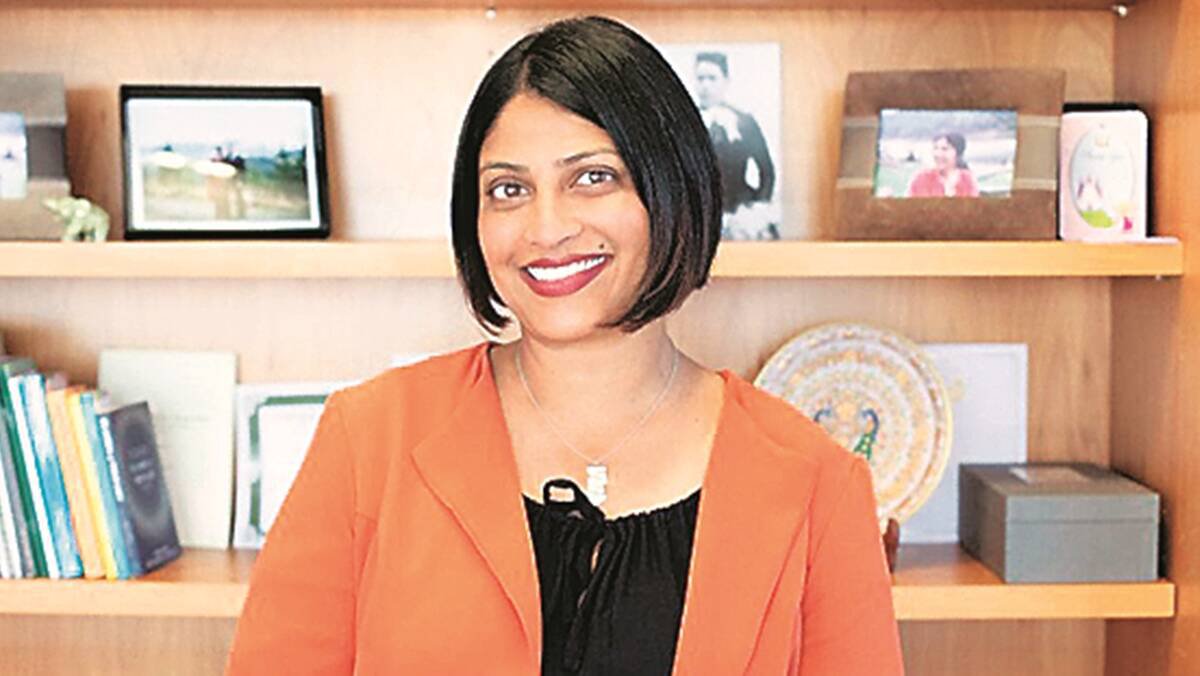 The Indian community across the world applauded her accomplishments and the work she has been doing. This Onam, she even went live with Jacinda Ardern to extend her greetings to the Malayali community.
Now an old video of her addressing the New Zealand parliament in Malayalam is going viral on social media. Union Civil Aviation Minister Hardeep Singh Puri shared the 3-year-old video first on Twitter.
The video has garnered thousands of views on Twitter.
Earlier, Shashi Tharoor had also congratulated Priyanca for making Indians proud.
Priyanca, a second-time MP in the NZ parliament, is a native of Ernakulam, Kerala.