Natwar Patel, a resident of Chandrala village in Gandhinagar, Gujarat, found his 32-year-old son Gaurav a bride recently. Ever since the day, Patel has received one too many phone calls. Not congratulatory ones at that.
It's not that his son did not get a perfect match, but Patel's phone keeps ringing because he managed to find a bride for his son unlike 60-odd bachelors in the village.
Yes, the country's most popular 'bachelor' Prime Minister, Narendra Modi's state has 6.29 lakh unmarried men between the ages of 30 and 40 years, Census 2011 reveals.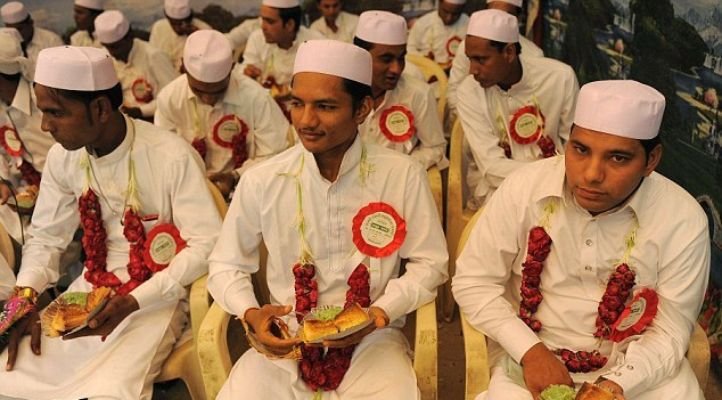 As per the state's sex ratio, there are only 919 women per 1,000 men and only 886 girls per 1,000 boys in the 0-6 age group, The Times of India reports. Which means over 6 lakh bachelors are not unmarried by choice!
Irrespective of the groom's occupation, competency and educational qualification, there has been a serious crunch for brides in the state. For instance, Haresh Patel who has a trail of degrees after his name – MSc, MEd, MPhil and PhD, has been looking for a bride since a long time but is yet to arrive at his 'happily ever after'.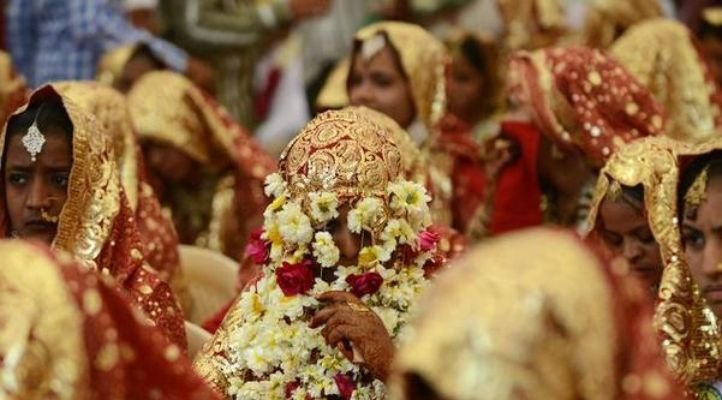 "There is no marriage bureau where I have not registered, no mass marriage sammelan that I have not attended. But the bride is still elusive. My agony is shared by at least 60-odd men in the village where there are 70-odd girls per 100 boys," Haresh told TOI.
"Finding a bride has become a Herculean task. There are 40 bachelor boys on the wrong side of 30s in my village," said 29-year-old Bipin Patel, who has an MA, MEd, and MPhil.
Census data shockingly reveals that the number of unmarried men (age group 30 – 40) is three times higher than the number of women in the same age group.
Looks like Gujarat is in need of a Prime Minister's Bachelor Marriage Scheme.