The much-debated India-Pakistan cricket series may finally be on. According to various news channels, the India government has given a green light to the series which is scheduled to begin from December 15.
Official confirmation of the order is still awaited.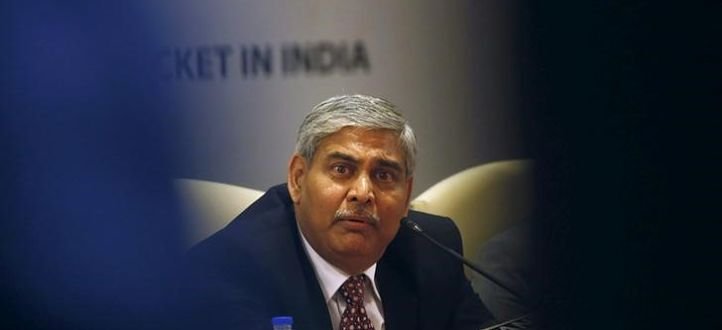 Sri Lanka have agreed to host a short series between the arch-rivals after the Board of Control for Cricket in India (BCCI) refused a request from the Pakistan Cricket Board (PCB) to play in United Arab Emirates, Pakistan's adopted home because of security fears at home.
Pakistan channel Geo News says PM Nawaz Sharif told Pakistan Cricket Board that it could play against India at a neutral venue.
Pakistan and India have not played a full series since 2007. India stalled bilateral series with Pakistan in the wake of 2008 terrorists' attacks on Mumbai.
Last year, both the boards singed a memorandum of understanding (as the ICC was being restructured) under which they are scheduled to play six series between 2015 to 2023 but all subject to government clearance.