It wouldn't be AIB, if they weren't mocking our culture and political institutions. It wouldn't be AIB, if they didn't have you in splits. It wouldn't be AIB, if you didn't want to be one of the first guys to watch it and tweet about it.
AIB – All India Bakchod – quickly built up that level of cultural cachet on the web. It made you want to be the first to watch their shows. To watch them, in a certain perverted sense, was to be cool.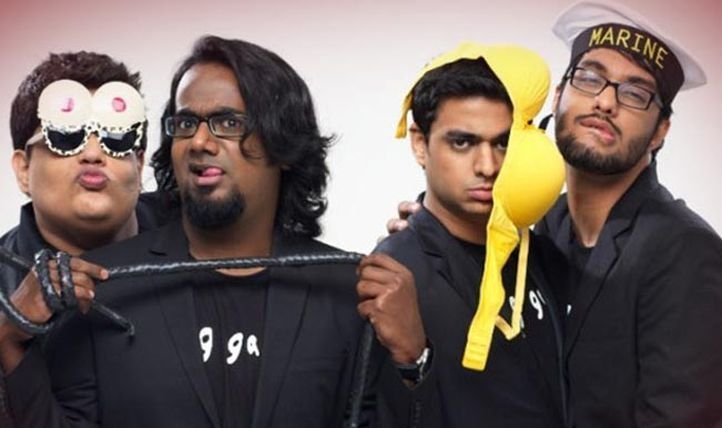 So when it was announced that they would be making the transition to TV, the excitement on the web was palpable. Could they bring that same level of madness to the slightly larger screens as well? Could get an even larger audience and roast them?
If that is what you were expecting, then the first episode of On Air With AIB was a bit of a disappointment. This wasn't AIB as we know it; it wasn't no-holds barred; it wasn't mad but still it just might be what the country needs – something that will allow us to simply laugh things off and yet, at the same time, give it some serious thought.
Their tagline was 'Tragedy main comedy' and there are enough of both in India. But there are not enough who try and make sense of both these varied topics. AIB is clearly attempting to own the news comedy space – that perhaps first saw Shekhar Suman achieve small screen stardom through Movers and Shakers (remember it was a complete rip-off of Jay Leno's Tonight Show ). Their first episode was titled Zabaan Sambhal Ke and focused around corruption and the Whistleblowers Act.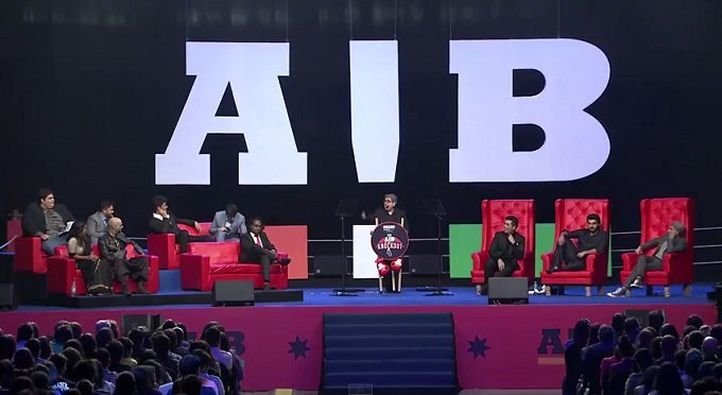 And they started it off with a killer line: "You remember corruption… it was the thing that you cared about before beef."
AIB's ability to turn boring phenomena into viral beasts is proven. But can they also – like John Oliver – cause ripple effects in the real world? One mentions John Oliver simply because this show seems to borrow a lot from that format.
Very little on TV is cut entirely from new cloth. One might find an antecedent for Last Week Tonight in That Was the Week That Was , the satirical half-hour program hosted by David Frost in the 1960s, first on the BBC and subsequently on NBC. But at the end of the day, what sets it apart is how you manage to make it relevant to your target audience – which in this case is Indians.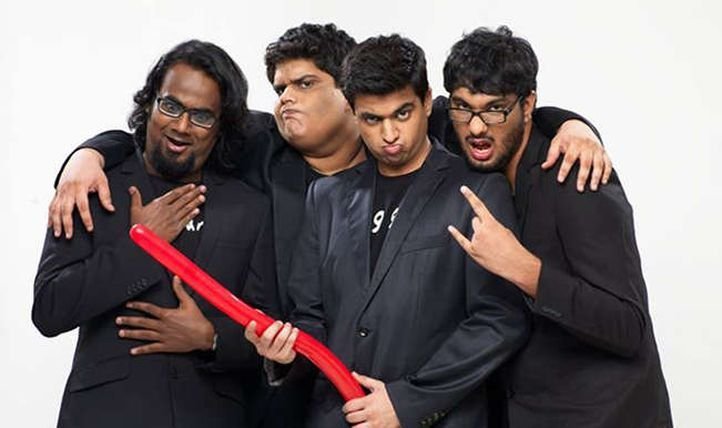 The show draws people in with the promise of laughter, but sends them back out to the world a little wiser. Simply put, it's like trying to teach something to a child – make it seem like a game and they'll pick up it up in an instant. Tell them, it's serious stuff and good luck with that.
TV news has always been ripe for satire and Indian politicians are a parody of sorts and this is right down the AIB alley.
They tackled the Whistleblower Act's ironical need to know the identity of the whistleblower with a classy touch (expect Chandrachur Singh everyone else would have loved it): "Anonymity is one of the most crucial aspects of being a whistleblower. If you take that away, it's like there is nothing, it's like taking Maachis away from Chandrachur Singh.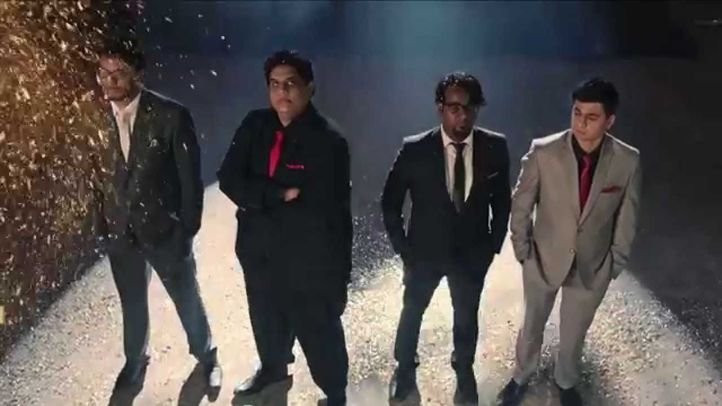 "Abroad whistleblowers are like Voldemort, you are literally not allowed to say their name. But in India, they are like Rahul.. 'Naam to suna hoga'."
There were these and many other puns throughout the show. Khamba and Bhat did the Hindi version and seemed to struggle a bit at times. But it was Rohan Joshi and Ashish Shakya's English version that just seemed more natural and fun. If you want to pick one, then you know which one to go for.
Their humour pedigree has been earned in front of the hardest audience possible – the netizens. Getting people to watch something on the net is difficult; getting them to keep coming back is a rare art. AIB clearly mastered their art and which is why one wouldn't put it beyond them to step up it here as well.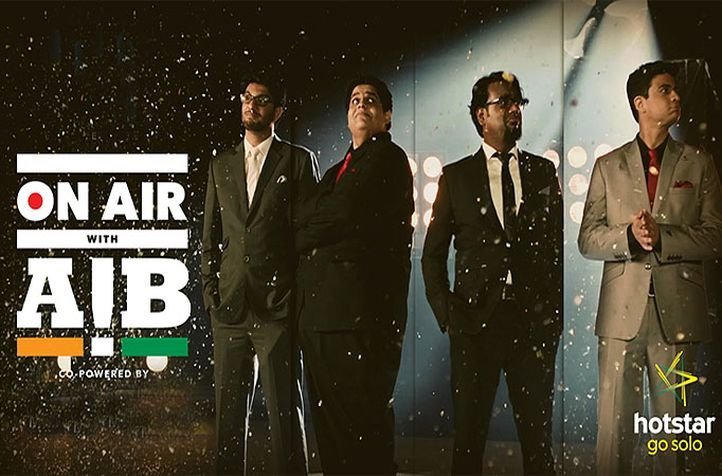 As things stand, there seems to be too much chatter. Also, you got the feeling that even if you missed a few minutes you would be fine. But this is a work in progress.
For the time being, it's a good start and nothing more. They are probably still exploring the limits of what they can and cannot do. And in that promise, lie a few more sarcastic laughs. So here's hoping to their success.
You can watch the entire episode on hotstar right now or on the Star Network. Go catch it and tell us what you think about it?