On her 103rd birthday today (January 30), Google has paid a tribute to the famous Indian painter Amrita Shergill through a doodle – a version of Amrita's famous painting 'Three Girls'.

Google may just have introduced her to a generation that might now know of the greatness of the Amrita Shergill, who is considered the most expensive Indian woman painter. A rare self-portrait by her was sold at a record $2.92 million (around Rs 20 crore) in Sotheby's New York auction last year! She is often dubbed India's Frida Kahlo.
Born to a Sikh father and a Hungarian mother in 1913, Amrita is credited with some 174 documented works, but passed away even before she was 29, on December 5.
Here's a look at some of her famous works: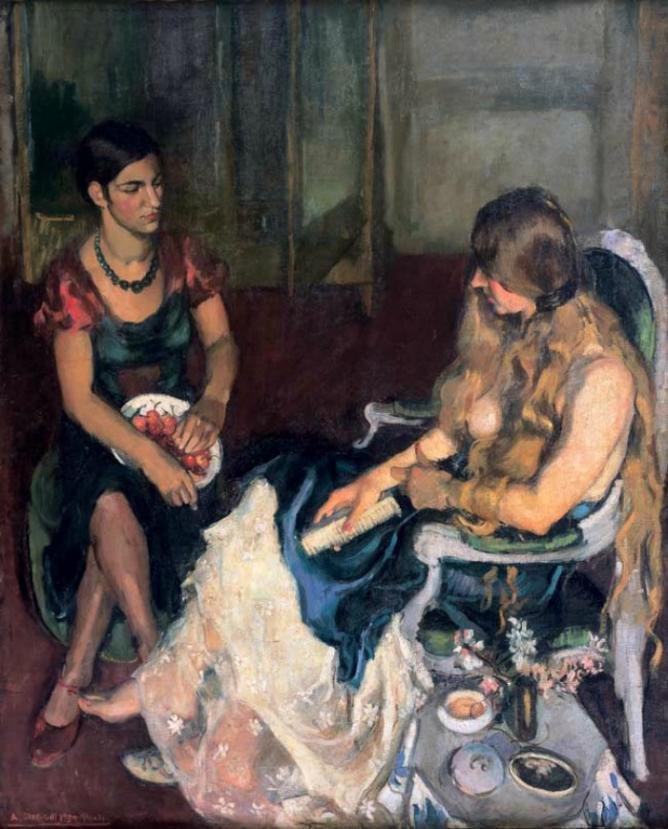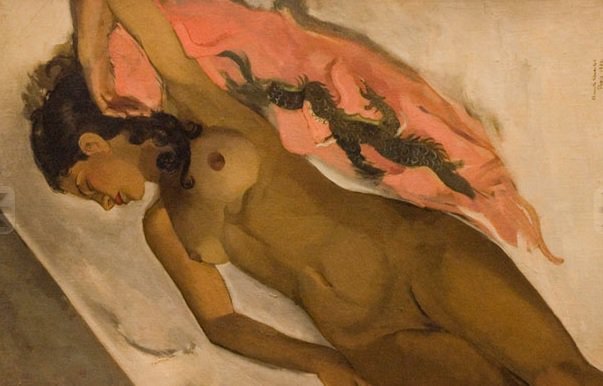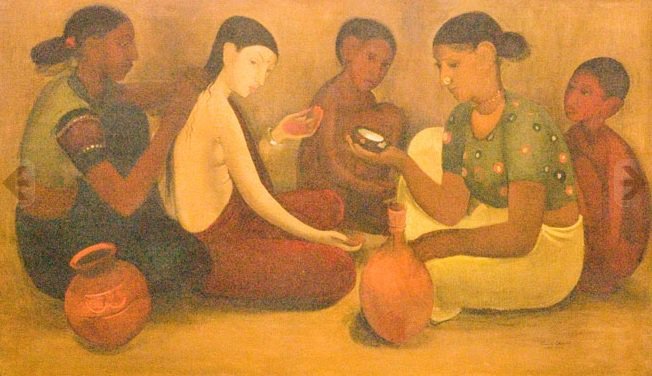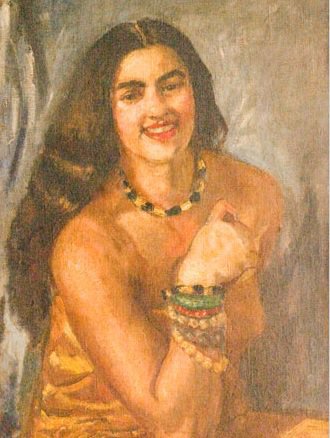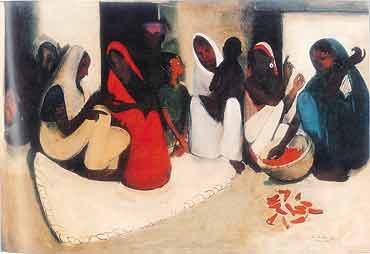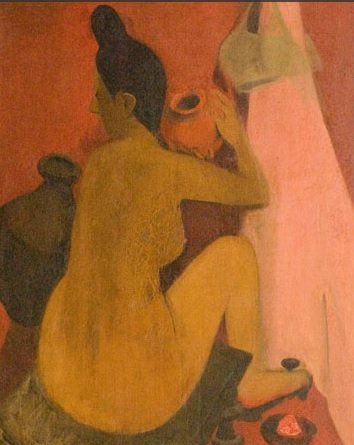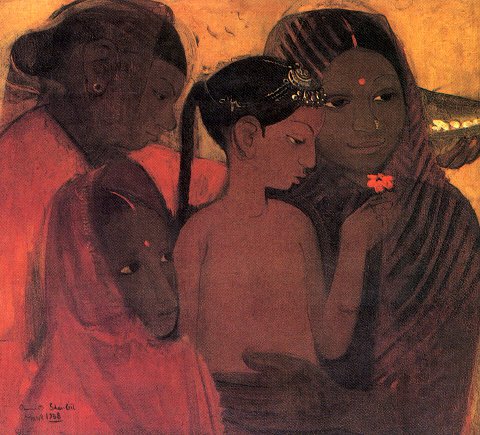 We will never forget your contributions to art, Amrita Shergill!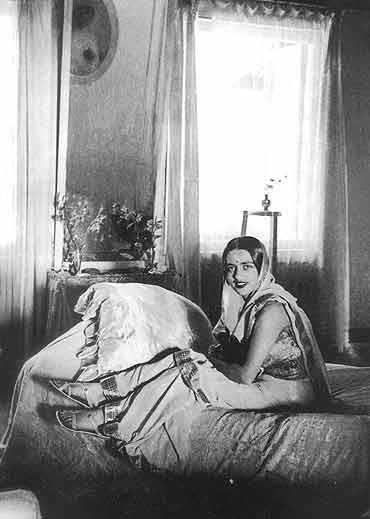 All paintings are sourced from National Gallery Of Modern Art's Website and Facebook