Every year, the pollution levels in Delhi, one of the most polluted cities of India, increase as Diwali draws closer. And this year, unfortunately, was no different despite rallies and campaigns to celebrate the festival of lights without crackers.
As was expected, the air quality in the national capital deteriorated alarmingly with the pollution levels reaching as much as 23 times higher than normal.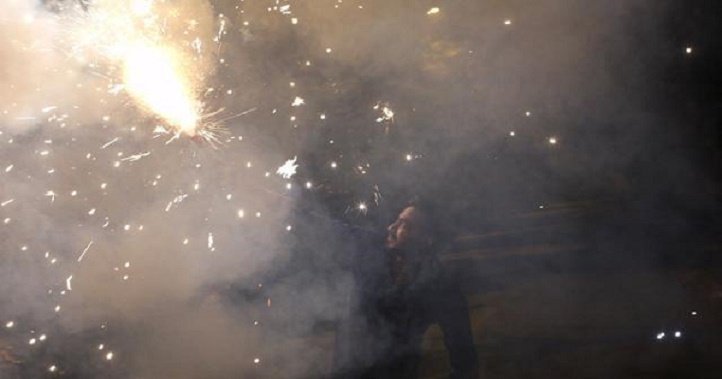 According to real time ambient air quality data of the Delhi Pollution Control Committee , the Respirable Suspended Particulate Matter (RSPM) has increased manifold.
In Anand Vihar, at around 11pm, the PM10 was recorded at 2,308 microgram per cubic meter (mpcm) while the prescribed standard is 100mpcm. Similarly, PM2.5 also touched an alarming high at 619mpcm at midnight in this heavily polluted area in East Delhi.
The prescribed standard for PM2.5 is 60mpcm.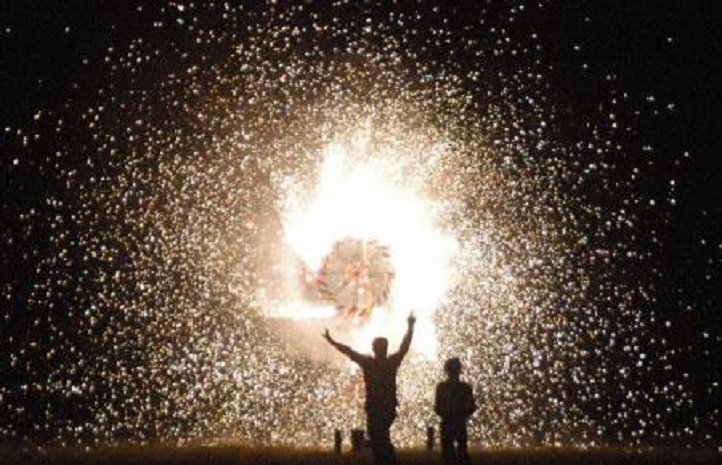 In RK Puram, the PM10 as at its peak at 1am at 1,333mpcm while PM2.5 touched 985mpcm at 9.20pm.
In Punjabi Bagh, the PM2.5 was at its peak at 1am and was recorded at 638mpcm, while PM10 was recorded as 1,033mpcm highest also at 1am, the report added.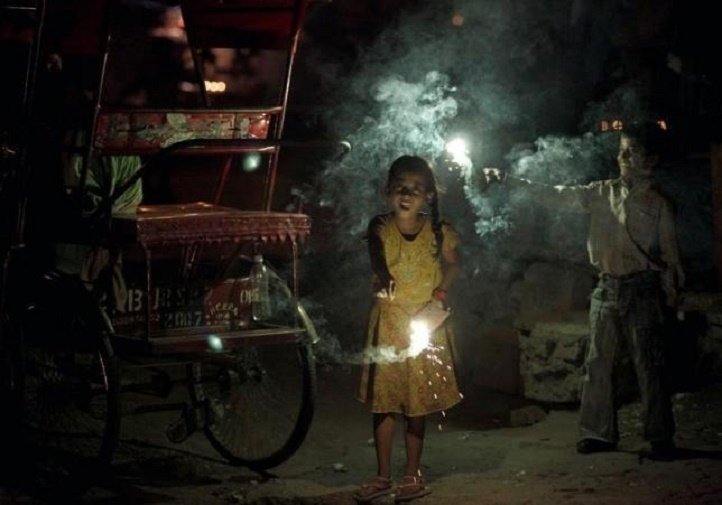 The IGI Airport station of System of Air Quality, Weather Forecasting and Research (SAFAR) showed a severe reading of PM 2.5 and PM 10 at 325 microgram per cubic metre and 452 microgram per cubic metre respectively at around 3 pm.
The air quality may worsen further as reports suggest that the level of particulate matter (PM2.5) is likely to increase by 148 per cent due to polluting fire crackers.
Read more: