Prime Minister Narendra Modi will be the first Indian PM to visit Israel in July. On July 4, when Modi's flight will land in Israel, many agreements, deals and treaties will be on cards but it will also be a special occasion for 11-year-old Israeli child Moshe Holtzberg.
Holtzberg has a special but tragic Indian connection. He was among the only two survivors from the 26/11 Mumbai attacks when two Lashkar-E-Tayyeba terrorists attacked Nariman Chabad House in Colaba, Mumbai. 
While the terrorists killed six people in the building – including Holtzberg's parents – he was rescued by his Indian nanny Sandra Samuel from imminent death.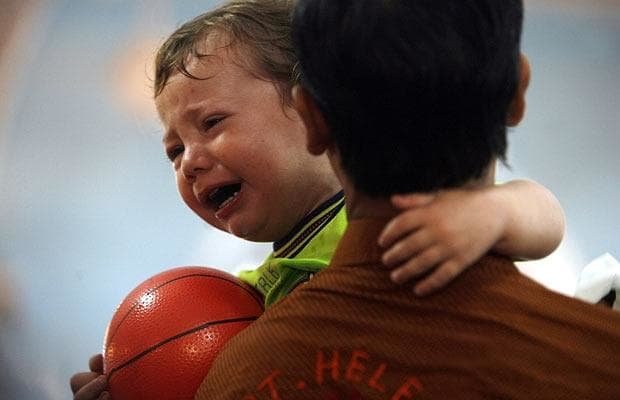 According to a Hindustan Times report, Modi is likely to meet Holtzberg on July 5. However, there's no word on the timing of the meeting as of now. As per Holtzberg's grandparents, Holtzberg wants to be a rabbi and work in Mumbai. He lives in Afula, some 90km north of Israel's capital city of Tel Aviv.
The HT report said PM Modi is likely to offer his help to Holtzberg in order to realize his dream of becoming a rabbi. 
The room where Holtzberg escaped death has been turned into a memorial of the deadly 2008 Mumbai attacks. During his India visit in 2013, Israeli President Reuven Rivlin had paid a visit to Chabad House where six people had fell to the bullets of terrorists. 
(With ANI inputs) 
Feature image source: Reuters/File Photo