It's a good time for cows in India. In Ahmedabad's Kotiya village in Bhavnagar district, a trust is organising a wedding of a cow and a bull on Holi – on Thursday – in a lavish ceremony.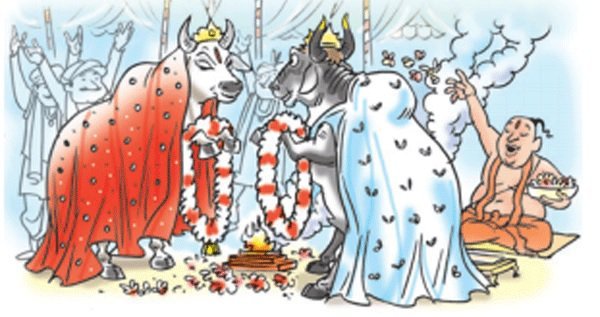 The host, Parasana Charitable Trust, has even prepared a wedding invitation for the couple – Poonam, the bride, and Arjun, the bull.
It is certainly a one of-its-kind event and the trust has an interesting reason behind the move: to spread the message of cow protection.
Vijaybhai, trustee of Parsana Charitable Trust and Poonam's owner, told Mid-Day: "I have been living with cows for the last 30 years and hence, know the amount of love this animal is capable of. I don't mind having a modest wedding for my children, but I will get my daughter Poonam married in the most lavish manner possible." 
He said he owns four cows including Poonam.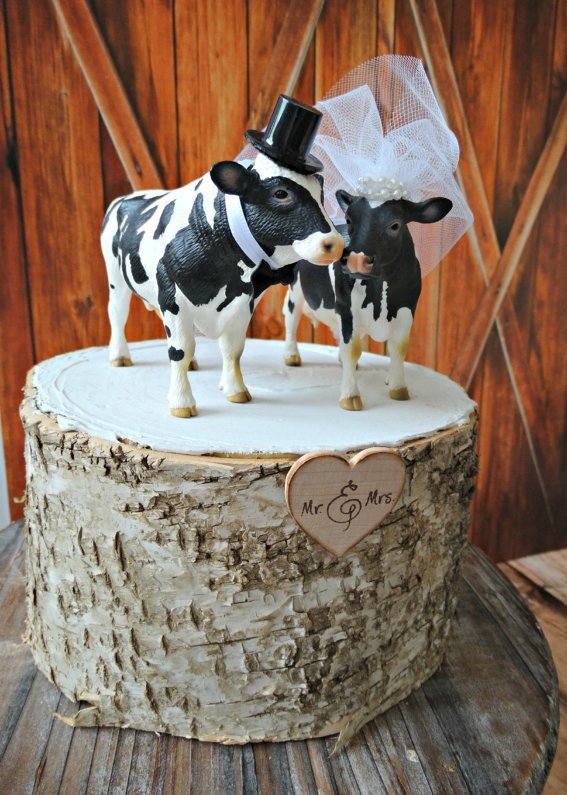 Here's what is expected at the bovine wedding of the year: 
Around 300 guests, accompanied by a three-member wedding orchestra, will reach Kotiya from Badagana district – the village of the 'groom'. The procession will begin from Bagdana's Lehri Bapu Ashram that has a cow shelter. 
The bride will travel in a palanquin that according to the plan will be erected on a truck.
Priests are being brought in from Ahmedabad to conduct the ceremony that will be held according to proper Hindu rituals
There will also be a 'havan' (prayer ceremony) to pray for an early offspring
The wedding will have four feasts, to cater to the approximately 700 guests that are expected to attend