A 30-year-old man died after he allegedly smashed a beer bottle on his own head following a pub brawl over playing music in south Delhi's Hauz Khas Village on New Year's eve. 
The deceased has been identified as Deepak Tandon, police said. He had come to a cafe and bar, at Hauz Khas Village, for partying with his friends on New Year's eve. He allegedly was in an inebriated state following which he got involved in a fight over playing the music of his choice, the police said. He was fighting over playing music of his choice and people were trying to pacify him but he refused to listen and smashed a bottle on his head in anger, they said.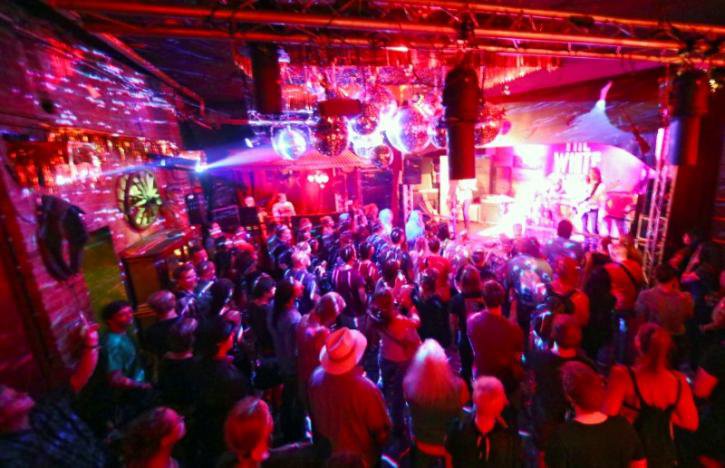 Meanwhile, information about his unruly behaviour and the fight reached the beat officer who alerted the SHO of Safdarjung Enclave police station and an emergency response vehicle was rushed to the spot to take him to hospital, they added. 
Tandon refused to go in the vehicle and it was after a lot of pestering that he finally agreed to go to Safdarjung Hospital where he succumbed during treatment, they said. He had come down to Delhi from Ludhiana for celebrating New Year's eve with two of his friends. 
In their statement, his friends have told police that they weren't inside the venue when the incident happened. Inquest proceedings have been initiated and post-mortem will be conducted tomorrow and the reason of his death will emerge thereafter. Tandon was a small-time businessman.
(Feature image source: Reuters)