In an another shot-in-the-arm for the defence forces, the Defence and Research Development Organization (DRDO) on Friday successfully flight tested the Smart Anti-Airfield Weapon (SAAW), from an Indian Air Force (IAF) aircraft.
SAAW, an indigenously designed and developed 120 kg class smart weapon, developed by DRDO, is capable of engaging ground targets with high precision up to a range of 100 kms. 
The light weight high-precision guided bomb is one of the world class weapons systems.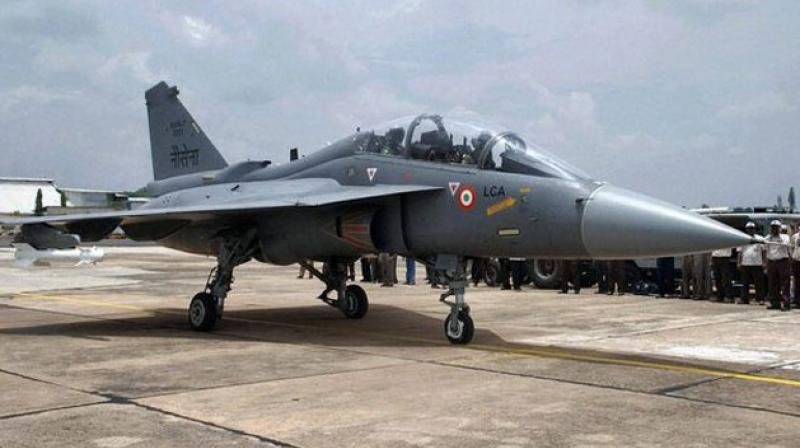 The captive and release trials were tracked by Radar and Telemetry ground stations at ITR during the entire duration of the flight. The performance of all systems was satisfactory with all the mission objectives achieved.
Secretary, Department of Defence (R&D) & Chairman, DRDO, Dr S. Christopher, congratulated DRDO and the IAF teams for the successful mission.
Scientific Advisor to RM and DG (Missile and Strategic Systems), DRDO, Dr G. Satheesh Reddy, lauded the scientific community of the DRDO for their efforts towards the design and development of this state-of-the-art smart weapon within the set time frame.
(With inputs from PIB)
(Feature image is representational | Source: Reuters)