Today, everyone's celebrating World Heritage Day, but there's a black mark marring India's glorious heritage.
Over the past few decades, we've slowly been losing our monuments and no one knows where they've disappeared!
Just last year, the government admitted that it couldn't trace 24 monuments across the country. Of these, 11 monuments are in Uttar Pradesh, two each in Haryana, Delhi, Maharashtra, and Rajasthan, while one each in Assam, Arunachal Pradesh, Uttarakhand, Madhya Pradesh and West Bengal.
In a written reply in Lok Sabha, culture minister Mahesh Sharma had said, "At least 24 of them are still missing while others were found."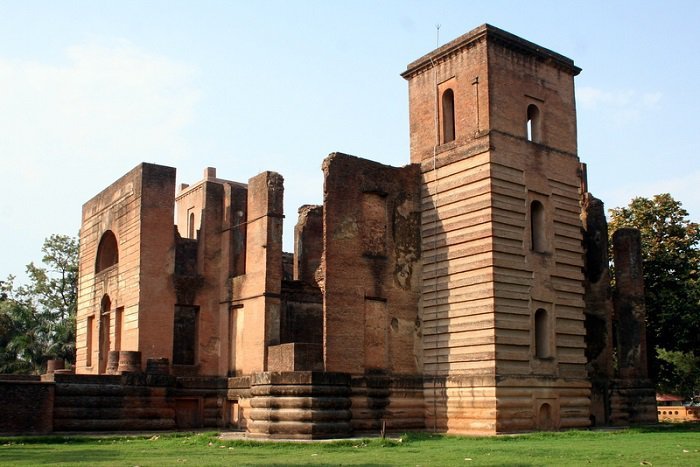 His statement was in reply to a 2013 CAG report which said 92 protected monuments were untraceable.
While the Ministry of Culture and the Archaeological Survey of India (ASI) had admitted to 35 lost monuments that year, the Comptroller and Auditor General had not been satisfied with their result and had conducted its own survey.
And its results were dismal—of the 1,655 protected monuments and sites surveyed by CAG, 92 were missing. As the actual number of monuments managed by ASI is 3,686, the CAG was emphatic that more of Indian heritage had been lost to neglect.
Some of the missing monuments are:
Inchla Wali Gumti, Mubarakpur Kotla in Delhi
Barakhamba Cemetry, Delhi
Rock inscription in Satna, Madhya Pradesh
Guns of Emperor Sher Shah at Nasadia in Assam
Ruins of the Copper Temple, Paya, in Arunachal Pradesh 
Mughal Kos Minar in Haryana
Kutumbari Temple, Almora in Uttarakhand
Telia Nala Buddhist ruins in Varanasi, Uttar Pradesh