The government is all set to unveil a smart card that can be used across all Metro networks for a limited number of trips.
These cards can be charged at the counter before one uses them and can be obtained by showing Aadhaar Card or any other identity proof, according to Times of India.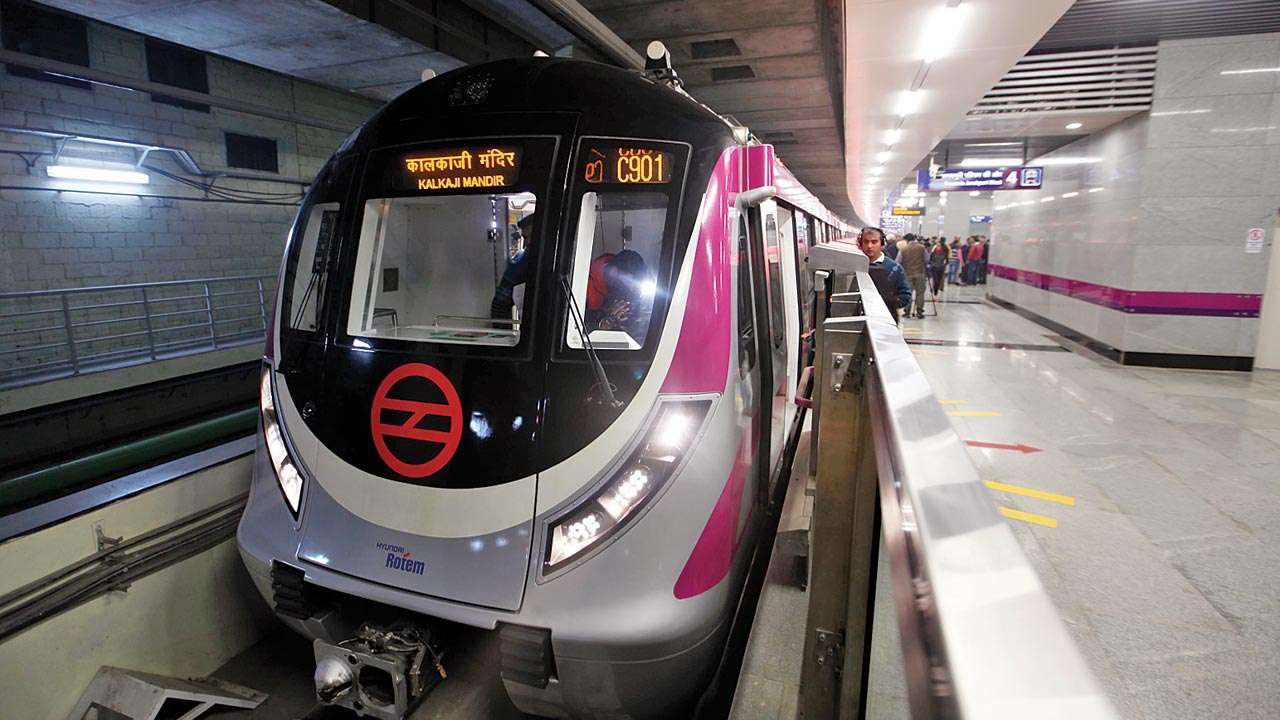 These new smart cards will be different from the 'One Nation One Card' that the government recently launched. 
The 'One Nation One Card' can be used for payments across different segments like metro, bus, suburban railways, toll, parking, smart city, and retail. These are no different than bank-issued debit or credit cards. A person has to comply with strict KYC rules to obtain these.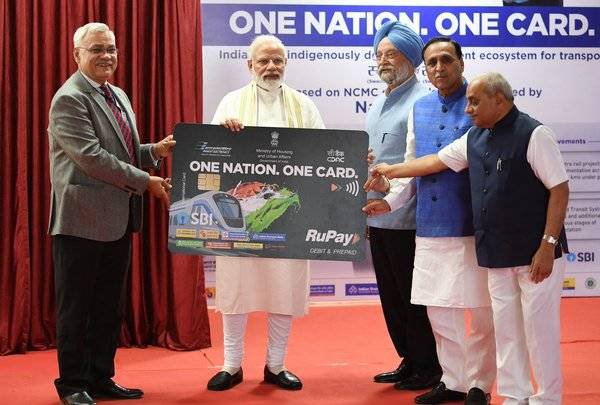 Many people including those who are visiting a city or the country for limited period won't go for the One Nation One Card complying with KYC norms. So, for them, this new card would be the best option. These can be obtained by showing proof of passport for foreign visitors and Aadhaar card or any other proof.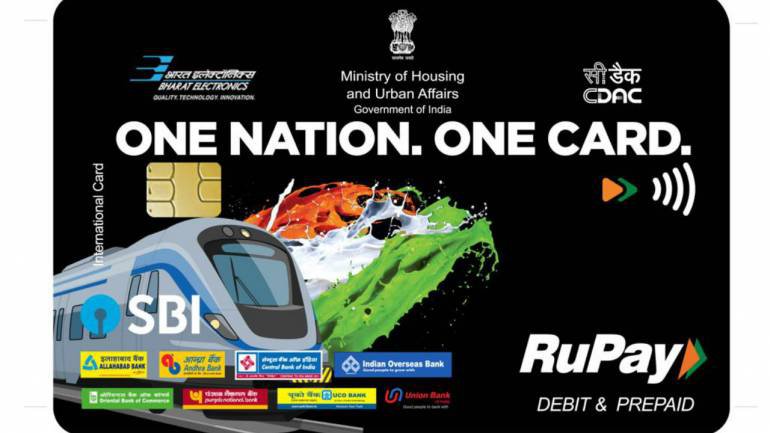 Coming back to the metro-specific smart card, the urban affairs ministry has been tasked with coming up with specifications of the card on the lines of the 'One Nation One Card'.
These cards will then be required to be uploaded at different Metro networks since each of them have separate fare rules.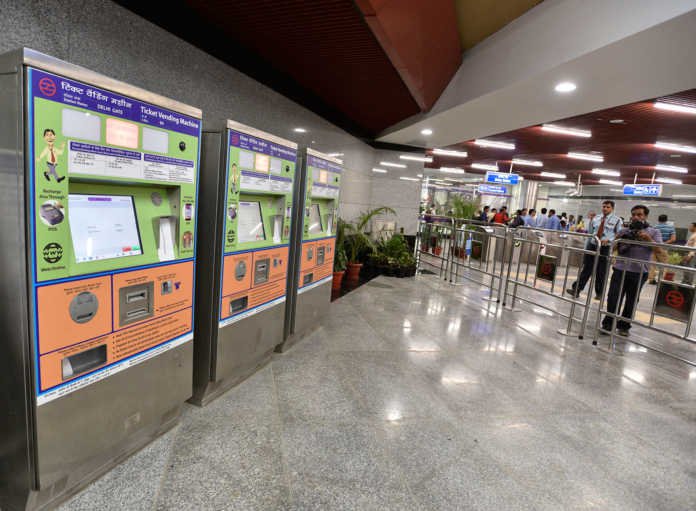 According to reports, the government is also working on generating QR codes for single journey purposes.
The card is likely to be launched in 6 months.