There has been a significant rise in number of dog bite cases in Delhi and an RTI query has revealed that it roughly comes down to one dog bite in every six minutes, reported the Hindustan Times.
The report reveals that the number of cases registered between January 1 and October 2015 were 7,729 every month. And this numbers may actually be higher because private hospital are not required to report such cases.
"It's shocking that while people are bitten by dogs and their population is increasing, the authorities have not done anything,"RTI activist JS walia said to Hindustan Times.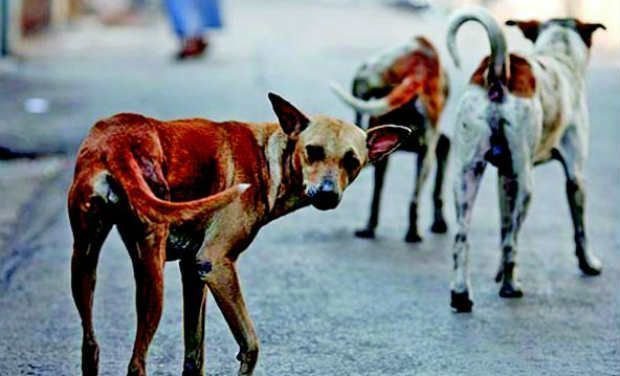 In Kerala, there was a massive outrage over High court's decision to allow culling of dogs in the state. Kerala Home Minister Ramesh Chennithala had said that there nothing illegal in killing dangerous stray dogs which attack people. Police would not register case against those who kill such dogs, said the minister in his facebook page.
However, in November 2015, Supreme Court ordered civic authorities across the country to eliminate only "irretrievably ill or mortally wounded" stray dogs, balancing human and animal rights.
In 2014, a total of 74,750 dog bite cases and 1,540 cases of monkey bites were reported by civic agencies in the national capital. Following which NDMC declared that sterilisation centres will be opened in association with six NGOs.
Despite spending crores on sterilising of stray dogs by the municipal corporations of Delhi, the number of dogs still remains high. In Delhi, the number is estimated to be 4,00,000, according to the Hindustan Times report.
The staggering number of dogs in the capital speaks a lot about whether the initiative has been implemented.