Onions are a key ingredient in the kitchens of a majority of Indians, and it is also known to be one in the political mix of India. For years onion has been known to make ruling governments cry and the opposition smirking sheepishly behind their outspoken criticism and "concern for the common man".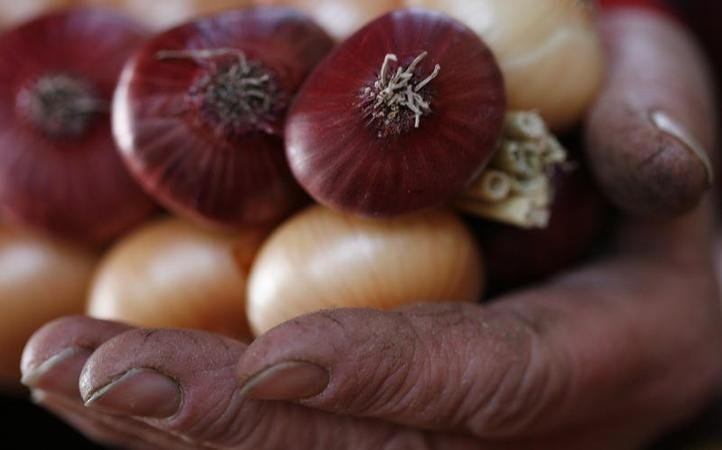 The price of this commodity, which can give sleepless nights to rulers apart from fuel rates, is again facing instability. The wholesale rates of onions are soaring in mandis across the nation, with the capital facing a lot of heat. While Delhi saw retailers selling the vegetable at Rs 80 per kilo, fears that it may rise to Rs 100 or above, have pushed the ruling AAP government into action.
Prices rising across states
Apart from Delhi, Hyderabad saw a Rs 15 jump in prices, now standing at Rs 55/kg with predictions of further rise up to Rs 70. Mumbai is already buying onions between Rs 70/kg to as high as Rs 75 in some areas. As prices soar in other states, efforts to slow down the price hike are underway.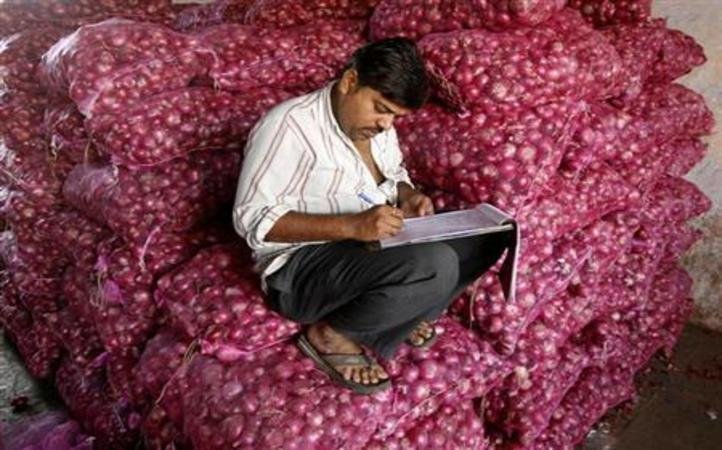 The reason for the hike is being seen as a decline in supply. Lack of arrival of onion stock has driven wholesale prices to Rs 54/kg at Lasalgaon mandi, which is the biggest wholesale market in India. The government plans to release 55 containers of Egyptian onions in order to resume some stability, while Delhi government has set up fair price shops and mobile vans to counter the crisis.
One kilo per person limit
But in Delhi the government had to impose a one kilogram per person limit at fair price shops and vans, after the stocks ran out and people were left waiting in long queues. The government aims to bring down the soaring price to Rs 25/kg by next week.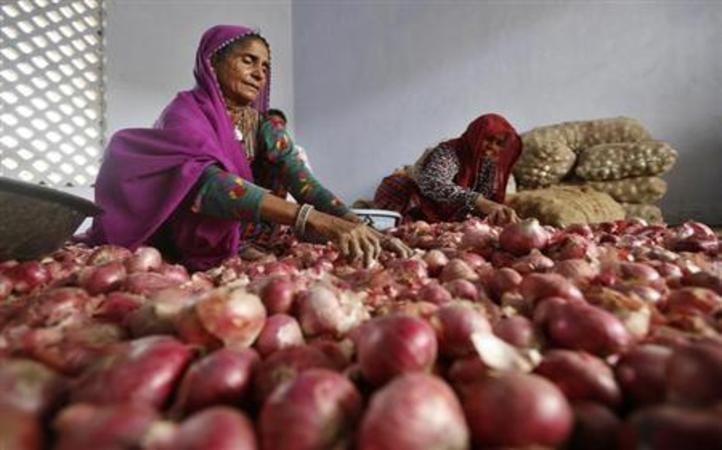 AAP government has urged people to not indulge in panic buying, as there was enough stock available. The stock available stands at a 1000 tonne, which is same as this time last year, pointing towards a strange trend. The AAP is focussing on opening ten more outlets.
Traders going for the kill
Many sources say that the inflow of onions in Delhi is 1300 tonne, which is more than 900 tonne this time last year. Why this tremendous price hike then? Experts suggest that this phenomenon is artificial as traders are trying to make big bucks before the government imports a huge quantity, sometime in September.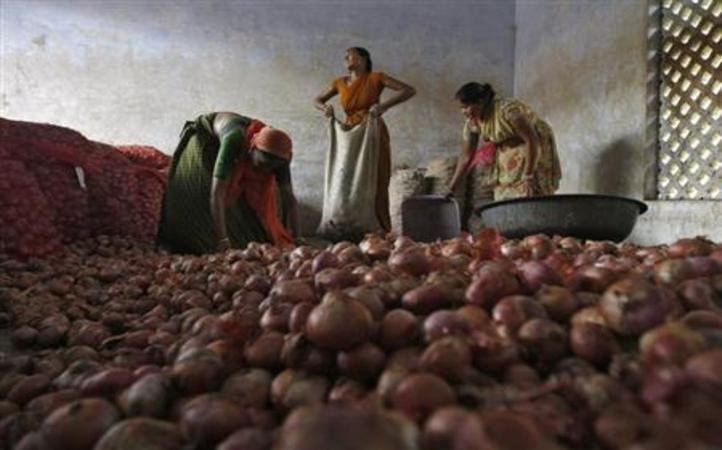 While only a few states like Odisha, West Bengal and Telangana, have imposed limits on stocking for traders, traders in states with high production are stocking in large proportions. This may result in further price hike until the end of September.