Sponsored by
Hyatt Regency Gurugram
I LOVE WEDDINGS! I might sound hysterical but, come on, what's there to not love about weddings? There's free food, free booze, hell lotta fun, aur kya chahiye?
So, when I got invited to my friends' wedding, I was the first one to make the itinerary. Destination weddings are a rage today and abiding by the trend, the happy couple threw a lavish wedding ceremony in Gurugram. The only thing I was worried about was the distance but, once we reached the destination -Hyatt Regency, Gurugram, I knew that I am totally getting hitched there.
I mean, how can you not fall in love with this place? Just look at it for yourself…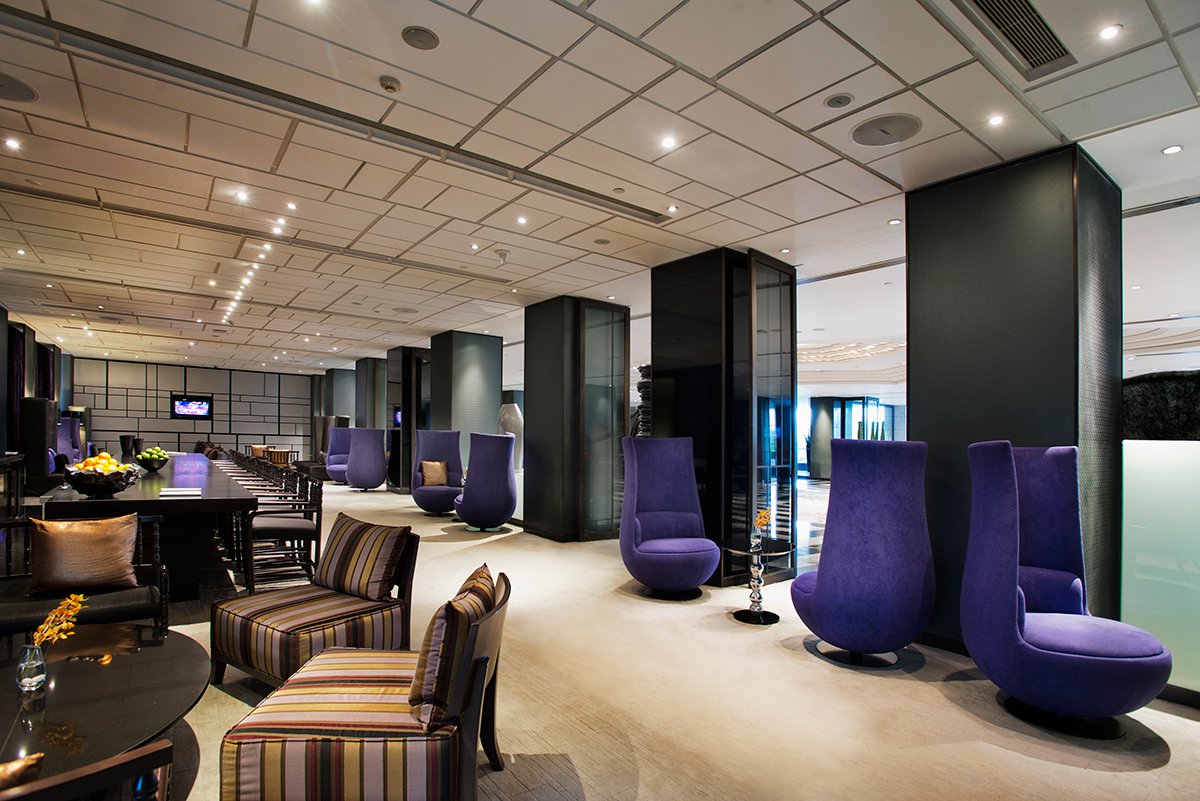 The best memories of a party are created at bars! And, in a bar like this, it is only foolishness to not make drunken memories!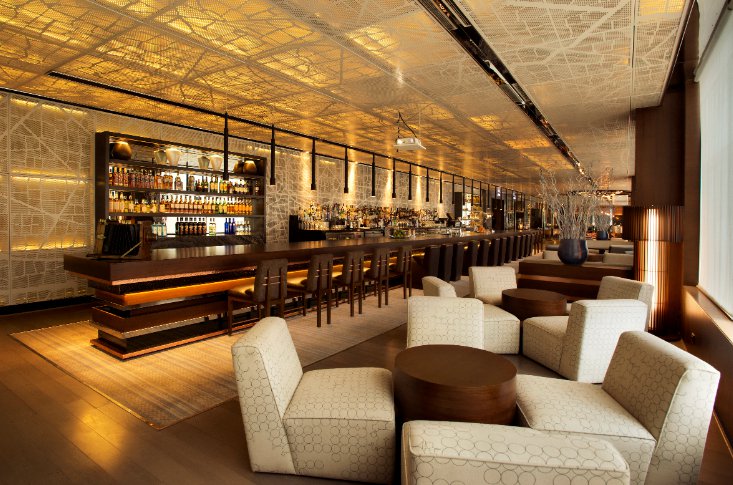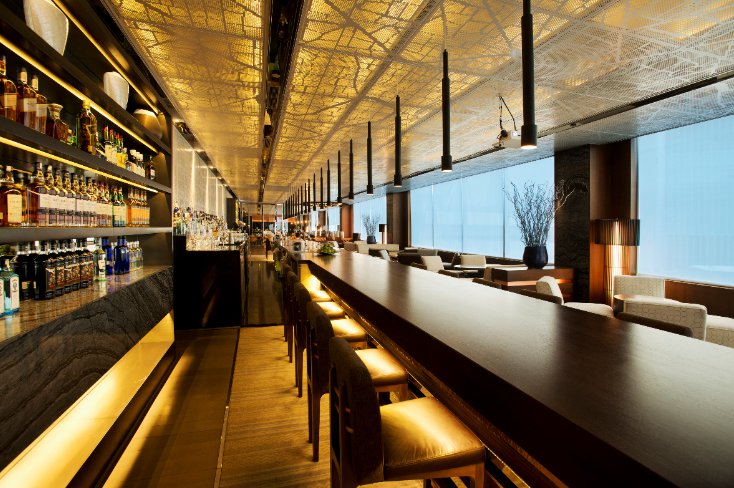 The club has some serious Don feels…I could imagine SRK standing by the window and smoking a cigar!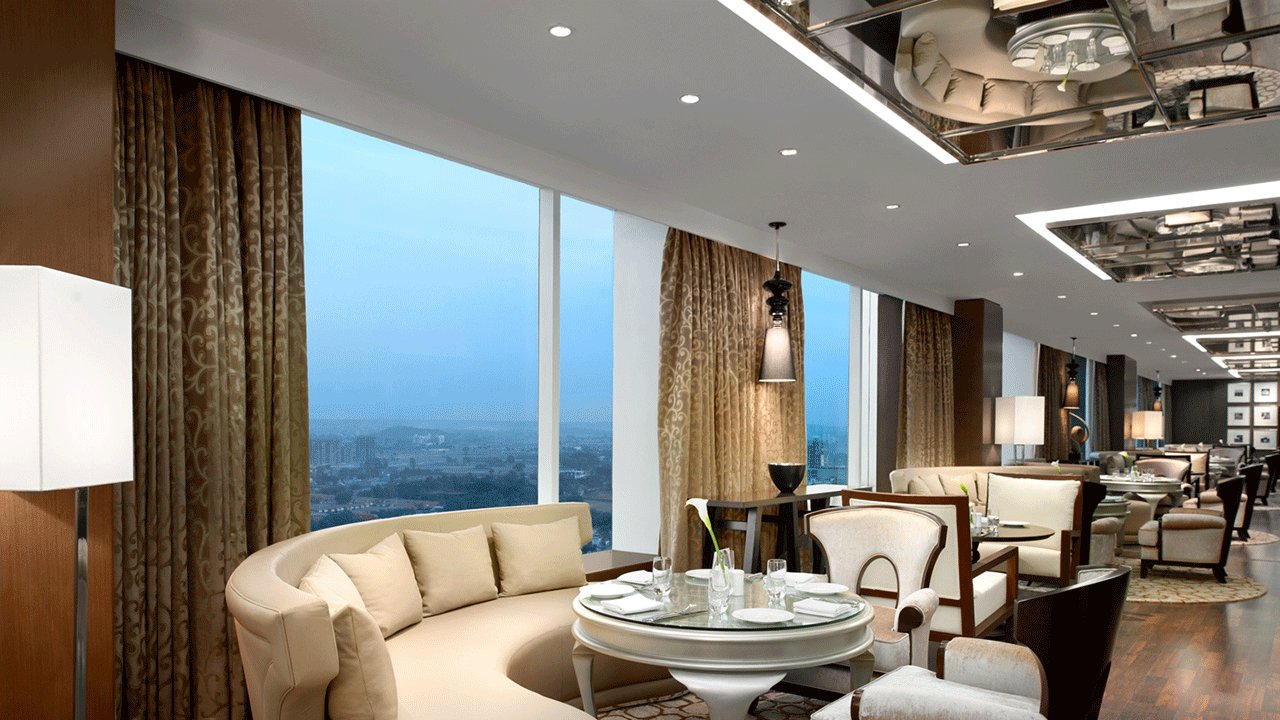 The Shvasa spa room will take you to heaven, well not literally!
Oh, don't even get me started on the food…From Indian to continental – you can satiate your taste buds with cuisine from across the world!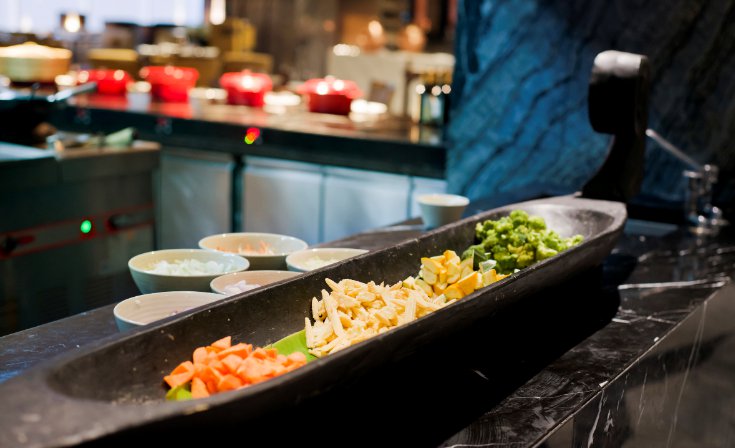 I have passed out on many occasions even in cars. But passing out in a royal suite is a next-level experience.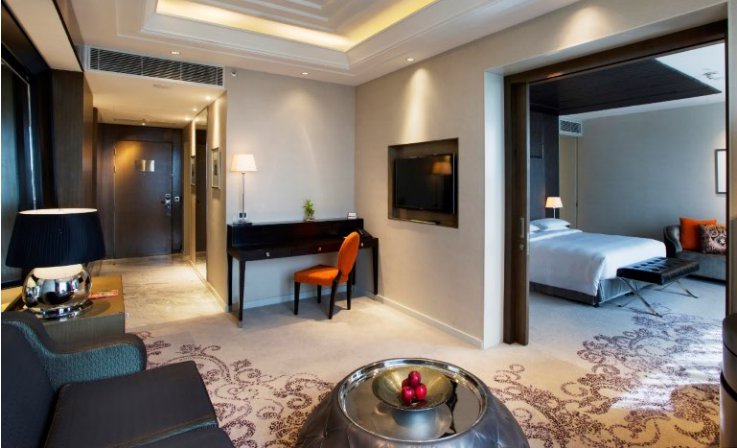 I mean, look at that huge marshmallow heap!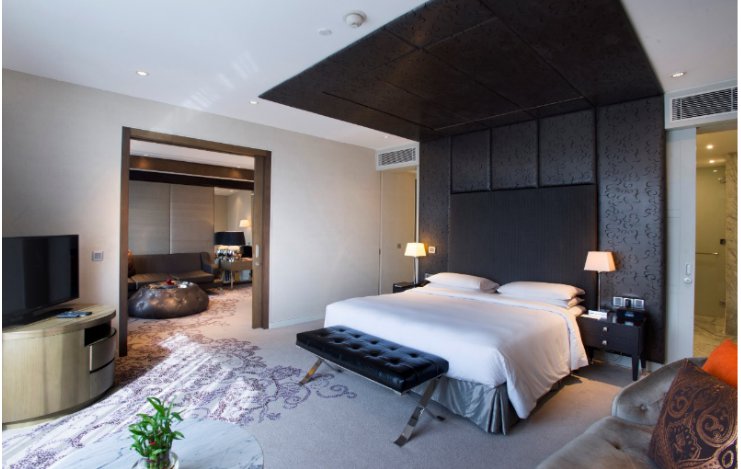 And, in case you were wondering, the King suite redefines luxury experience! I am not even kidding!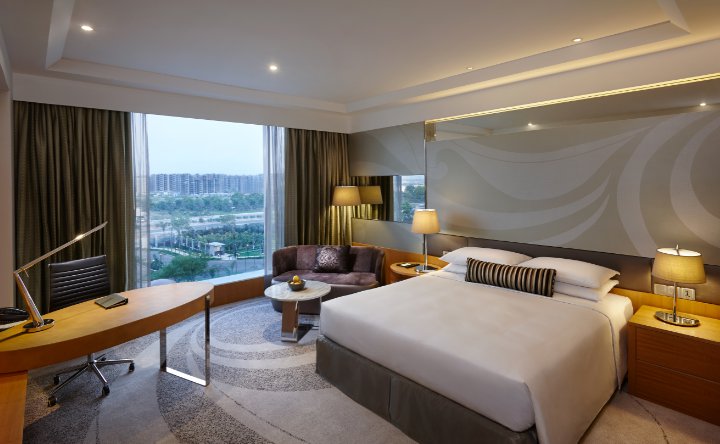 A grand hall that fits over 2000 people – is something I thought only existed in palaces! But man, this place has totally changed that thought.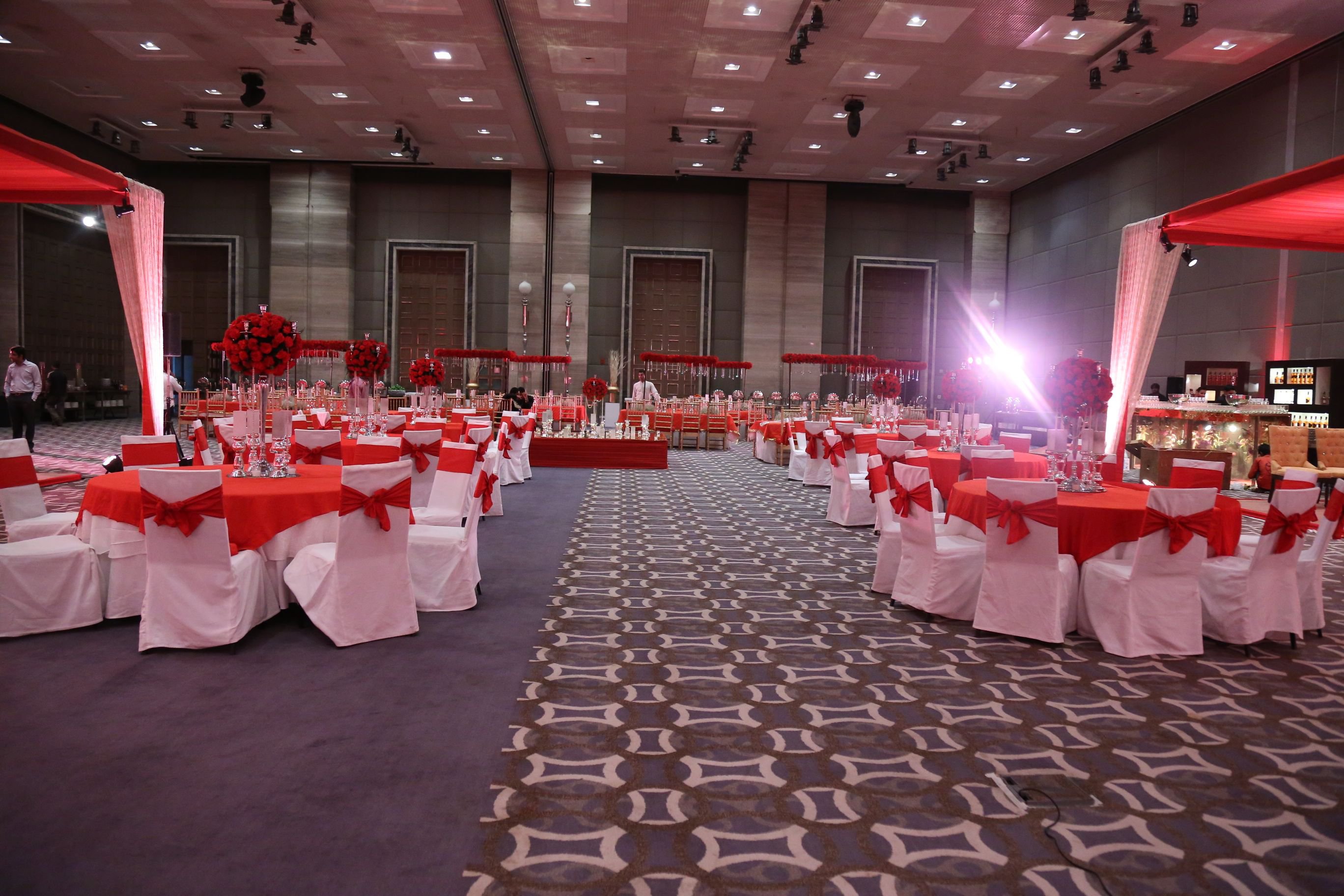 Made In Heaven feels, anyone?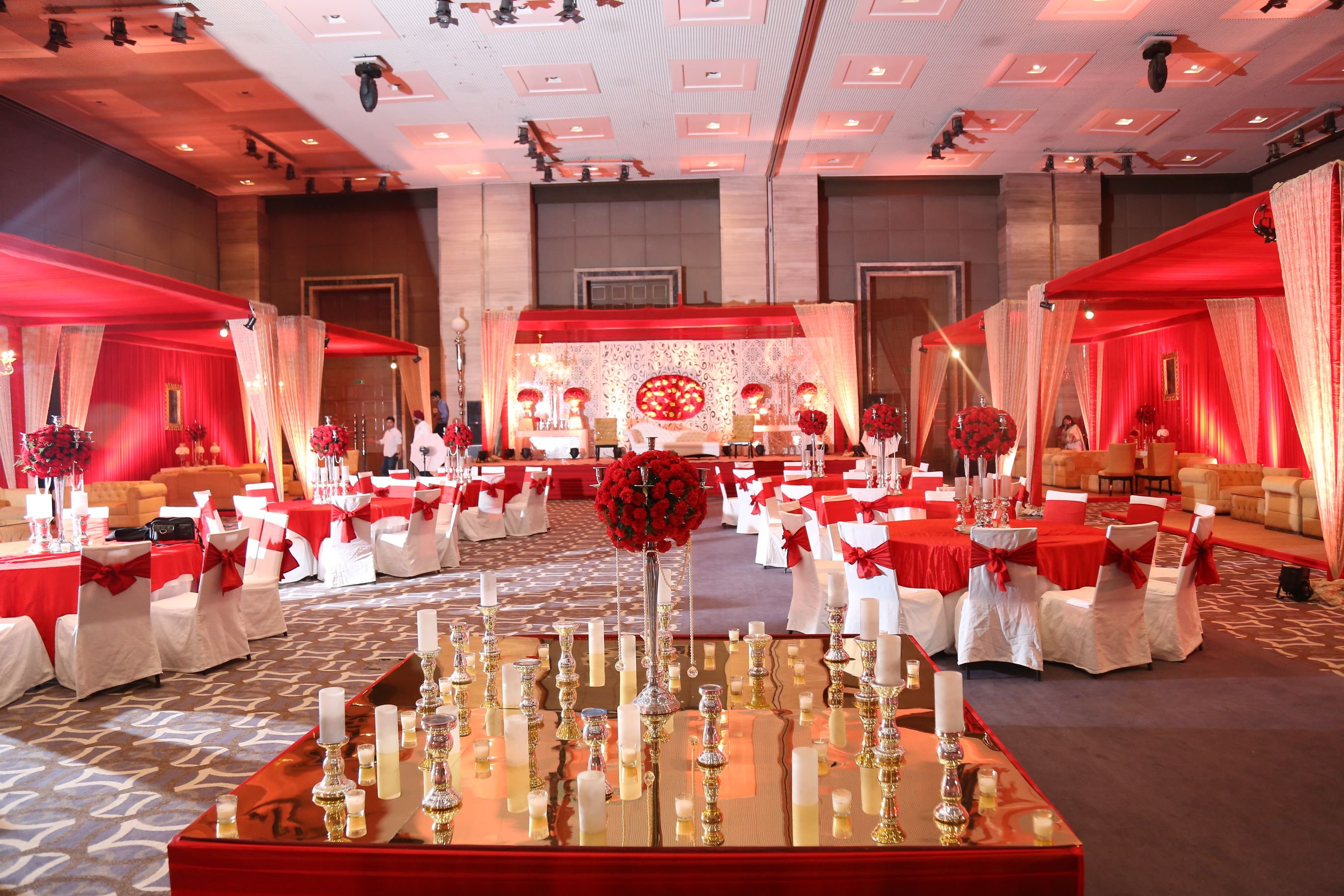 It wasn't just the place, the hospitality at the Hyatt Regency is top-notch as well, and I didn't have to worry about a single thing! The experience was amazing and, I'm gonna go for it again sometime soon, that's for sure! Maybe treat myself to the experience for my birthday or New Years! What about you?