There are many things wrong in this world. And while many of us choose to sit and crib and shift blame on one another, there are a few unsung heroes amongst us, who take it upon themselves to make a change and try. One such story of sheer willpower comes from Mumbai, where local residents rallied behind a man, to start a cleanliness drive. 
This is one of the dirtiest beaches in the world.  And it is right here in India, in the heart of Mumbai.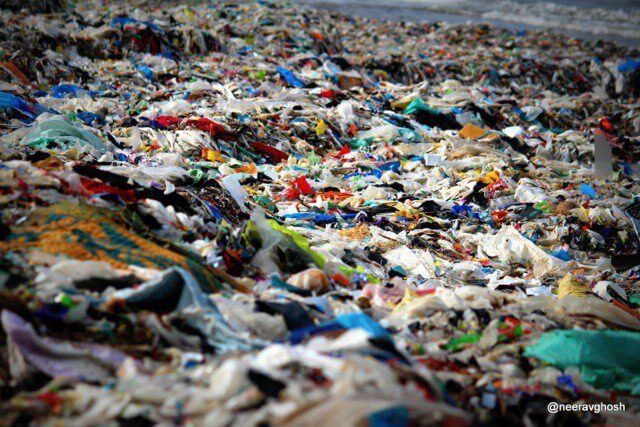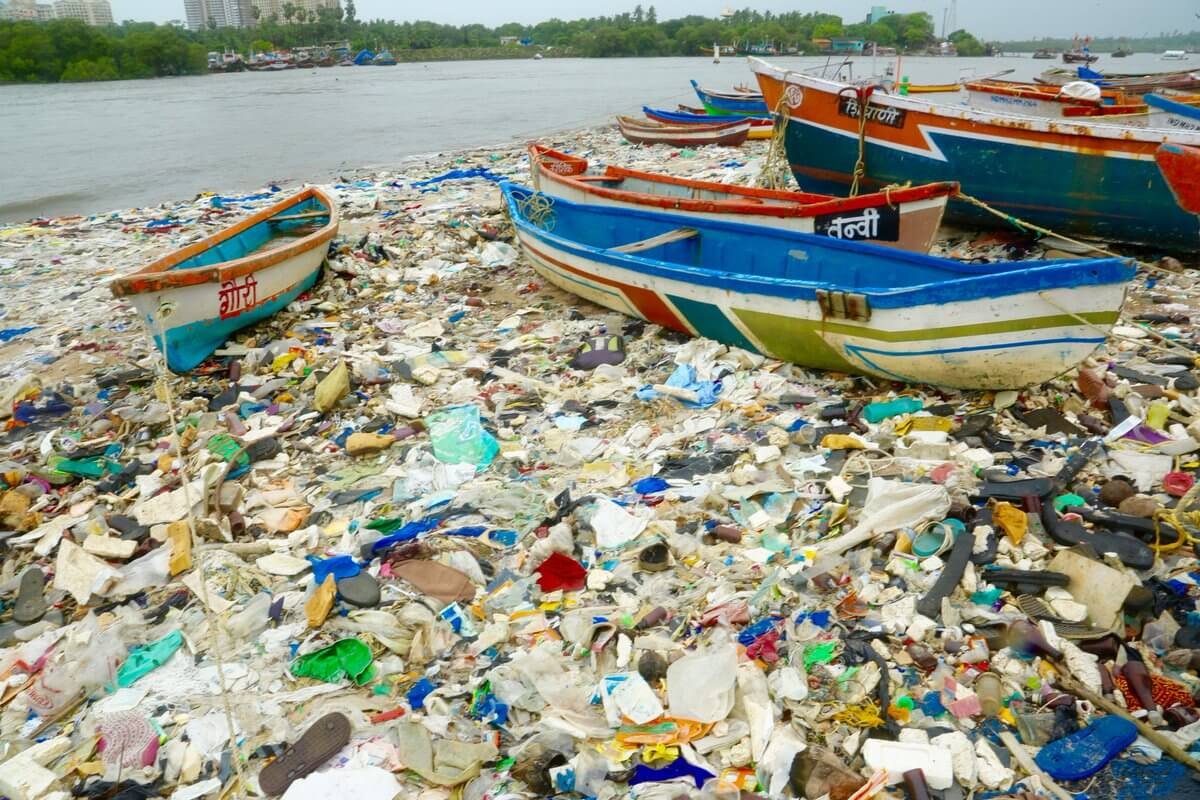 But thanks to a few good samaritans, things are finally looking up. Afroz Shah, a local lawyer and an ocean lover, decided to take things in his own hands, and started a cleanliness drive which has now officially become the biggest beach clean up in the world. 
And now with over 300 volunteers and support from the UN, the drive has been able to remove 5 million pounds of trash from the beach since October 2015.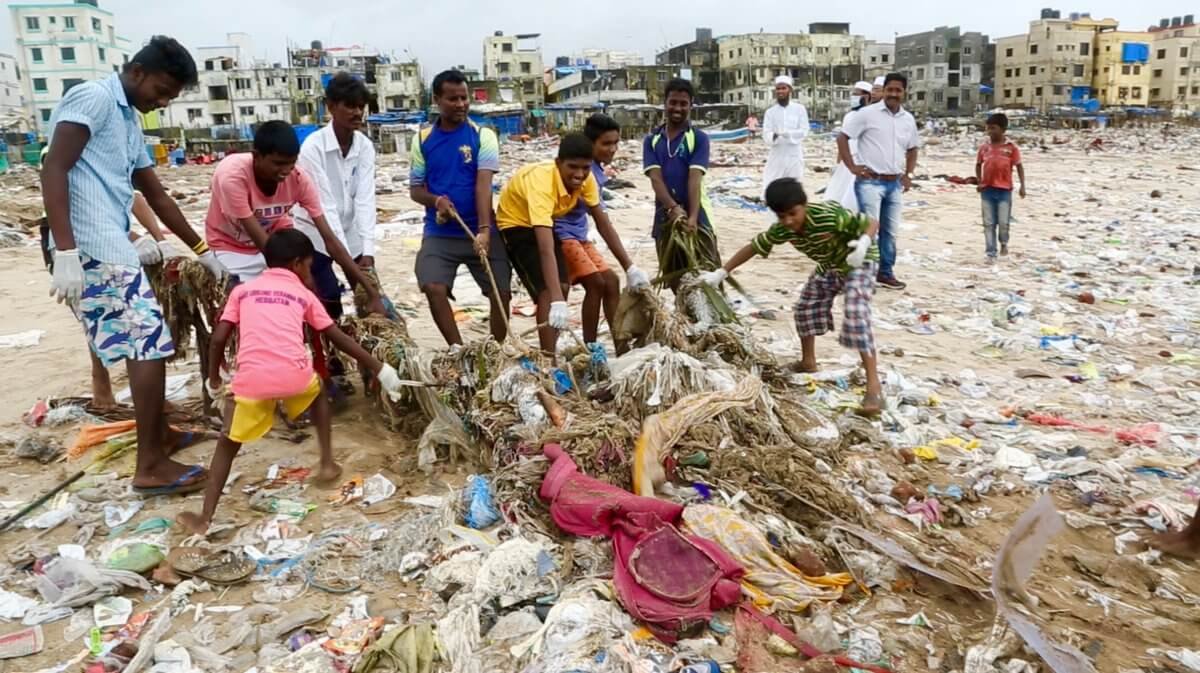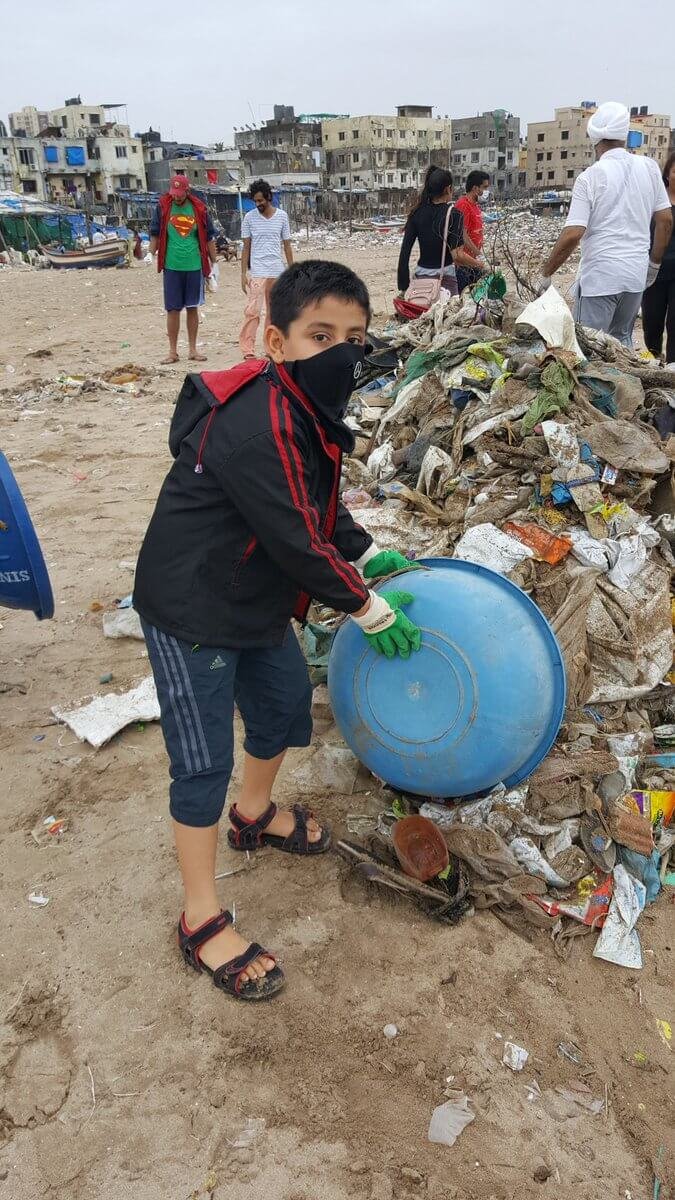 And it is not just local residents but a few celebs have chipped in too to lend their support to the cause.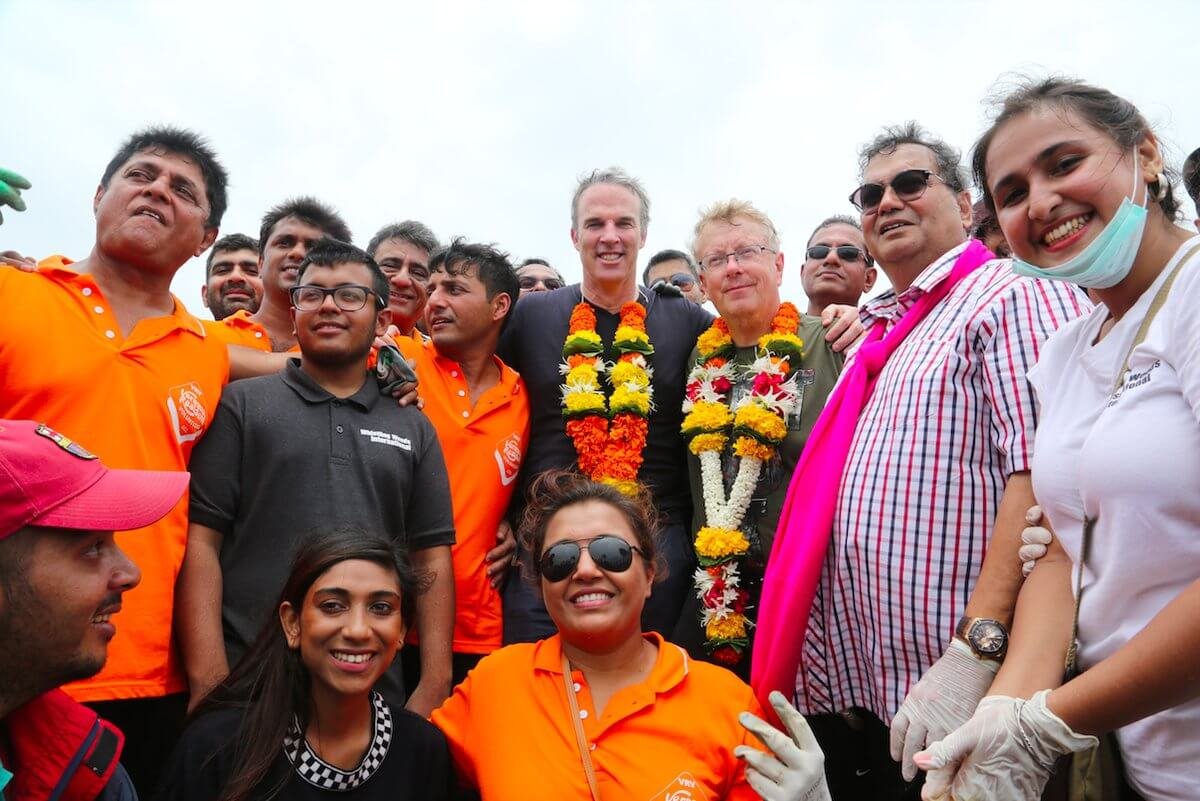 The campaign got further impetus in the last couple of days, when actor and humanitarian, Leonardo Di Caprio shared the video of the cleanliness drive on Instagram. 
This is an inspiring story of grit and determination. Despite the scorching heat or bad weather, these men and women, toiled hard to make their dreams a reality, a cleaner Versova beach. Kudos to their spirit!
Feature Image Source: Twitter