The members of the Indian Premier League's governing council are likely to deliberate on whether the 2017 edition of the cash-rich tourney can be held abroad, BCCI secretary Anurag Thakur revealed on Thursday. 
That the BCCI top brass is deliberating on the issue was clear when BCCI treasurer Aniruddh Chaudhary had tweeted four days back: "Very soon IPL may be played outside the country, if this goes on. Loss to the GDP would not be insignificant."
Very soon the IPL may be played outside the country if this goes on ! Loss to the GDP would not be insignificant https://t.co/ngUnHDM0Pw

— Anirudh Chaudhry (@AnirudhChaudhry) April 17, 2016
"The IPL governing council will be looking at the venues in India and abroad. We have to check the availability of the venues and prevailing conditions," Thakur told a select gathering of journalists during an interaction at the BCCI's Delhi headquarters. 
The IPL has been rocked by one controversy after another from its inception year but during this edition, the spate of Public Interest Litigations (PIL) filed by various organisations has thrown the itinerary into disarray.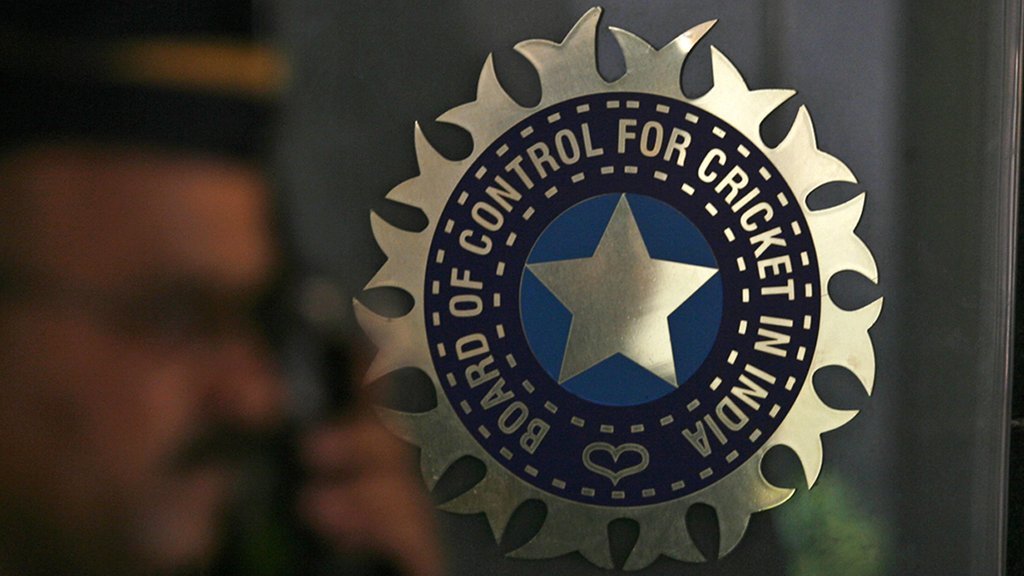 Already 12 IPL matches have been moved out of drought-hit Maharashtra on the Bombay High Court's directive after a PIL was filed claiming that a substantial quantity of water was being used in maintaining the various cricket stadiums in the state. 
"I have asked the state units to check water-harvesting structure," Thakur said.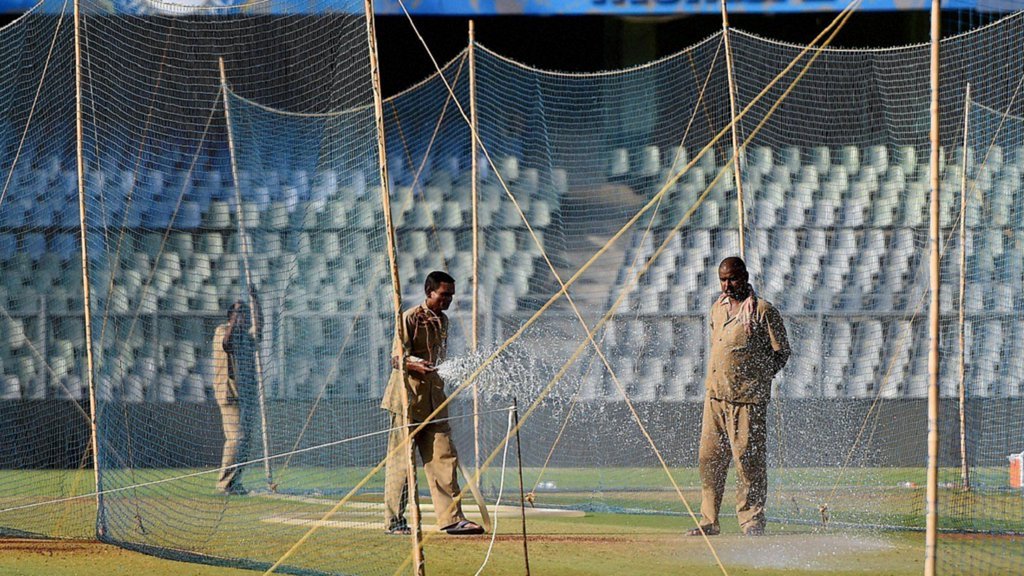 The BCCI secretary also said in no uncertain terms that if the Lodha Committee recommendations pertaining to curtailment of advertisement is implemented, then it will have a sharp negative impact on BCCI's revenue structure. 
"We will have to rethink about the gratis (pension) that is paid to ex-players (former Test and first-class cricketers)," Thakur said. 
The value of broadcast rights post-2017 will also be significantly less if the BCCI has to implement the Lodha Committee recommendations in its current form. It is also understood that current players, who get 26 percent of BCCI's annual income in their salaries may face a pay cut, so will the IPL franchises, which get a share of the revenue from the BCCI. 
There is a school of thought that if there is a drop in revenue and players take a pay-cut, the BCCI will then be compelled to allow them to ply their trade in foreign T20 leagues like the 'Big Bash', Caribbean Premier League (CPL), Bangladesh Premier League, to name a few.
IPL has been twice played outside India both being assembly election years. In 2009, the league was moved for the entire duration to South Africa, while in 2014, it was shifted to the United Arab Emirates for the first 15 days.