One Rank One Pension (OROP). Many of you may have heard this phrase doing the rounds on the news channels over the last few weeks. OROP is an old demand of Indian military personnel. The term means armed forces personnel holding the same rank and same length of service should be paid the same pension, regardless of the last drawn pay. In other words, it doesn't matter if you retired two months ago or two decades, if you retired as a general, you should get the most up-to-date pension of a general.
The cry for this scheme to be implemented has been going on for some time now, and it was finally accepted in 2014. The government decided to implement it in the July 2014 budget, and set aside Rs 1000 crore for the scheme. However, due to some technical calculation and interpretations, the scheme was not implemented.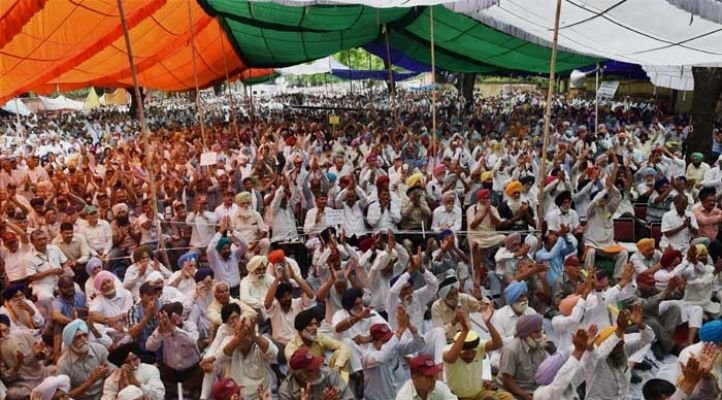 During the 2014 campaign, OROP for military veterans was one of the first public promises made by Narendra Modi. This immediately won him the support of a majority of veterans in India. However, it has now been one year of the Modi government and there has been no movement on the policy. Emotions are running high and patience is running low for the military and armed forces. Over the last few weeks there have been a number of demonstrations by ex-servicemen in order to garner support for this scheme and pressurise the government into implementing it.
The formula
After taking over as Defence Minister, Manohar Parrikar spoke of 80 per cent satisfaction levels for pensioners with his model of OROP. The debate over what constitutes OROP – and the formula to fix the OROP pension – has spread the defence ministry and defence services quite thin.
This is primarily because of the contention over time served, year of retirement and last salary drawn. There are many instances where even soldiers who retire in the same rank do not draw the same salary. This is because one Brigadier may have taken longer to get promoted, thus getting less pay as Brigadier — or one could reach retirement age earlier than the other.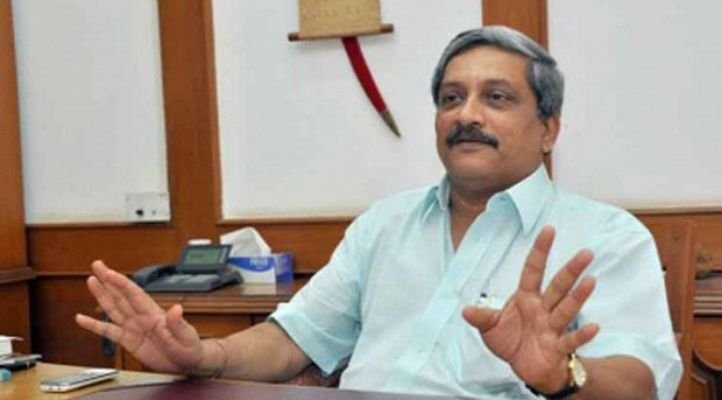 The defence ministry, with the help of the defence services found a formula that could stick. By creating standardised slabs for each rank with a certain length of service, they have solved the problem of variations in rank and last pay drawn. This proposal was sent to the finance ministry for approval.
Fiscal doom
The defence minister confirmed in a statement to Indian Express that Rs 8400 crore is confirmed as the outgo for implementing OROP.
Ultimately, it doesn't matter if it is 8400 or 1400, that will only be the current expenditure. It is bound to increase every year and with every successive pay commission – a constant escalation of the implicit pension debt on the government.
Moreover as military personnel retire at an earlier age compared to their civilian counterparts, military pension is paid for a longer period of time. This fear of an increasingly unsustainable defence pensions bill – which is already at 54,500 crore this year without OROP – is perhaps what is holding the government back.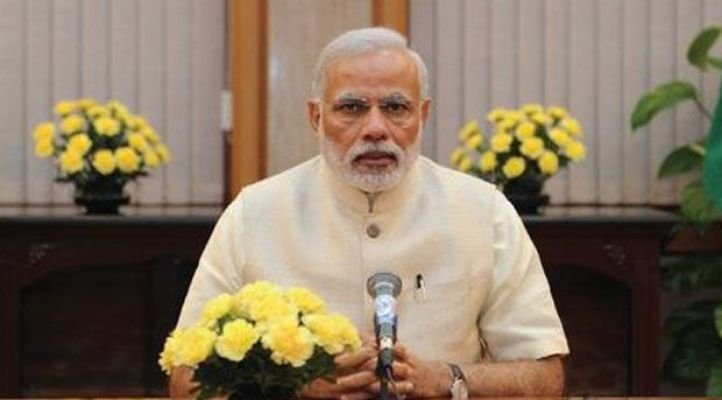 The government is also worried that implementing OROP will lead to civilian pensioners demanding the same thing. This could spell fiscal doom for the central and state governments.
However, despite the merits of these arguments, OROP is a demand supported by all political parties. it remains a very emotive issue for veterans and soldiers. PM Modi ensured the veterans that he is "absolutely committed" to OROP and that "his government is here for five years".
Hunger strike
Retired military personnel across the country went on a relay hunger strike on June 15 to increase pressure on the NDA government to announce a time-frame for implementing OROP.
The hunger strike in 20 cities is part of a nationwide protest launched on June 14. They also organised a series of 'mahasangram' rallies in cities around the country. In Delhi more than 50 ex-servicemen joined the hunger strike at Jantar Mantar on Monday, June 15.
"Defence officers are the sentinel of the nation and they need full support from the people of India. The whole country must demand OROP from the government for our brave hearts," said Lt. General Ashok Vasudeva.
Maj Gen (retired) Satbir Singh, chairman of the Indian Ex Servicemen Movement (IESM), a body that is spearheading the protests, said the hunger strike will continue till the scheme is implemented.
While speaking to ScoopWhoop, General Singh said the Prime Minister clearly stated when he took office that he will implement three things on priority. One, a war memorial at India gate, two, an ex-servicemen commission headed by ex-servicemen, and third, One Rank One Pension.
"Priority means first 100 days, it has now been over 365," General Singh told ScoopWhoop.
He also expressed his frustration with Defence Minister Manohar Parrikar, who has been changing the date of announcement every month.
"No one should play such games with soldiers of the country. Who are protecting the sovereignty of the country," he said.
After 24 hours the personnel on strike will be replaced by another batch, and this will continue until the date is announced for OROP. According to General Singh there are only two demands: the government should not change the definition of OROP and the date of implementation should be announced.
The IESM also plans on holding rallies in Bihar, ahead of the state assembly elections to be held in September or October. They also believe they have a strong presence in Punjab, where assembly elections are due next year.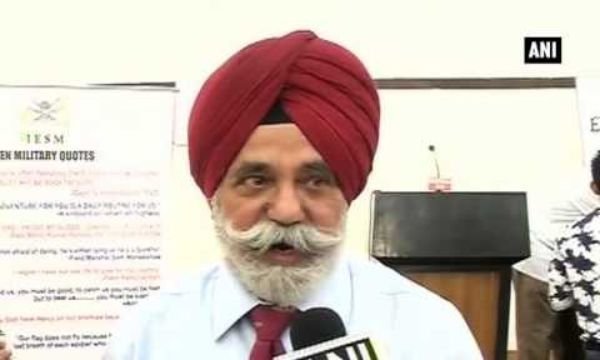 There has been some concern that the media has sidelined this issue and not given it enough attention. General Singh believes it is sad that he and his fellow servicemen have been protesting since June 14 and there has been no mention of it in mainstream media for two days straight.
"Both electronic and print media have not lived up to what is expected of mature media. They have not done duty to their soldiers," said Singh.
He also claims a number of news channels including the prominent, Times Now, have cancelled interviews with him at the last minute. He believes this has a great deal to do with pressure from their bosses and the government to not run this story.
They say they have no issues with the government, or any specific political party, they are not protesting to create strife, they simply want what is rightfully theirs.