After the brutal rape and murder of 27-year-old in Hyderabad, the nation has been collectively outraged over the plight of women of our country even in this day and age.
In light of the appalling situation, a young woman Anu Dubey has been protesting alone outside the parliament for justice to prevail with a placard that reads:
Why can't I feel safe in my own Bharat?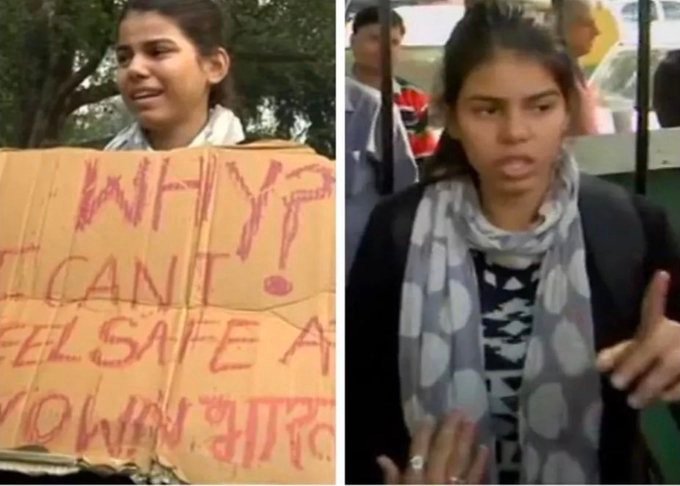 While she was raising concerns over the safety of women, the authorities detained her and she was in police custody for the 'crime' of demanding accountability.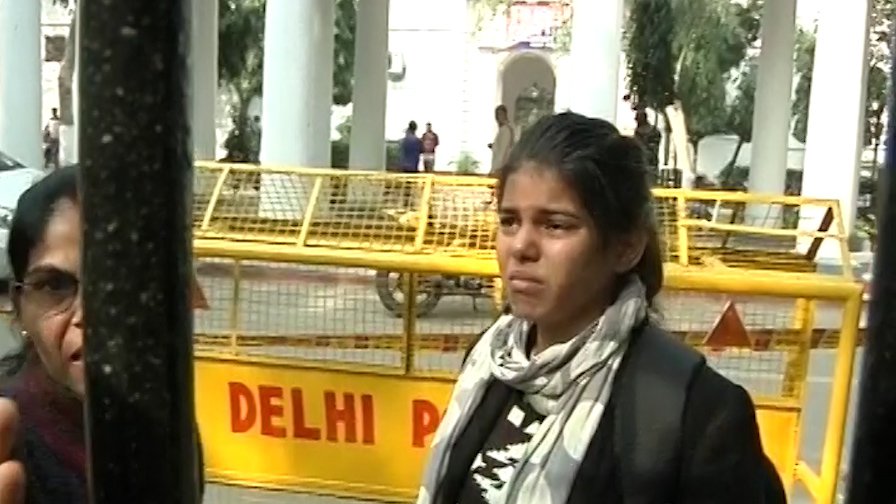 She was later released and the internet collectively came out in support of her and in turn the Hyderabad rape victim. Twitter showed her their support with the hashtag #IamAnnuDubey.
While the authorities are still silent about the shocking incident, at least a fraction of our youth is taking the responsibility to demand accountability and action.