With the AAP government completing one year in office on February 14, Delhi Chief Minister Arvind Kejriwal today said his cabinet will take questions and suggestions from the people at a public event on that day. 
Kejriwal and his cabinet ministers will also take questions on phone and present their report card briefing the people about their "achievements" during last one year at the function, the venue of which is yet to be decided.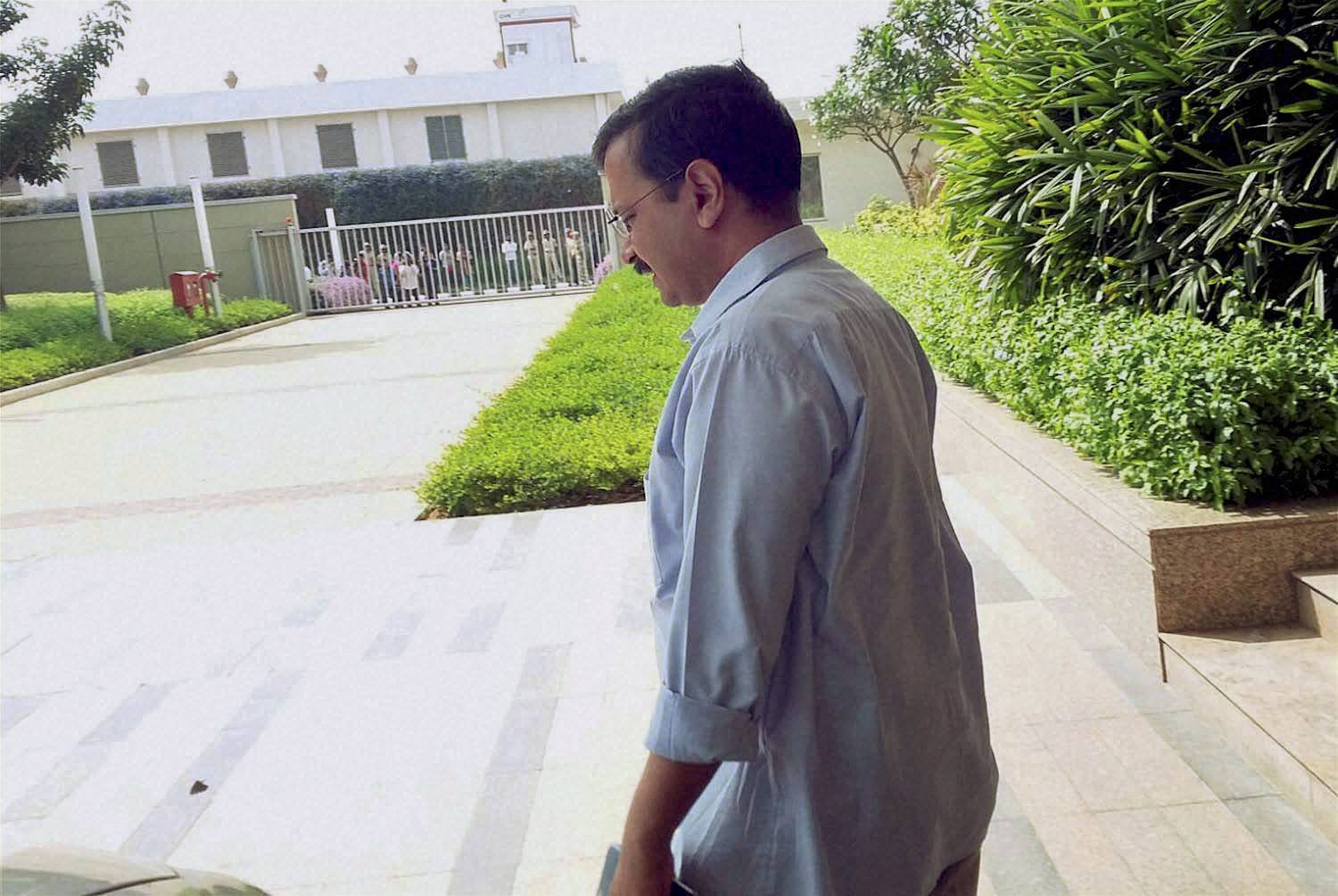 Aam Admi completes 1 year in govt on 14 Feb. My cabinet will give an account of work done in 1 yr to people on that day(1/2)

— Arvind Kejriwal (@ArvindKejriwal) February 9, 2016
On 14 Feb Sunday, betn 11 am to 1 pm, our Cabinet will also take questions n suggestions from people on phone(2/2)

— Arvind Kejriwal (@ArvindKejriwal) February 9, 2016
In preparation for the day, the Chief Minister has given strict instructions to the various departments to provide his office details of their achievements. 
A senior government official said a booklet highlighting the achievements of the AAP government in last one year will also be released at the event. AAP government would also seek suggestions on governance from the people at the function, the official said, adding that entire Cabinet led by the chief minister will remain present.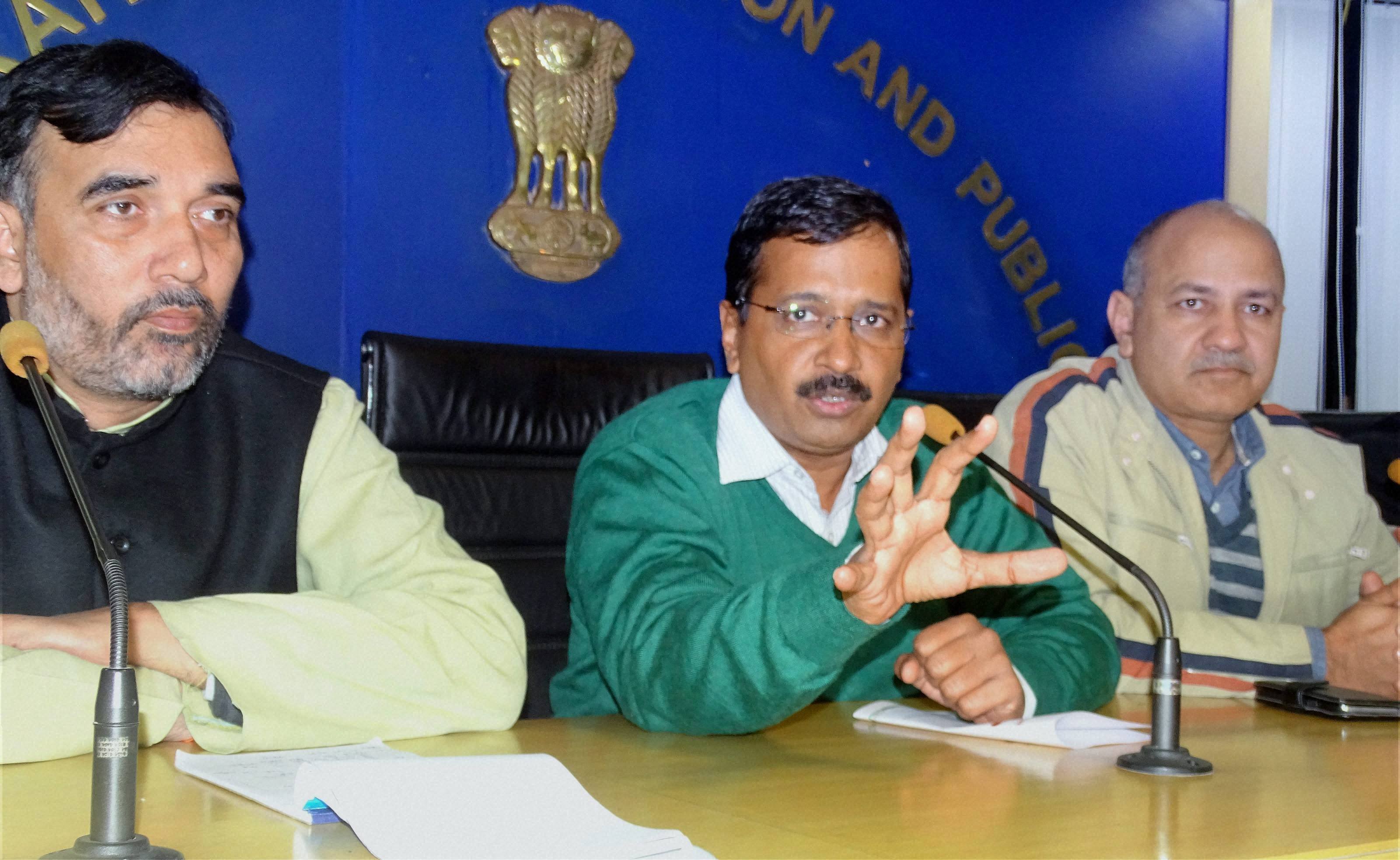 "The CM has directed all departments to list their achievements in the past one year and submit them to the Chief Minister's Office. If any minister fails to showcase their achievements, the matter will then be taken seriously," sources said.
 AAP government had organised a similar event at Central Park in Connaught Place to showcase its achievements in the first 100 days. 
On that day, the entire Cabinet was present at the venue where all ministers compared their achievements with the first 100 days of the Narendra Modi government at the Centre. The Delhi government's Information and Publicity department is also planning advertisements as part of the anniversary celebrations through radio, outdoor and newspaper ads, a senior official said.