The man in question, Sanjay Sathe, is a resident of Niphad tehsil in the district of Nashik. In an interview with India Today, he revealed that in the current season, he had produced 750 kgs of onions. 
According to India Today, an onion farmer from Maharashtra was forced to sell his produce for little over ₹1 per kg. As a mark of protest, he sent the entire amount to Prime Minister Narendra Modi.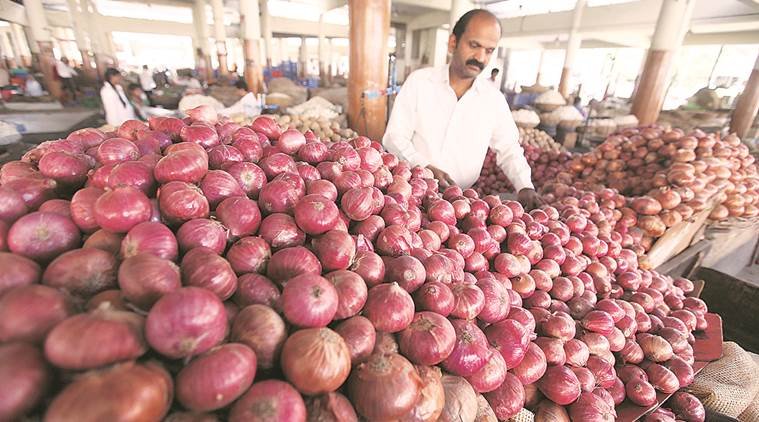 Sadly, he was offered a rate of ₹1 per kg at the Niphad wholesale market. 
However, he negotiated a deal for ₹ 1.40 per kg and received a total amount of ₹ 1,064 for his 750 kgs of onions.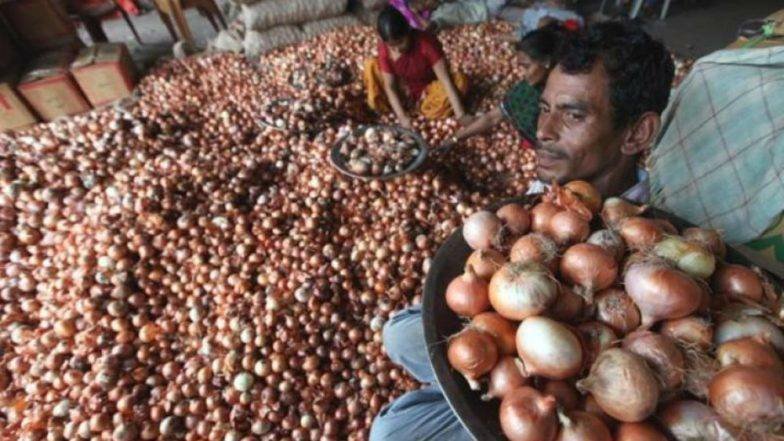 Saddened and infuriated by the paltry returns, he donated the entire amount to the Disaster Relief Fund of the PMO as a sign of protest. He even had to pay an additional ₹54 for sending it by money order.
Justifying his action, he informed The Hindustan Times,
I do not represent any political party. But I am angry because of the government's apathy towards our woes.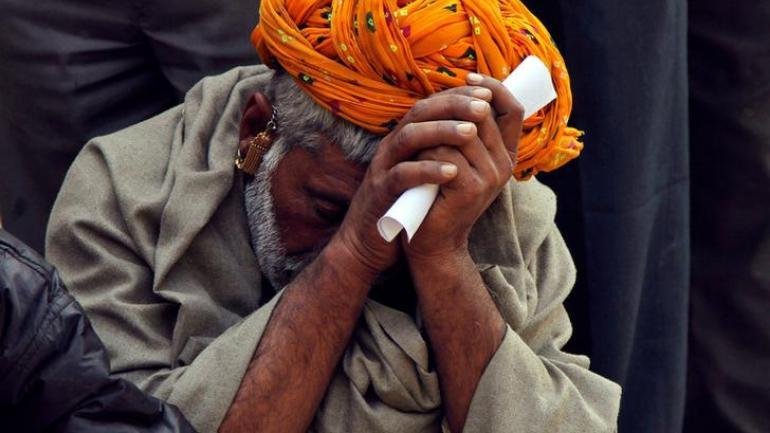 Nashik district in Maharashtra accounts for 50% of onion production in India.
He was also among the handful of progressive farmers who were selected by the Union Agriculture Ministry for an interaction with Barack Obama when he visited India in 2010.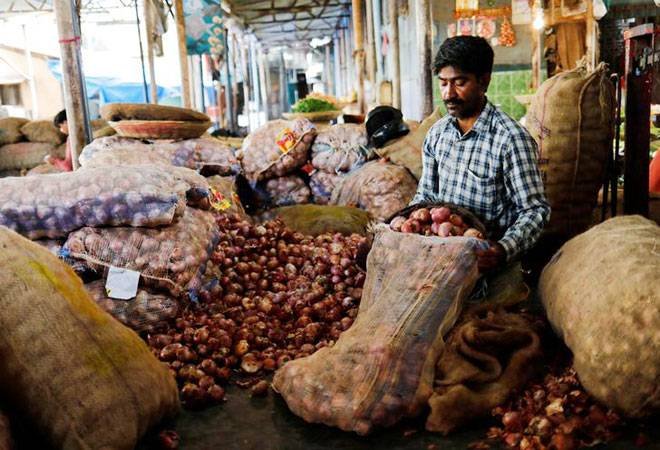 He informed India Today about his progressive farming technique, saying,
I have been using a voice-based advisory service (run by a telecom operator) for farmers for a long time. I used to call them and get information about weather changes, and thus succeeded in increasing my production.
According to Down to Earth, around 45 farmers commit suicide every day in India. The paltry results of four months worth of toil like this are a clear indication of the reason for farmer suicides.