The country has been struggling to uphold women's rights and safety for a long time. Many different methods have been employed for the same. A very effective way of deterring sex offenders can be embarrassing them in public, hoping that some of them develop a sense of shame.
Why are faces of sex offenders concealed anyway? Why not let people see the faces of those who attack someone's dignity without any shame?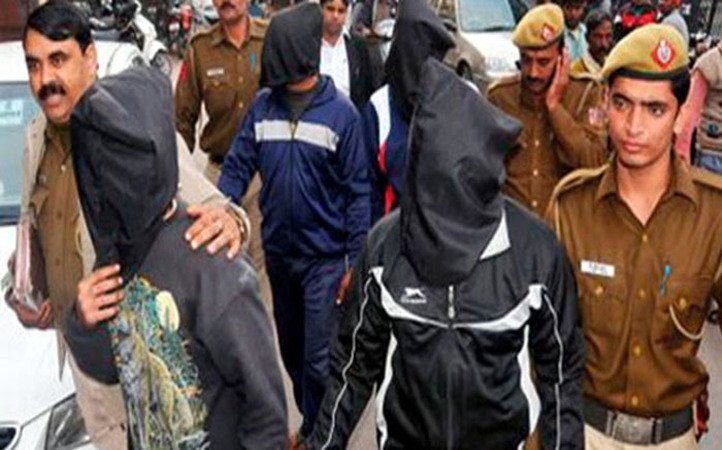 The government of India has come up with a ploy to name and shame sex offenders in the country, which might just prove effective. Names of charge-sheeted sex offenders will be exposed to the public on a website, where parents, prospective employers and general public will be able to view them.
The Home Ministry has revealed the plans which came as a gift on the eve of Independence Day. The online list will contain identities of most wanted criminals and proclaimed offenders in addition to information about human traffickers and missing persons.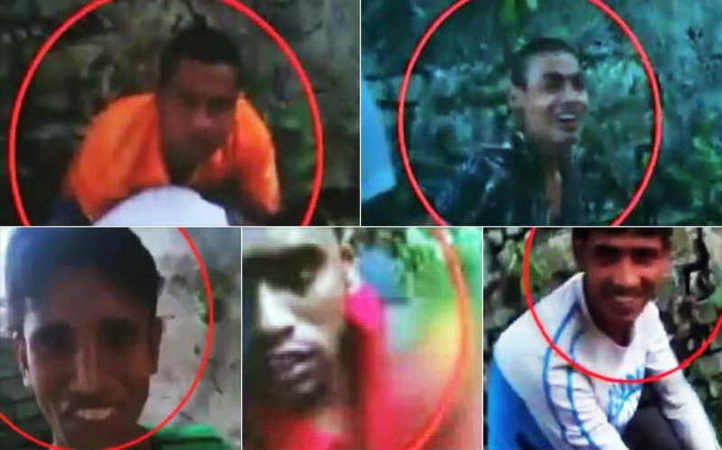 The platform will also allow access to legal services, and services such as reporting a crime and passport verification. A nationwide emergency response system will also be set up. Most importantly people can stay safe by knowing identities of sex offenders.
The controversial #ShameTheRapistCampaign campaign had earlier made news, when videos with faces of rapists visible, were made public by an activist. The present initiative might not be of such a magnitude , but it will at least make potential sex offenders concerned about their identity in the society.
While shaming the victim has been seen as prevalent in such cases, it is high time someone held the offenders accountable instead.