Ola and Uber, the private cab aggregators have been in the news for various reasons. So why are we talking about them again today? Because Mumbai faced a partial 'taxi and auto strike' today and on Monday. The strike is a protest against these private cab companies. While it may be a sign of agitation on the part of the union, I fail to see how it makes sense.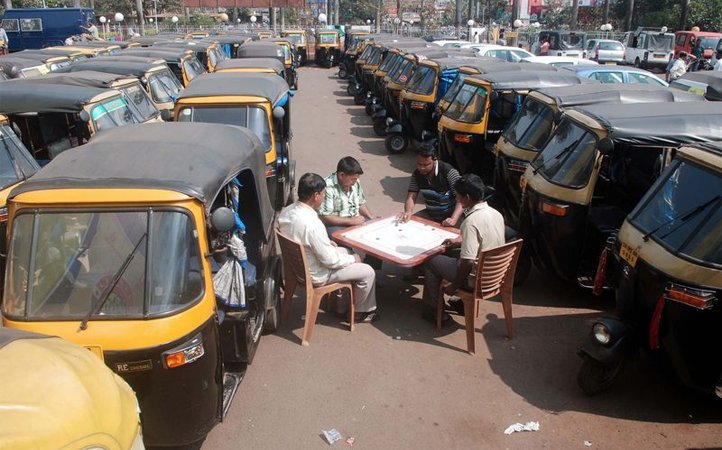 Image Source: eni.news24online.com
Let's break it down for them. If regular taxis and auto rickshaws don't ply for a day, commuters aren't going to stop travelling. In fact, they will be forced to opt for private cabs like Ola and Uber. Hence, boosting their business. It's such common sense, it baffles me how they miss the point. Mumbaikars on Twitter agree.


However, commuters are fed up of taxi and auto drivers who refuse rides. Or throw a fuss about short distances. Or just don't operate on a whim. Why can't they concentrate on growing their business instead of protesting?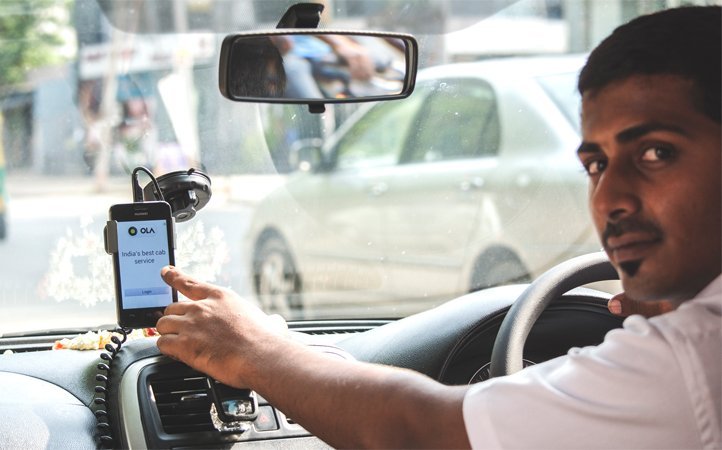 Image source: thenextweb.com
This protest isn't one of a kind though. Late last year, the Retailers Association of India (RAI) protested online retailers. They sent letters to the ministries of finance and commerce complaining about prices on e-commerce platforms.
"THE GOVERNMENT MUST CLARIFY ITS STAND … OR LET THEM OPERATE IN THE COUNTRY WITHOUT ANY RULES AND REGULATIONS"
The RAI constituted retailers like Reliance Industries Ltd., Aditya Birla Group, ITC, Bharti and Future Group among others. They were obviously affected by the growth in business of online retailers like Flipkart, Amazon, and Snapdeal. They met with the CAIT (Confederation of All India Traders) to take action. Praveen Khandelwal, Secretary General of CAIT was quoted saying, "The Government must clarify its stand whether it wants to frame regulations for online retailers or let them operate in the country without any rules and regulations."
Instead of taking their business online as well, the offline retailers waged a war against the online retailers.
A similar online-offline conflict also emerged last year. President Pranab Mukherjee was to release his book "The Dramatic Decade: The Indira Gandhi Years" on his birthday. But the publishers of the book, Rupa Publication signed an exclusive deal with Amazon India. What was the deal? The book would be launched online and be available only on the site for 21 days before hitting bookstores.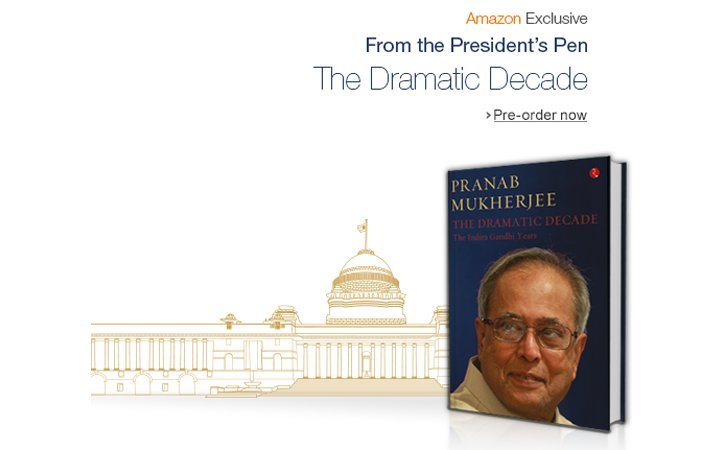 Image Source: desidime.com
This agitated brick-and-mortar bookstores. They sent letters to their representatives at Rupa. They even refused to stock other books by the same publication. They even threatened to boycott Rupa Publications altogether.
THEY WOULD BE "FORCED TO TAKE THE NECESSARY STEPS…"
Another incident occurred last year. Offline retailers of mobile phones were unhappy with online retailers. The Delhi Mobile Association (DMA) wrote to Samsung executives in India regarding the distress offline retailers were going through. They concluded with what seemed like a warning, where they would be "forced to take necessary steps to safeguard the interest of general dealers". According to this report by NDTV Gadgets , the DMA even considered a ban but decided not to go ahead with it.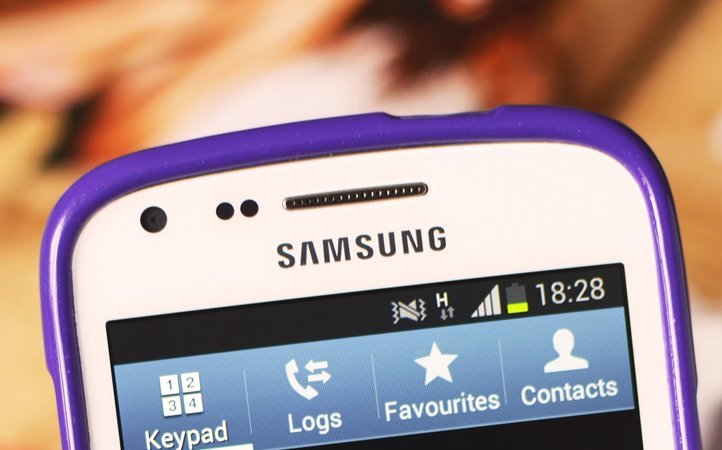 It's clear that offline retailers are suffering. They seem to think it's because of online retailers. But online retailers are the present and the future. Change is inevitable. What escapes me is how protesting against another business helps one's own business. If anything, offline businesses should be looking at what's working for online businesses, and attempt to adopt those strategies.
Besides, customers are going to make the best decisions for themselves. If they are offered better service or competitive prices by online retailers, why won't they buy from them?
I, for one, don't see the point of these protests. Do you?
Follow Dhruvi Shah on Twitter: @dhruvis
Feature Image Source: mid-day.com