While ordering cab service providers in Delhi to run only those cabs which run on compressed natural gas (CNG), the Delhi high court on Tuesday, October 13, made it clear that there's no discrimination against any company. Justice Manmohan said that since he has already passed an order against ANI Technologies, the company that owns Ola, prohibiting it from running diesel cabs, then same would apply "across the board" to other companies including Uber.
"I cannot discriminate against them (Ola). I can't say Ola has to comply and Uber need not. You have to comply with my order on CNG. That's all," the judge said.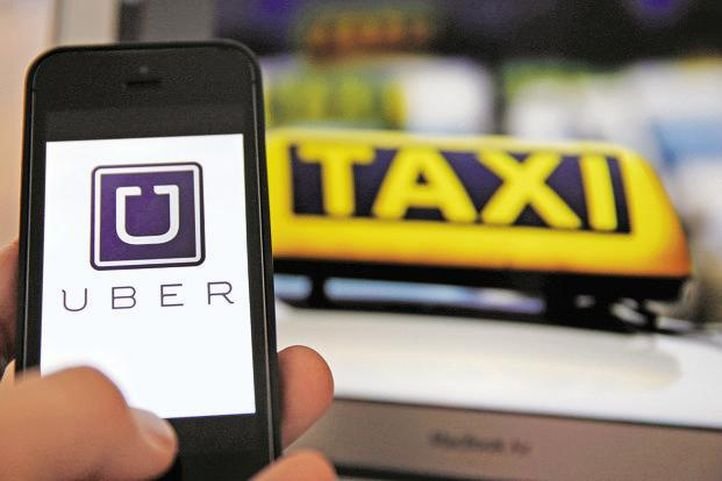 He also said that his decision has been affirmed by the division bench, so it means the order applies to everyone, so he need to abide by that order. "How can people take law in their hands? You will have to behave in accordance with law," the court said, adding that "since Delhi government has come out with some scheme, why don't you (Ola and Uber) comply with it?"
While Uber India, which was represented through senior advocate Rajiv Nayar, said that it can replace the diesel taxis with CNG cabs within six months, the judge asked Uber to follow the order like Ola to make the change in a reasonable time period, "so you need to be realistic and do the same in a time bound manner and tell us."
Hearing a plea brought by the Association of Radio Taxis that Ola was continuing to operate diesel vehicles in Delhi in violation of Supreme Court orders, the Radio Taxi Scheme, 2006 and City Taxi Scheme of 2015, Delhi High Court on July 29, had directed strict enforcement of the January 1, Delhi government order banning app-based cab services until they complied with the guidelines.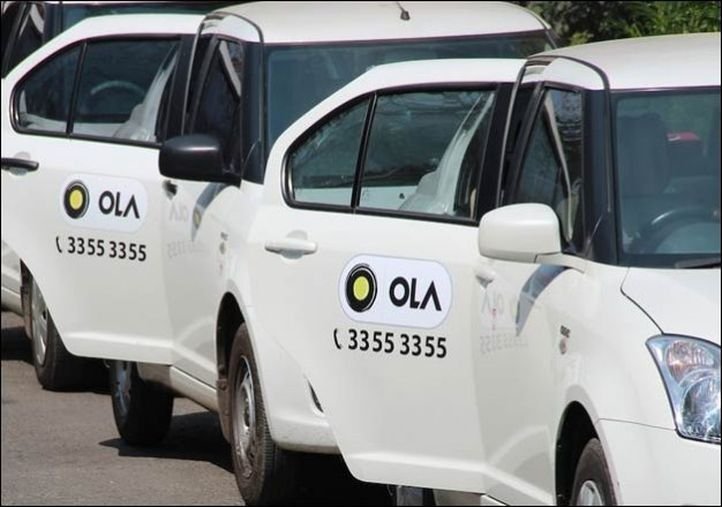 However, what remains unclear is how the order will be taken up by the cabs that belong to outside Delhi. While the court order is imperative for ensuring greener Delhi, there appear to be serious lack of mechanism, as of now, in implementing the court order.
In addition, the order might not go down well with many cab drivers who own the vehicle but work under a networking brand like Ola, as switching to CNG will incur costs. So as it appears, the cab service providers would have to put in more efforts to not only encourage the car owners to switch, but also bear the expenses.
For a Delhite, the order is likely to save money in future for customers who had been using services of diesel driven cabs.
Read more: