An Indian restaurant has made it to the 87th spot among 100 of the world's best restaurants, according to The 50 Best Restaurants Of The World list, 2016, an annual list of the best eateries from around the world.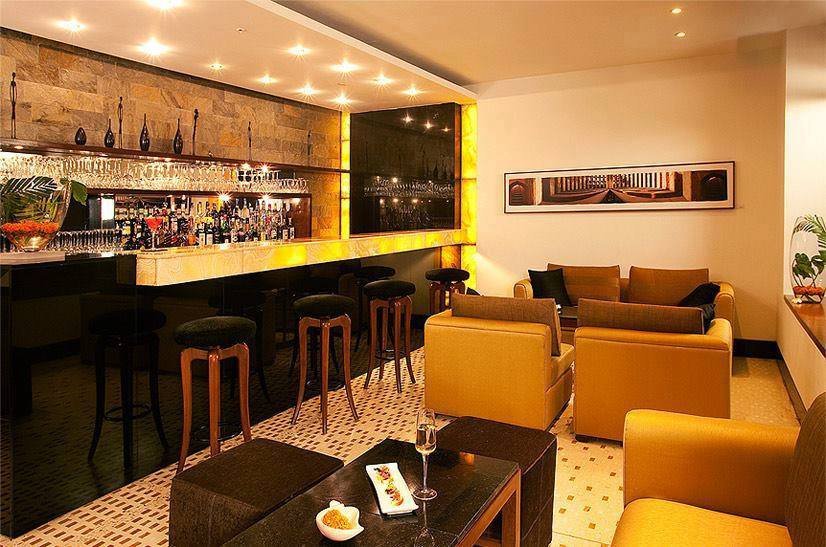 Indian Accent, the restaurant to make it to the top 100, is the best rated restaurant on Trip Advisor. Located in The Manor in Delhi's New Friends Colony, the restaurant is equal parts posh and classy. It's delectable menu, designed by award winning chef Manish Mehrotra, fuses Indian flavours with global snazz to create a truly cosmopolitan melange with a punch of desi tadka packed right in.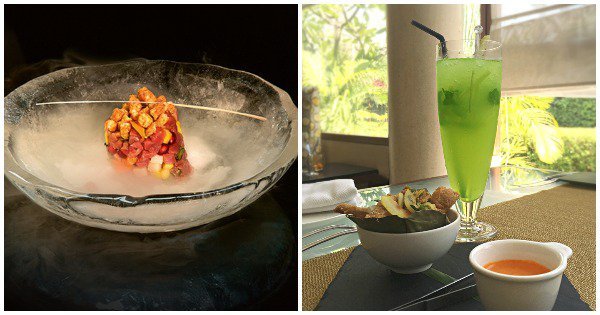 Over the years, the restaurant has won the San Pellegrino Award, given by Asia's 50 Best Restaurants, twice consecutively. Mehrotra, the Head Chef, has won American Express's Best Chef in India award, as well as 'Foodistan', NDTV's the reality TV show, and he is also a member of the prestigious Order of Escoffier Disciples. 
"..what the Indian Accents Cookbook does—beyond making you want to book the next flight to Delhi and eat a meal at the restaurant—is this: It lifts your ambitions, inspires you to look at regular ingredients differently and makes you believe, in a calm, cool manner evocative of the author's own personality, that you can actually cook on par with Mehrotra, one of the top three chefs in the country. " – Live Mint Review of the Cookbook recently released by Manish Mehrotra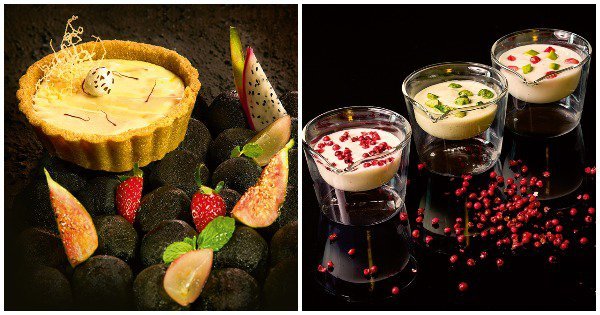 Indian Accents, which is part of the Old World Hospitality Group, opened in Delhi in 2009, and has been voted India's best restaurant at Asia's Best Restaurants Event, twice now. 
(All images sourced from Facebook/Indian Accents)