In another alleged incident of shocking apathy displayed by Indian officials towards its athletes, India's national marathon record holder, OP Jaisha, reportedly wasn't even provided water at refreshment points during the women's marathon race at Rio Olympics. 
During marathons, there are designated refreshment points every 2.5 km. But during the race, there was no official from India waiting at those points with water bottles and energy drinks. 
"Our desks were empty next to the country's name and flag," revealed Jaisha speaking to Times Of India, while going on to add that "organisers provided water and sponge only at 8-km intervals".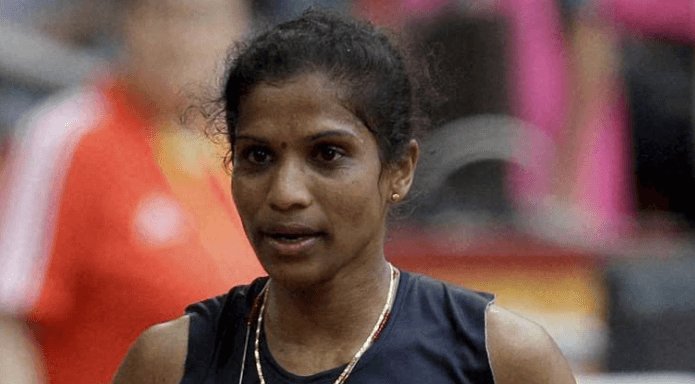 She also added that the water from these stations would not last more than 500 meters and hence, it was a gruelling task to finish the race. While other athletes were given glucose/honey to sustain themselves during the race, Jaisha said she was deprived of any such facility. 
Jaisha reportedly collapsed after finishing the energy-sapping 42.1 km run only to regain consciousness three hours later.
Jaisha and Kavita Raut, considered among the best distance runners in India and medalists at the Asian Games in the past, found themselves out of depth in the marathon and finished way behind in the 150-plus field.
National record holder Jaisha, bronze medalist in the 5,000m and 1,500m respectively at the 2006 and 2014 Asiads in Doha and Incheon, ended up 89th after finishing the race in two hours, 47 minutes, 19 seconds.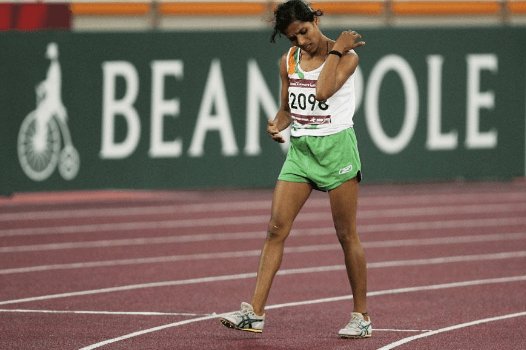 The 33-year-old Kerala-born runner's time was more than 23 minutes behind the gold medal winner Jemima Jelegat Sumgong (2:24:04) of Kenya. 
Jaisha had achieved her personal best at the World Championship at Beijing last year where she finished 18th overall after clocking two hours, 34 minutes and 43 seconds.
However, this case of official apathy comes just after outrage over Indian officials accompanying athletes at Rio. A ScoopWhoop article by Swati Chaturvedi had exposed how Indian officials were more busy with their own personal agendas and in many cases replaced support staff who might have been more competent to aid the athletes.
(With inputs from PTI)