The trailer for Udta Punjab is out and has been earning a lot of accolades from people all around the world. The film stars Diljit Dosanjh as a tough cop, Kareena Kapoor Khan as a doctor, Shahid Kapoor as a rockstar and Alia Bhatt as a Bihari.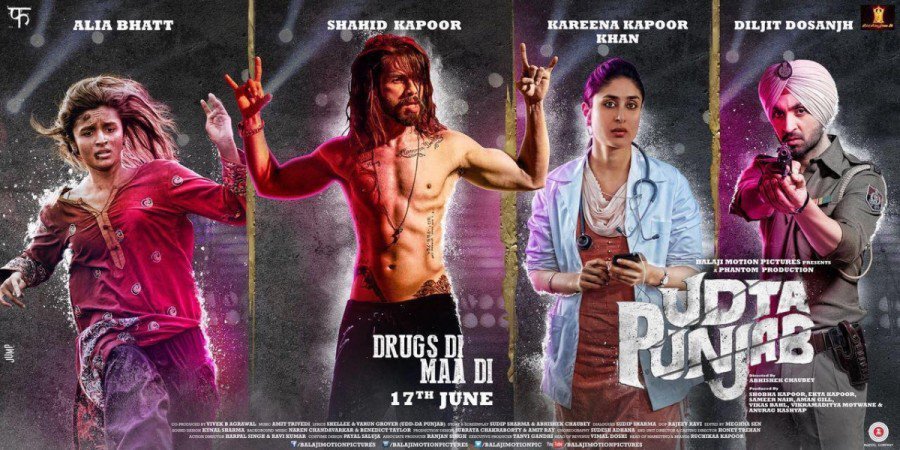 However even amongst a plethora of superstars, it was Alia Bhatt and Shahid Kapoor who managed to steal the show.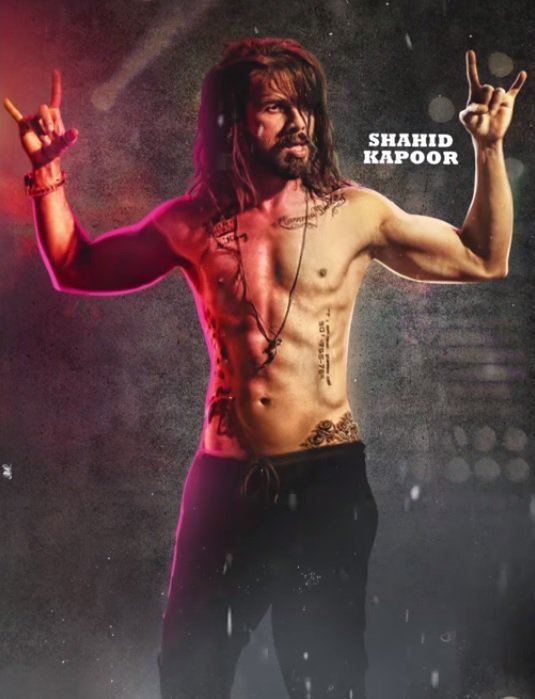 Especially Alia Bhatt who was universally praised for her accent and look in the film. Everybody loved her makeover in the film.
Everybody, except one person.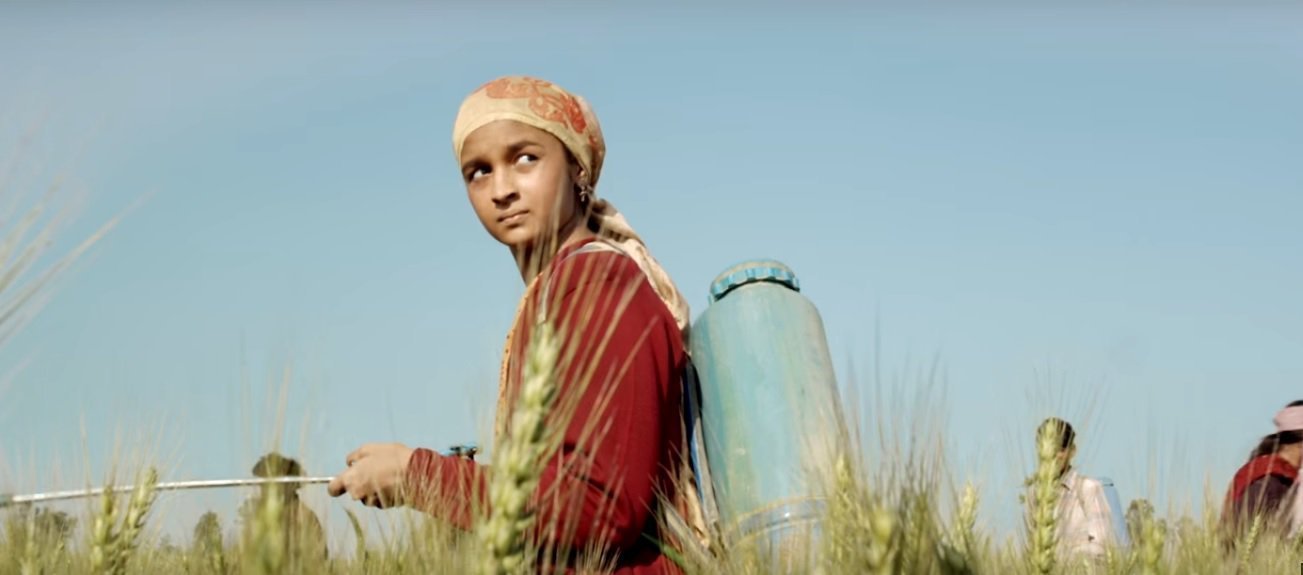 In an open letter that first appeared in Newsable, the writer accused the actress of 'trying too hard'.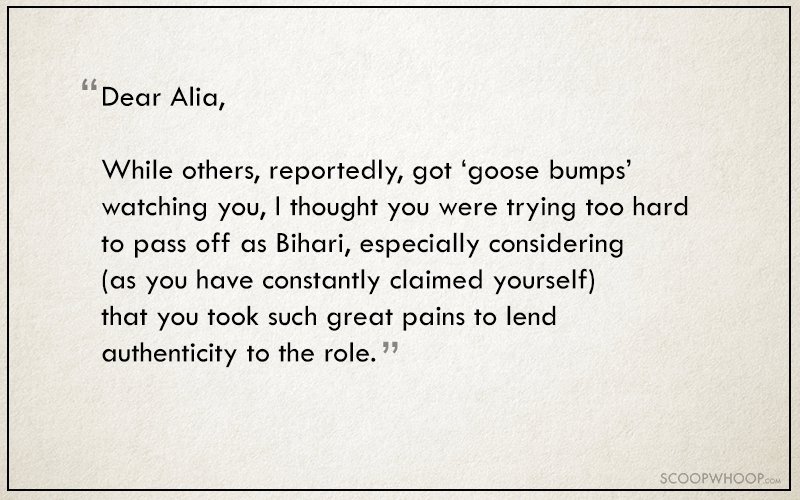 Claiming to be a 'bonafide Bihari girl' herself, the writer accused the actress of blindly following the stereotypes.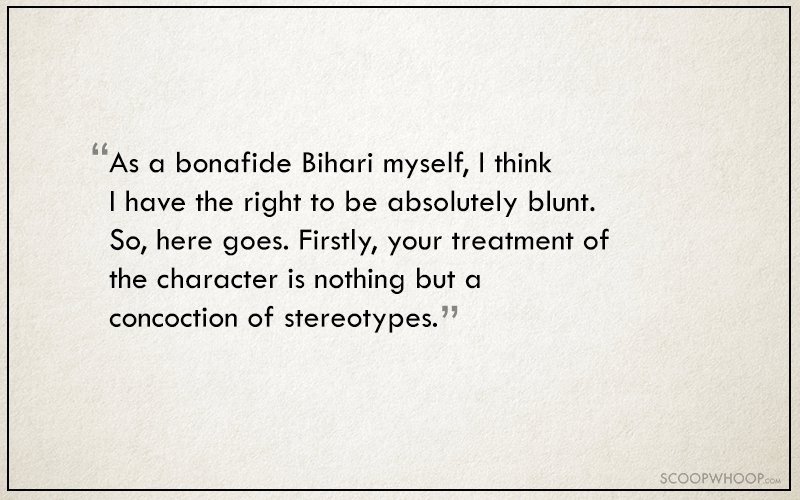 She also stated the fact that there is no such language as 'Bihari' and that contrary to Alia's tattered look in the trailer, not all Biharis are poor.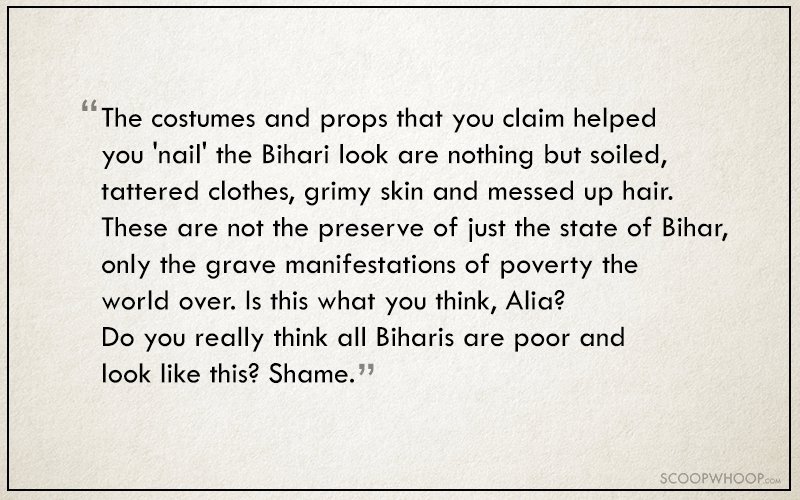 Poor Alia. You have our sympathies.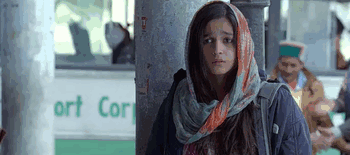 You can read the entire letter right here.