Punjab has been waging its war against drug addiction and trafficking over the years and has been documented before. But a recent report by the All India Institute of Medical Science (AIIMS) shows just how bad the problem really is. 
The survey called as Punjab Opiod Dependence Survey (PODS) was organised by the National Drug Dependence Treatment Centre (NDDTC) at AIIMS in collaboration with Society for Promotion of Youth and Masses, a Delhi based non-profit organisation.
The survey was conducted to find out the estimate number of people who are dependent on opiods.
What are opiods? 
Opiods are pain-relieving compounds resembling opium. Narcotic drugs that come under this category include heroin, opium and morphine. It also includes locally made narcotics like 'dodda' and 'phukki' which are made of plants. 
Here are some of its most shocking observations: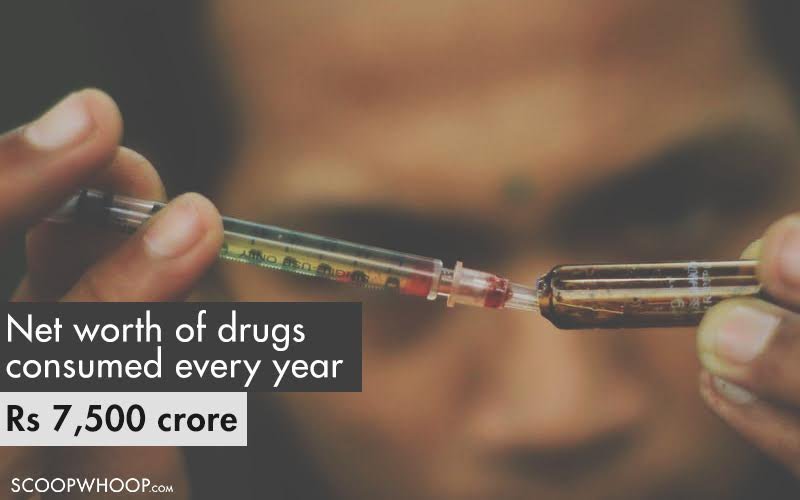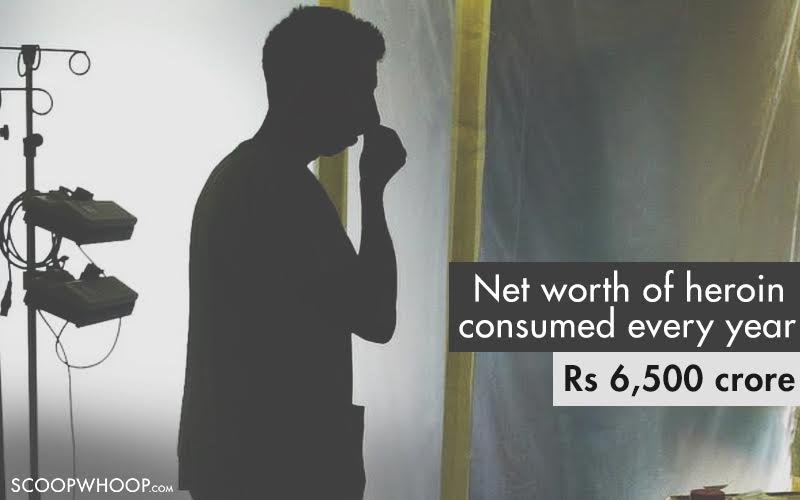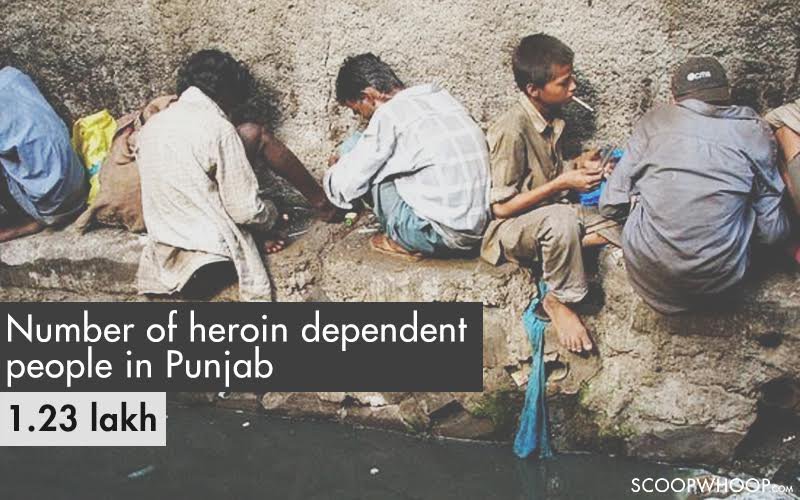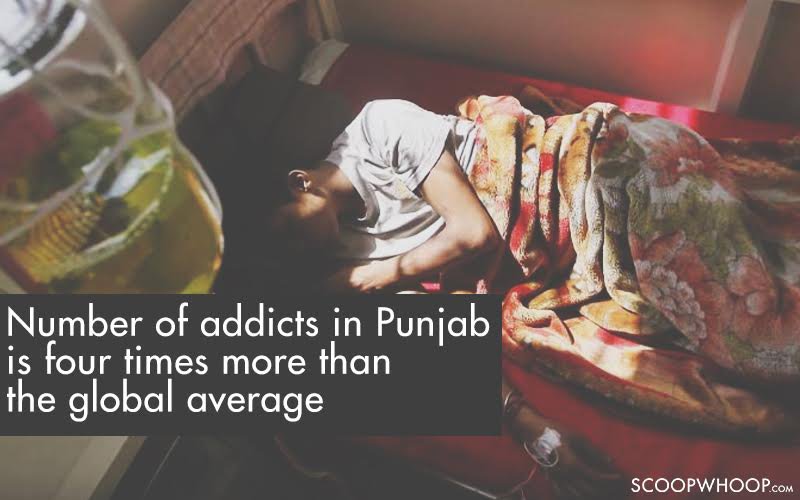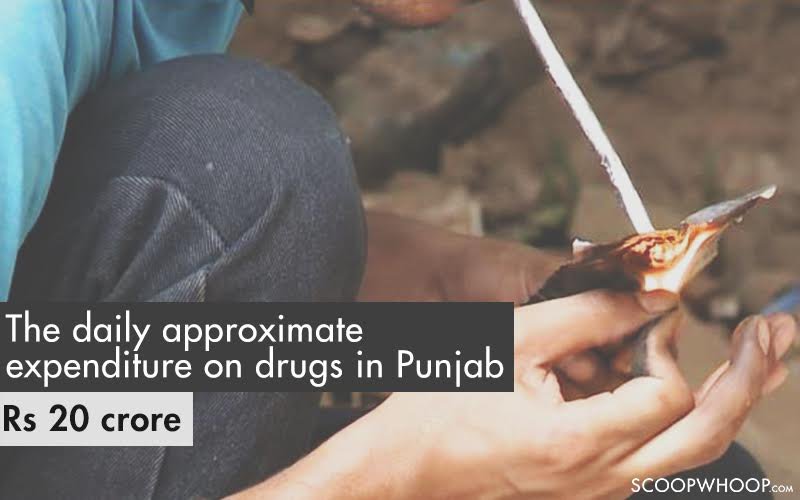 Data was collected from 3,620 opioid dependents from 10 districts of the state among men aged between 18 and 35 years between February and April 2015. The interviews were conducted mostly at the drug-dependence treatment and rehabilitation centres at the government civil hospitals of Punjab where respondents voluntarily participated.
"We must also note that this survey estimates a much higher number of injecting drug users in Punjab (around 75,000) as compared to the existing estimate (under 20,000). Thus there is a clear threat of explosive epidemic of HIV among injecting drug users in Punjab."
Over the years, it has been alleged that drugs are smuggled through the state's border areas in conviance with ISI as Punjab shares a geographical proximity with Pakistan. There have also been various reports of a deep drug-terror nexus which has played a key role in creating unrest in the state. This study is another wake-up call on just how bad the problem is.
(Feature image source: Reuters)