You don't have to be a rocket scientist or a Nobel Prize winner to bring about a change or to do something revolutionary. If you really want to make a change, all you need is immense determination and the will to push through. You have to be like these 10 wonderfully strong willed women, who may not be doctors or entrepreneurs, but they are still making a huge difference to society.
1. Priti Patkar, a social worker bringing hope to the red light areas of Mumbai
Priti, a housewife, started a NGO that has done pioneering social work in the red light areas of Mumbai. Priti actually has started the world's first night care center for children of women working in red light districts.
2. Sneha Kamath, a woman who runs an only ladies driving school
She describes herself as a Post Graduate in Sociology by education and a woman's driving instructor by passion. Sneha is busting all the stereotypes and helping women to literally, go places. She started teaching women how to drive after she became tired of all the 'lady driver' jokes. Today, she's proud of the fact that she's part of a moment which helps women learn how to be self reliant.
3. Pooja Taparia, who runs a NGO that wants to route out child abuse
After going for a play that dealt with the theme of child abuse, Pooja's life changed forever. She decided to take matters in her own hands and started a NGO, Arpan, that works towards preventing child abuse. Since its inception, Arpan has impacted over 70,000 people directly and over 210,000 indirectly. Pooja's only aim till date remains to eradicate this heinous act.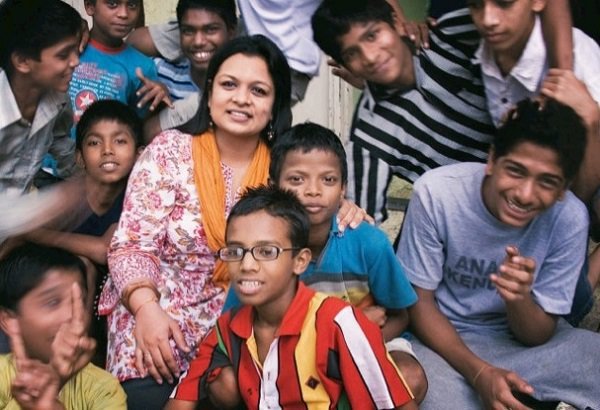 4. Mala Srikanth, an ex Doctor who runs a knitting factory
Life has been anything but kind to her. Her entire life has been one hell of a roller coaster ride. After getting divorced and meeting with a serious, life altering accident, Dr. Mala returned to India from Oman. She gave up her practice and started a small knitting factory in her hometown, Ranikhet, for the betterment of her people. This act has not only helped her cope with her own personal turmoil, but has also helped people in Ranikhet learn a new skill and make it a part of their livelihood.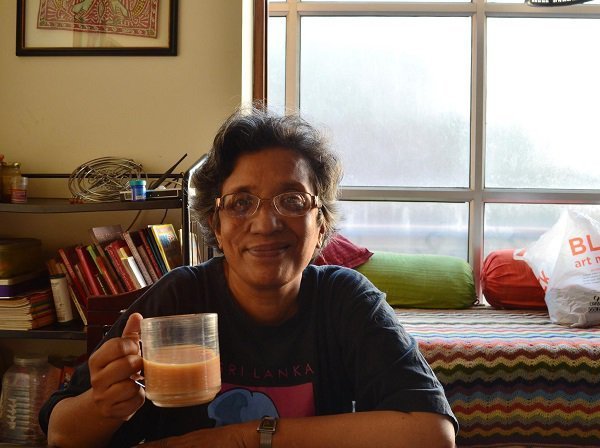 5. Pratima Devi, a foster mother to 300 stray dogs
Despite being a humble rag picker, Pratima Devi has a giant heart. Living and working out of one of the busiest markets in Delhi, Devi fosters over 300 stray dogs. She refers to them as her kids and makes sure none of them go hungry. To applaud her great work, she has been awarded the Godfrey Philips Bravery Award For Social Bravery.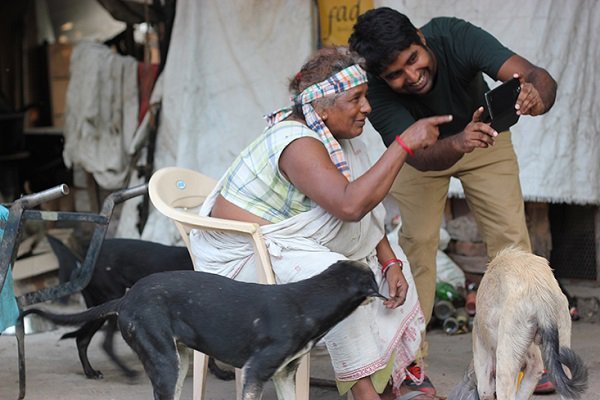 6. Richa Singh, the founder of yourdost.com
An IIT alumnus, Richa is fighting a disease that afflicts 36% of our population. According to WHO reports, that's how many Indians suffer from depression every year. Richa understood the need of the hour and started yourdost.com , a website that helps people cope with their problems. It's a support network that provides a free platform to anyone who needs to be heard.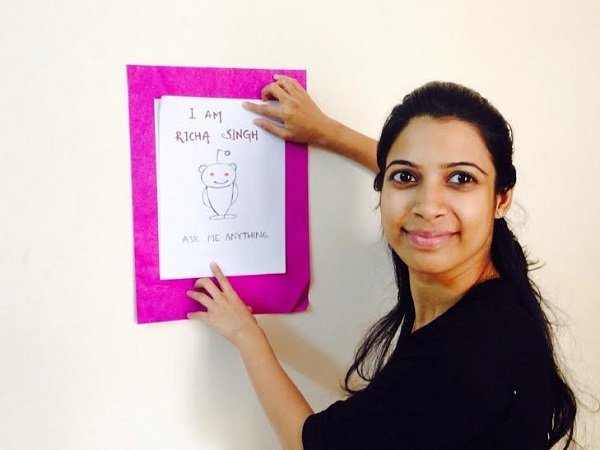 7. Ria Sharma, the founder of Make Love Not Scars
It was an award winning documentary on Pakistani Acid Survivors, 'Saving Face' that encouraged Ria to start 'Make Love Not Scars'. It started off as a website where acid survivors could upload their talents and stories through a series of vlogs, but it soon became a full blown support network. She is now working tirelessly to raise funds to help these victims start a new life.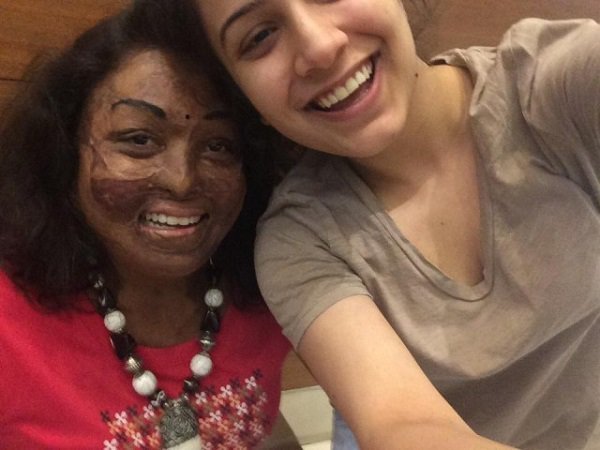 8. Shila Ghosh, who is still working at the age of 87
Most people retire and live a comfortable life by the age of 60 or 65. But Shila is one woman who, even at the age of 87, works tirelessly, trying to make ends meet for her grandchildren and herself. After her only son died, she took custody of her grandchildren. She refused to beg and instead, started selling potato fries in Kolkata, two hours away from where she lives. In spite of being so old, she believes she's healthy enough to provide and work for her family.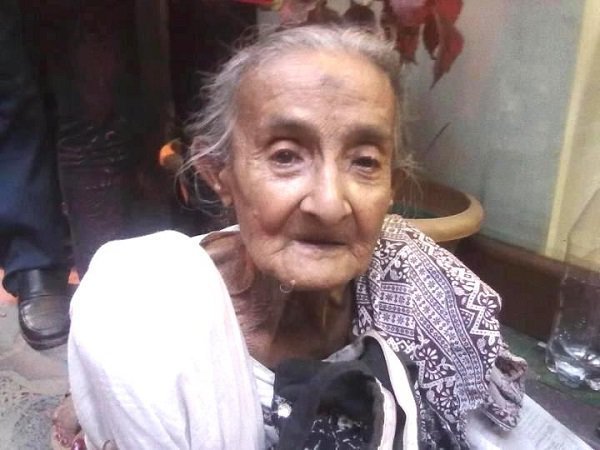 9.
Premlata Agarwal, the oldest Indian woman to climb Mt. Everest
You might thing that she's just another ordinary mother of two, but Premlata is far from being ordinary. She holds the record of being the oldest Indian woman to climb Mt. Everest. While she took her daughters for tennis class, she started going to the gym to prepare for her climb. As she hiked to the top, she completed the journey despite facing harsh weather conditions. Now, that's what you call determination!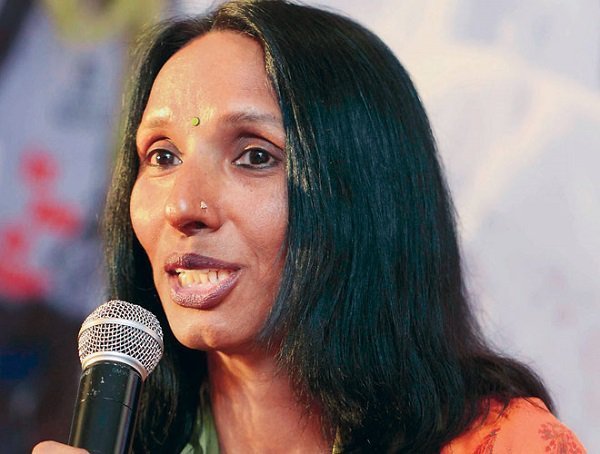 10. Patricia Narayan, the Catering Queen
Madly in love, Patricia put her education aside and got married to the man of her dreams at the age of 19. However, her fairly tale love story was short lived. Her husband turned out to be an abusive alcoholic. So, she decided to leave her husband and start a catering business. After working very hard, she finally got her break through. Even though she has lost a lot in life, her zeal and enthusiasm remains alive and today she runs a successful catering business.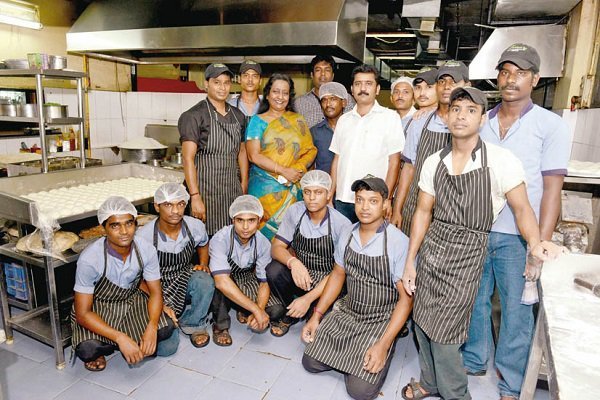 "A woman is like a tea bag – you never know how strong she is until she gets in hot water." – Eleanor Roosevelt
That's why it's never a good idea to underestimate the strength of a woman. We salute all the strong, independent women of our country.
For more inspiring stories, checkout the entries of the Ford Figo Aspire's 'What Drives You?' contest.
Sponsored by Ford Aspire