After Bangladeshi writer and activist Taslima Nasreen's impromptu session at the Jaipur Literature Festival drew a minor protest in Jaipur, festival organisers said they will consider the protestors' request of not reinviting her, a statement said.
"They expressed their anger… I heard them out. Explained we supported minorities in every way. Underscored that we are a platform for all points of view. Agreed that we should consider their request not to reinvite them," Sanjoy K Roy, Producer of JLF, said.
Protesting organisations including Rajasthan Muslim Forum, All India Milli Council, Jamaat-e-Islami and Muslim Personal Law Board, had said yesterday that the writer, who has been living in exile since 1994 after facing the ire of fundamentalists, was a "disputed" personality. They demanded that no invitation must be extended to the writer again.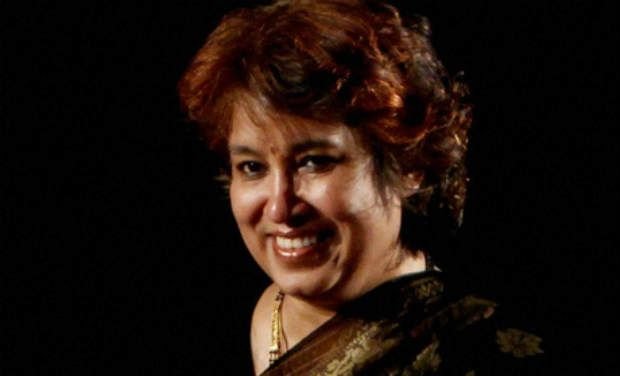 "Nasreen is a disputed personality. JLF organisers did not name her in the schedule in JLF booklet. Organisers played hide and seek game and police administration too supported her and allowed her in a session. So we had gone to protest. "We had a meeting with organisers where producer Sanjoy Roy promised that they will not provide platform to Salman Rushdie and Nasreen from next year," Mehrunnisa Khan, state president of Women India Movement, had told PTI.
Taslima participated in a surprise session titled, 'Exile' at the festival yesterday, the speakers for which were not revealed until the morning of the concluding day, presumably to avoid the sort of protests that rocked the pink city 10 years ago, when the writer was refused shelter in the city after being driven out of Kolkata by the West Bengal government. The festival's co-director William Dalrymple had appeared unwilling to disclose much.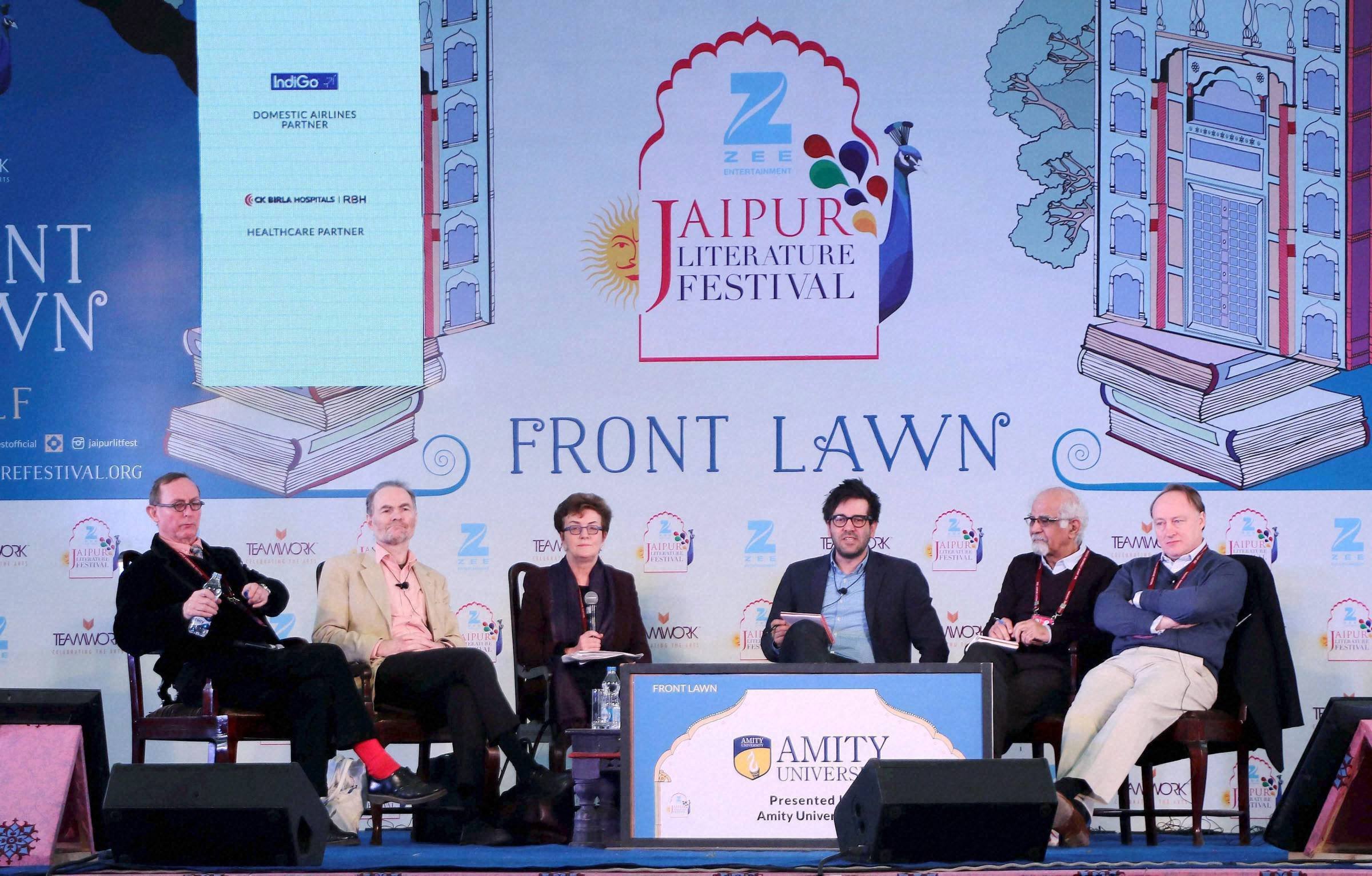 "I vaguely knew that she was coming," was the most he would offer when asked by PTI. During her session, Nasreen batted for a Uniform Civil Code as a tool for "empowerment" and said the Islamic society needed to be more tolerant towards criticism to make progress. "It is necessary for Islamic society to be tolerant and accept criticism without which they cannot progress. Uniform Civil Code is urgently required for empowering people with human rights," she had said.
Upholding the freedom of writers around the world, she slammed religious fanatics, saying she did not believe in terms like "nationalism" or "religious fundamentalism". "I don't believe in nationalism, religious fundamentalism. I believe in one world. I believe in rights, freedom, humanism and rationalism. Until Islam accepts criticism, no Islamic country can be considered secular. Whenever I criticise, people want to kill me," she had said. Nasreen, an award-winning writer, is best known for her powerful writings on women oppression and unflinching criticism of religion.
(Feature image source: AFP)