2021 has been a big year for cryptocurrency. Bitcoin hit a new all-time high price and this increased people's interest in crypto.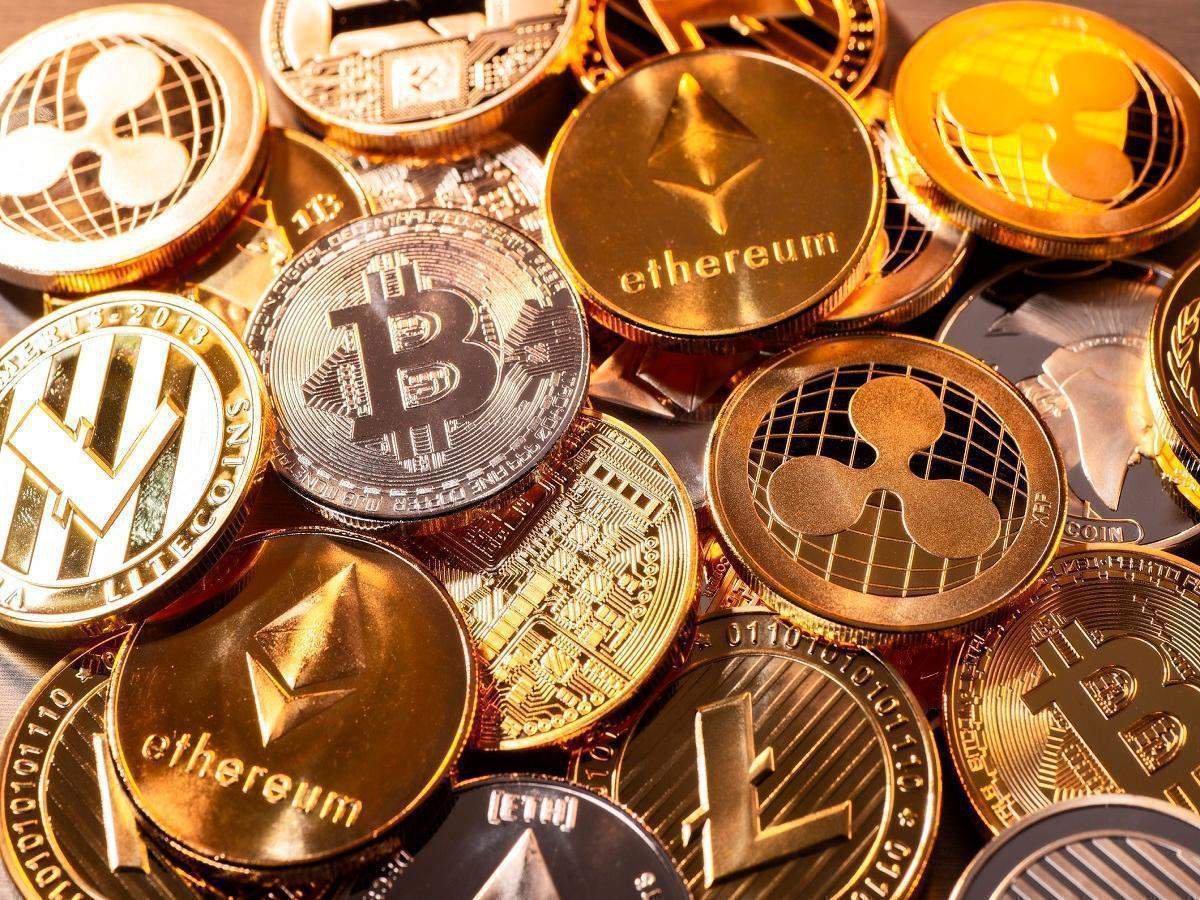 But did you know how and when did crypto originate?
The idea of digital currency was there as early as 1980s and 1990s. It was a revolutionary idea back then. The people who came up with this idea even formed a group by the name of 'cypherpunks'. They met on a monthly basis, increased their subscriber base and discussed ideas and developments.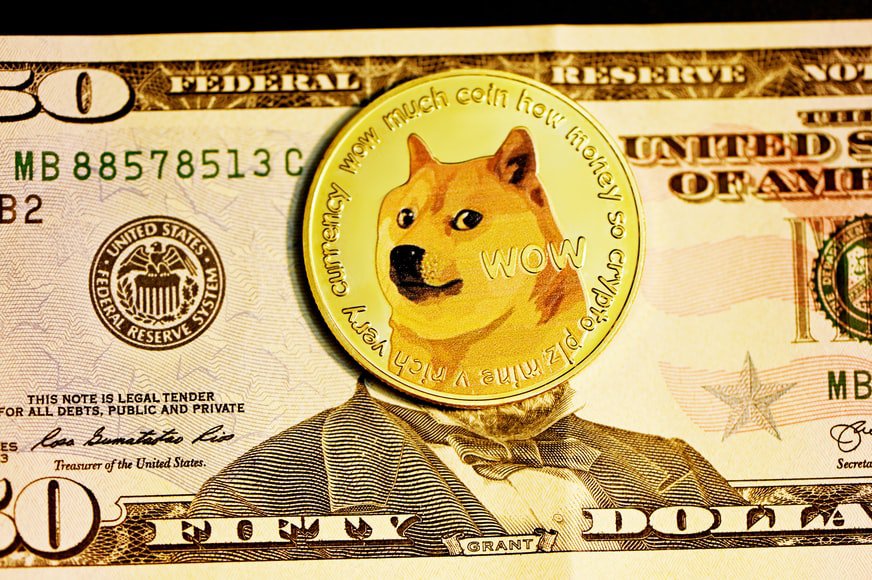 This was more of a private thing. Around the same time, an American cryptographer, David Chaum invented the first-ever internet-based currency called DigiCash in the Netherlands. It even garnered the attention of tech giant Microsoft, who wanted to buy the currency for its PCs. But the deal never materialised and the currency was forgotten.
In 1998, Wei Dai, a computer engineer began to think about developing a new payment method that used a cryptographic system and published a proposal for B-Money. While his methods were efficient and practical, the currency never fully developed.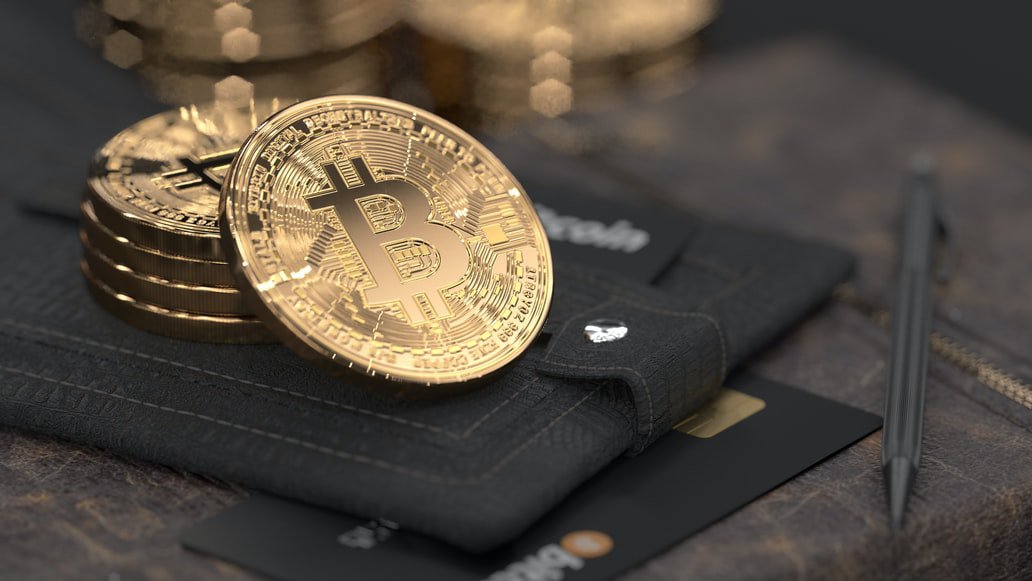 Then came the global financial crisis of 2007-08 that affected almost everyone. It was in this background that a new virtual currency that we today know as the Bitcoin, developed.
Cryptocurrency was created as a way for people to control their money themselves, without having to rely on companies, banks, or governments and their fees and controls.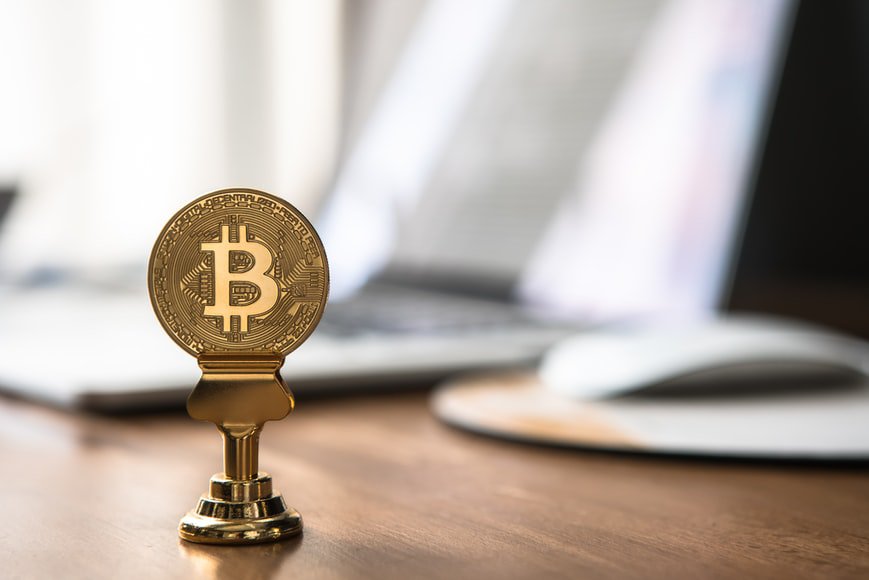 A person by the pseudo name of Satoshi Nakamoto sent a white paper to the cypherpunks called 'Bitcoin: A Peer-to-Peer Electronic Cash System'. He mined the very first block of Bitcoin on 3rd January, 2009 and his real identity is a mystery till date.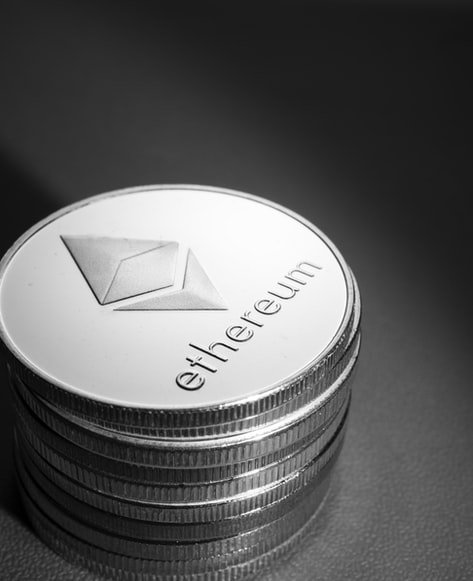 He actually provided a system to people that they could use. On January 12, 2009, a person named Hal Finney received 10 bitcoins.
Did you know that in the first seven months of Bitcoin's existence, its creator Satoshi Nakamoto mined as many as 1.1 million Bitcoin? They are now worth in excess of $30 billion and the entire fortune remains untouched to this day.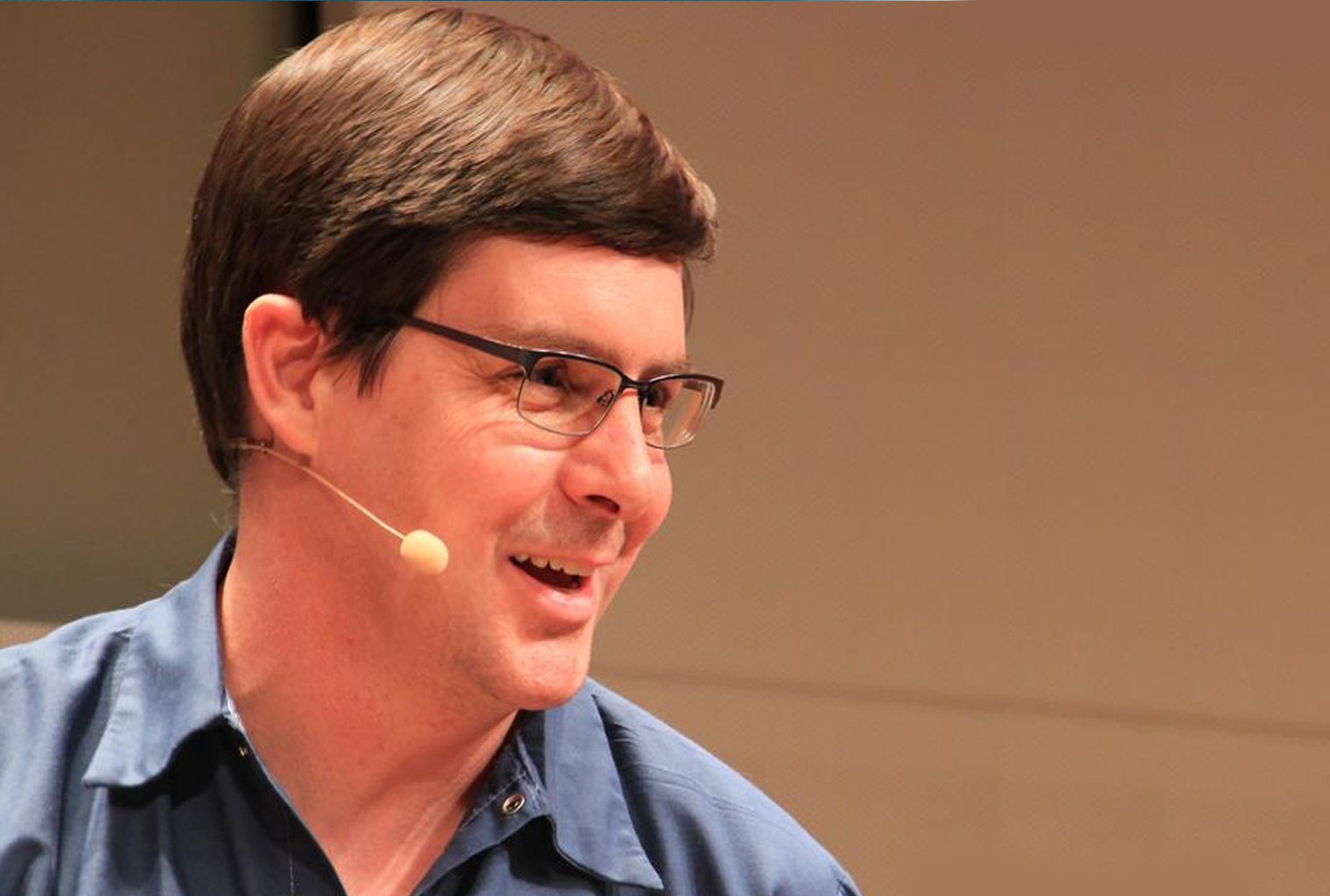 Nakamoto chose Gavin Anderesen as his successor in 2010 when he handed the network alert key and control of the code repository over to him. Andresen later became lead developer at the Bitcoin Foundation in 2012, which is the closest thing to a central authority in the world of Bitcoin.
The bitcoin was traded for the first time commercially in 2010 when someone made the first real-world Bitcoin transaction by swapping 10,000 Bitcoin for 2 pizzas. (That's worth over $630 million today)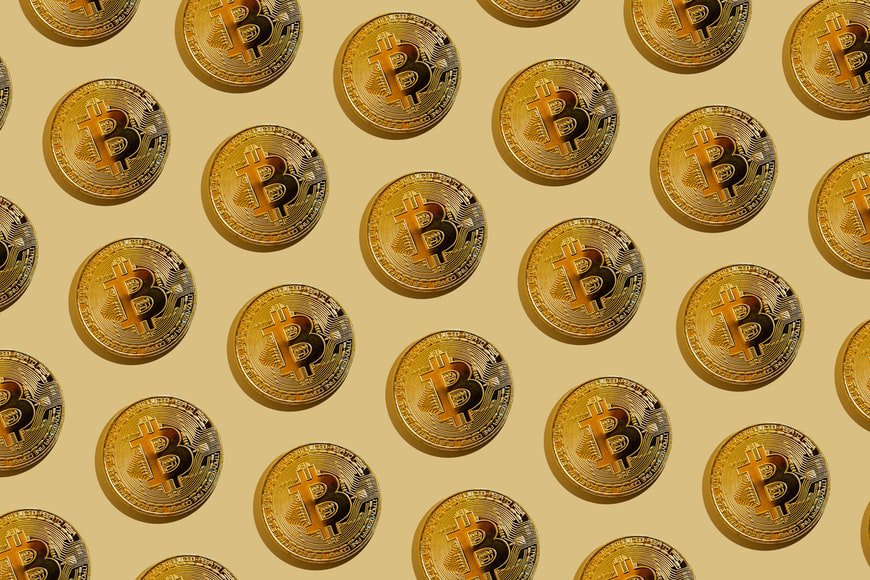 Silk Road, the online marketplace named after the historic network of trade routes, was among the first to trade in Bitcoin. The website was later shut down by the federal authorities but during its existence it exclusively accepted bitcoin as payment, transacting 9.9 million in bitcoins.
The bitcoin suddenly became widely popular and this led to the appearance of several other alternate cryptocurrencies like Litecoin, Dash, Ripple, ZCash, and Monero.
 Ethereum went live in July 2015 and received immense support from businesses and individuals.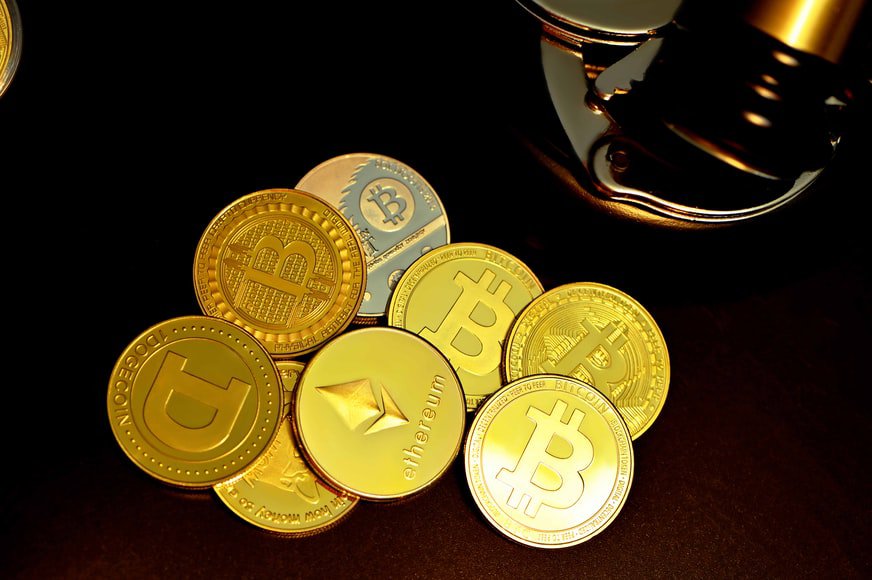 In 2017, there were around 2.9 million to 5.8 million unique active users of cryptocurrency wallets in the world.
There are more than 6,500 cryptocurrencies in existence as of September 2021 and the number is set to only increase from here.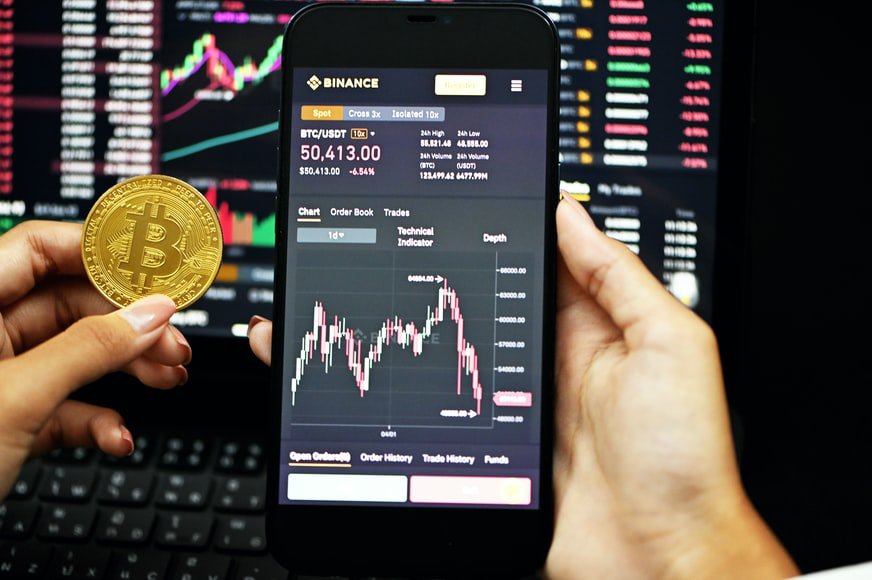 In January 2021, when Elon Musk changed his Twitter bio to #Bitcoin, the price of Bitcoin rose nearly 20% in a matter of hours.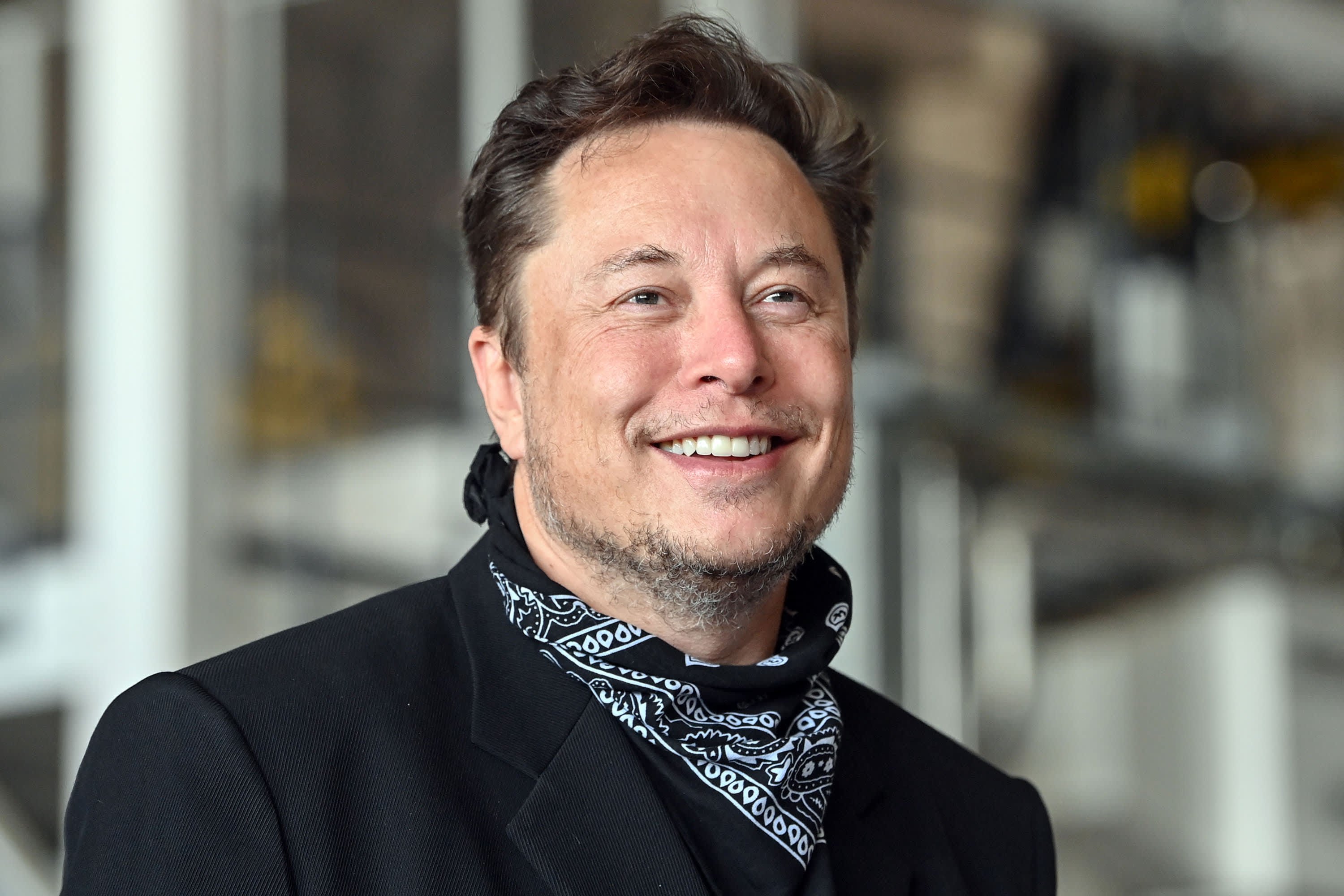 Later in February, Tesla not only bought $1.5 billion worth of bitcoins but also started accepting payments in Bitcoin. Just a few days after accepting the digital currency, Tesla reversed its decision and as a result, the price of Bitcoin dropped around 12% again.
Today, the price of one bitcoin is nearly $62,900 (₹46,95,236)
Are you planning to invest in cryptocurrency? Download CoinSwitch Kuber to buy & sell instantly, starting with just ₹100.
In association with
CoinSwitch Kuber