He might have braved the borderless seas in Pirates Of The Carribean and ventured into unknown territory in Lord Of The Rings , but even Orlando Bloom was not able to resolve the bureaucratic confusion in Indian immigration, and was eventually deported.
The actor was visiting India and had plans to spend Christmas in the country. It was later revealed that he had come on the invitation of Uttar Pradesh Chief Minister Akhilesh Yadav as a state guest to promote tourism, reports Mumbai Mirror .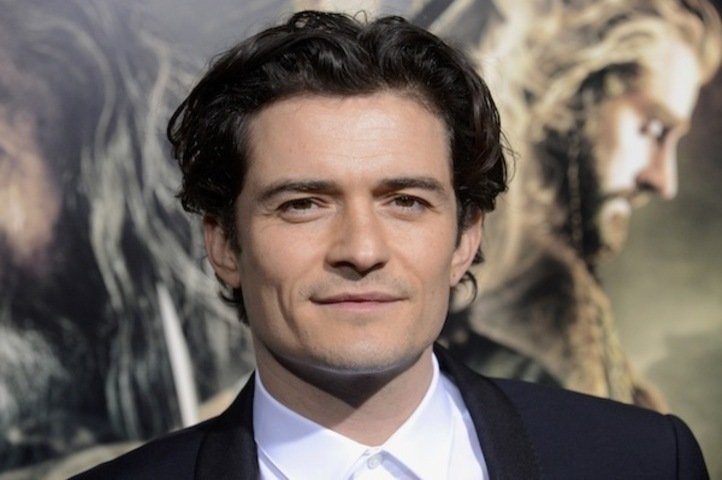 But on arrival he was told that the e-visa which he had applied for on 30 November had been rejected for reasons that are still not known. He was deported to Britain by an officer of The Foreigner Regional Registration Offices (FRRO), who was simply following protocol.
While Bloom's office was allegedly not notified about the rejection, he was to be hosted by Samajwadi Leader Amar Singh on his trip to Taj Mahal. Singh was clearly upset and alleged that the official was extremely rude to Bloom and did not even pay heed to the actor's health issues.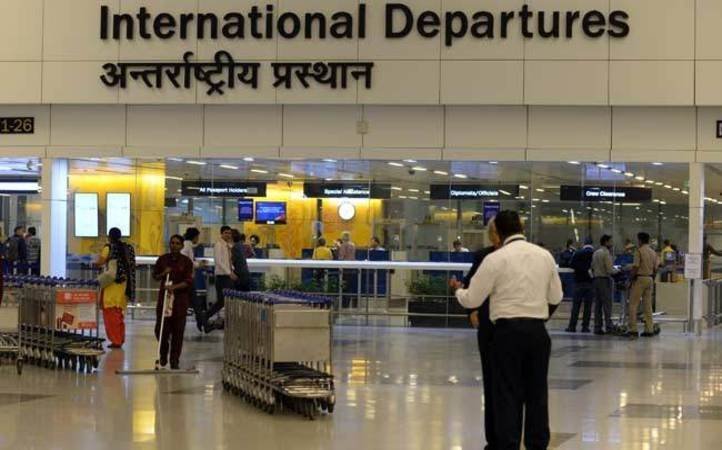 But despite the confusion the actor was able to reach Delhi after External Affairs Minister Sushma Swaraj intervened in the matter, as reported by The Indian Express .
The actor is expected to attend a gala dinner with Amar Singh and his family along with some of the big names in Bollywood.