There was one thing common between the world's most wanted man and world's most powerful man. Well, we are talking about Osama Bin Laden, who needs no introduction, and, Barack Obama, who also needs no introduction. Did you know Osama was an avid reader?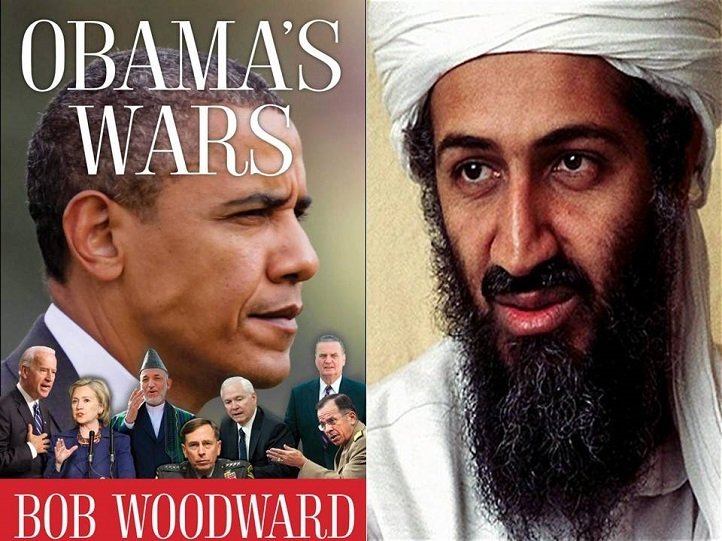 After 9/11, Osama lived most of his life in hibernation. He was largely disconnected from rest of the world. But he seemed very intent on keeping up with the West's understanding of war, diplomacy and foreign policy.
Here is what he was mostly reading during this period.
From Bob Woodward's Obama's Wars to Oxford's History of Modern War , below is a list of other books Osama was reading.
Hegemony or Survival: America's Quest for Global Dominance by Noam Chomsky, Bloodlines of the Illuminati by Fritz Springmeier, Rogue State: A Guide to the World's Only Superpower by William Blum, The Rise and Fall of the Great Powers Book by Paul Kennedy and The new Pearl Harbor by David Ray Griffin.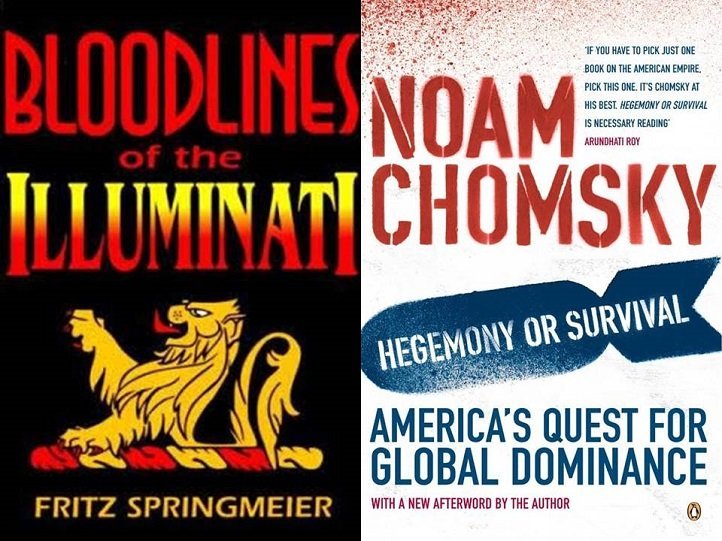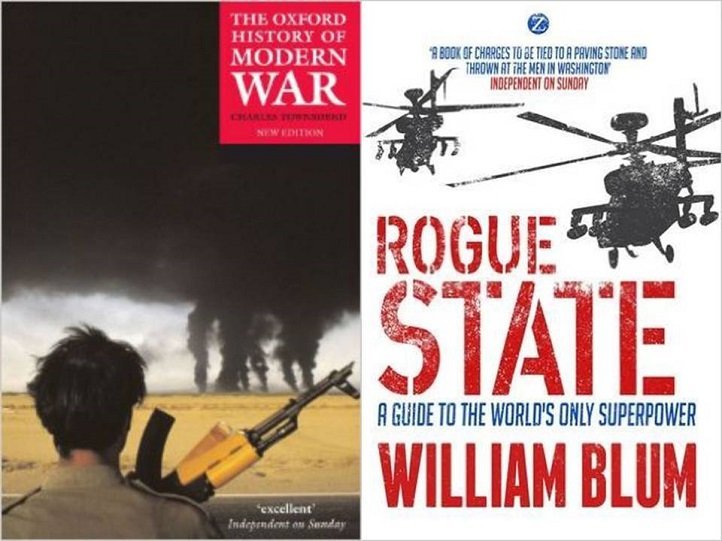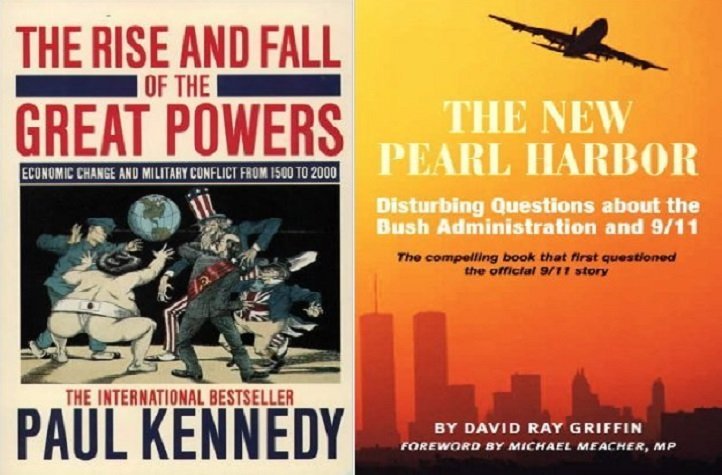 The list above makes it clear that Bin Laden was keenly observing the developments happening around the world and was working on rejuvenating al Qaeda.
When we talk about Osama, how can we forget the world's most powerful man. So, here is the list of books, President Barack Obama is reading this season.
The Sixth Extinction by Elizabeth Kolbert, The Lowland by Jhumpa Lahiri, Between The World and Me by Ta-Nehisi Coates, Washington: A Life by Ron Chernow, All That Is by James Salter and All The Light We Cannot See by Anthony Doerr.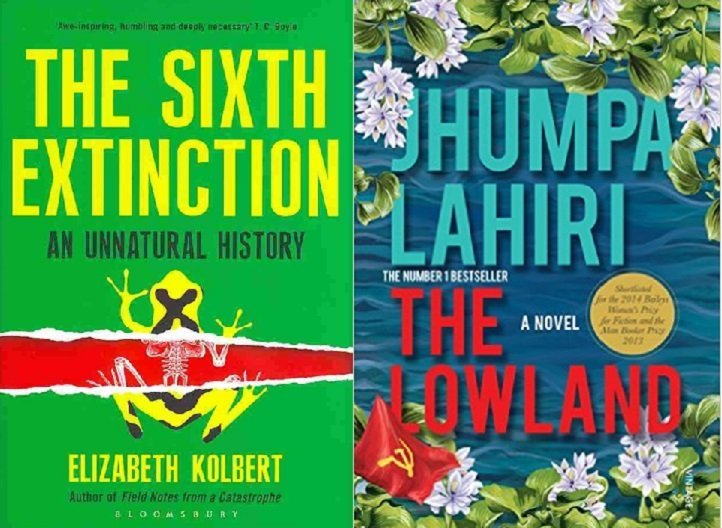 Source: Google Images | Amazon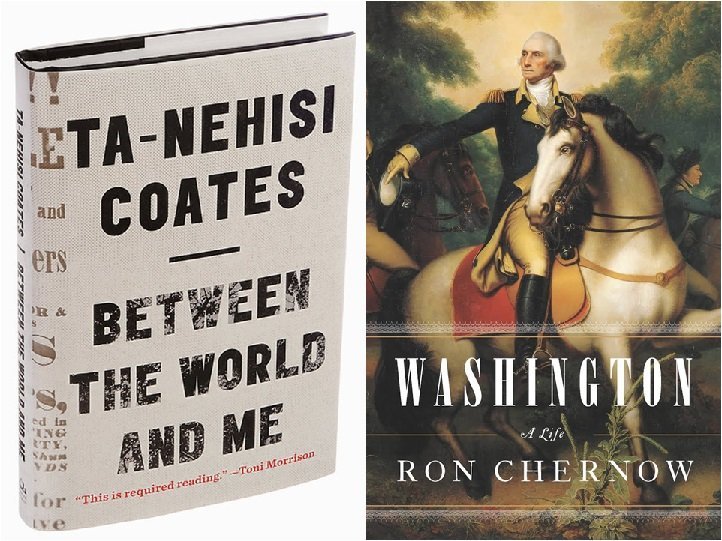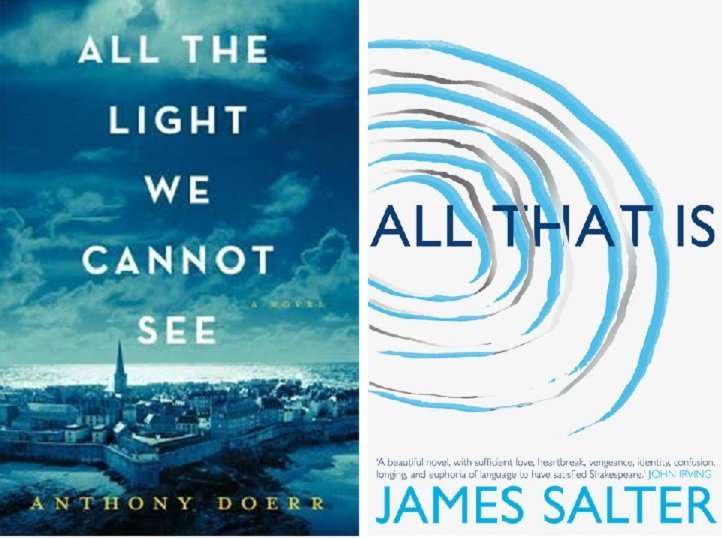 What are you reading this season?