Oscar organizers on Wednesday denied they were bowing to political correctness by bringing more women and people of color into the ranks, and said they were determined to cull voters who no longer play an active role in contemporary movie-making.
In the first major interview since the Academy of Motion Picture Arts and Sciences announced sweeping measures to recruit new members, Chief Executive Dawn Hudson and President Cheryl Boone Isaacs said they would take the heat from members who will be stripped of their rights to vote on future Oscar nominees and winners.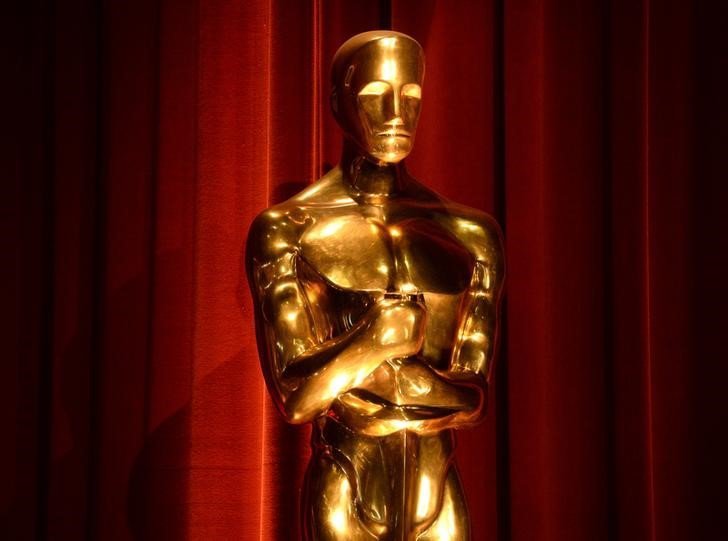 "It's not about political correctness, it's about building the best team, the best institution, the best artists. Because unless you have the best artists as members, unless you have the best artists voting on the Academy Awards, you don't have a real reflection of the best of our film culture," Hudson told The Hollywood Reporter in an interview released on Wednesday.
"The Academy hasn't had the reputation of being the most welcoming institution for anyone of any color," she added.
Amid an outcry over not a single actor of color being nominated for an Oscar for a second year, the Academy last week pledged to double female and minority membership by 2020 and to strip lifetime Oscar voting privileges from members who have not worked in the industry for decades.
The Academy has never made public the list of its 6,200 members. But Hudson said in the interview that the current demographic makeup included some 7 percent people of color and 24 percent women.
Hudson and Boone Isaacs said reaction to the changes had been mostly positive, but acknowledged that some long-time members were unhappy at the insinuation they are racist or out of touch.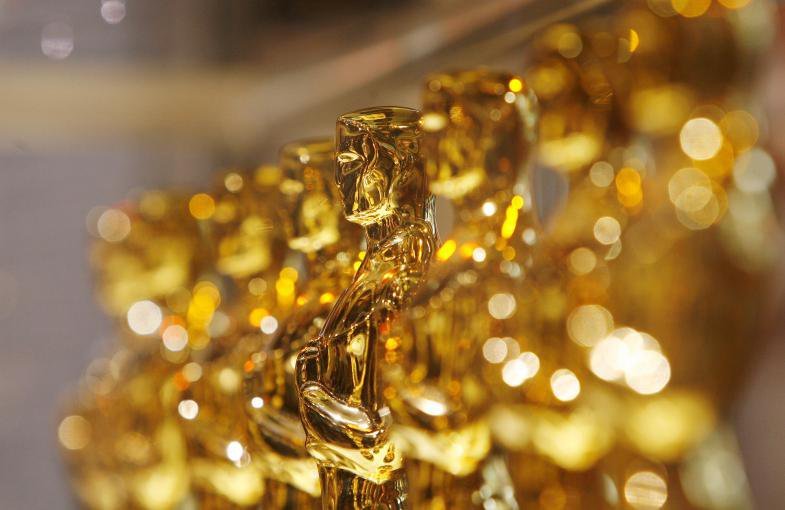 Hudson said those at risk of losing voting rights were people who have "moved on to a completely different field, completely different careers, and yet, because we have lifetime membership and lifetime voting rights, they are still voting on what is the best in contemporary film culture."
"We expect the elite of the elite to be voting on the Oscars. … So am I prepared to take that heat? Yes. Am I prepared to defend the very mission of this organization? Yes," Hudson said.
The Oscars, the highest honors in the movie industry, will be handed out in a Feb. 28 ceremony in Hollywood hosted by black comedian Chris Rock, who is widely expected to skewer the diversity issue.