Every fourth resident in India (a total of about 33 crore people) is currently reeling under severe drought or searing temperatures, mianly across central, eastern and southern India
255,923 number of villages in 254 Indian districts are drought-hit
As many as 87 people died of heat till March, and, if April figures are counted, it is expected to cross 200
Only 22% water is left in India's 91 key reservoirs
These chilling figures reveal the sheer scale of the crisis, and the need for urgent relief.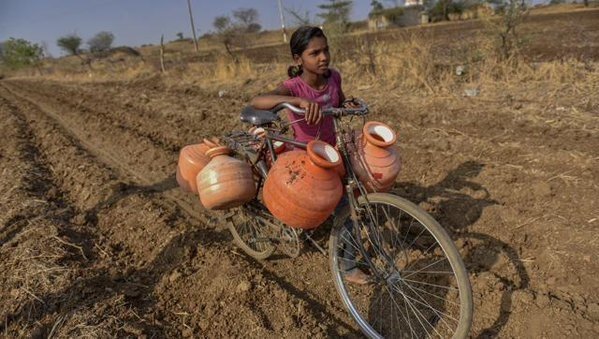 But, our MPs think it's neither urgent nor important enough to be discussed in the Lok Sabha
On Monday, BJP MP from Uttar Pradesh's Banda district, Bhairon Prasad Mishra, sought to raise the issue in the lower house of Parliament – basically about monetary assistance to the drought-hit farmers. The Lok Sabha has functioned for over 11 hours since, but has given precisely zero hours to the crisis, as per a report in Scroll.in.
Politics for them is far more important than human life…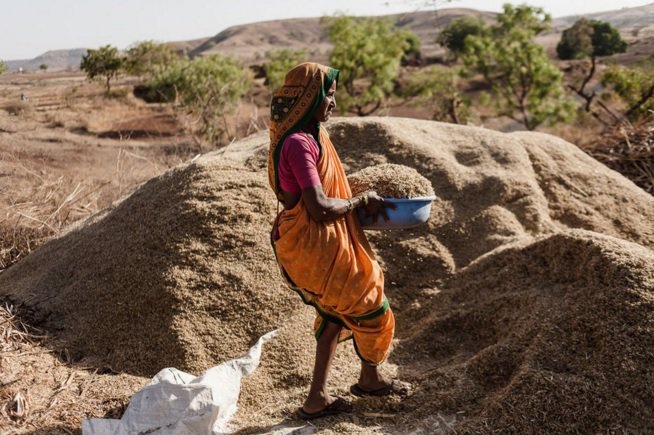 They have no time for the drought-affected, but whether Uttarakhand should have a Congress or central rule has hijacked most of the parliament hours since Monday. The volatile campus issue at the National Institute of Technology in Srinagar and the Sikh Gurudwara (Amendment) Bill 2016 have been priority, but not drought.
On top of that, they wasted no time in making chopper tours to the affected areas for political gains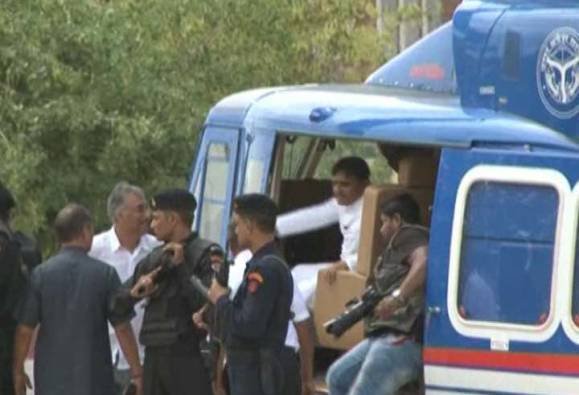 Just two weeks ago, 10,000 litres of water was wasted to make a temporary helipad for relief and rehabilitation minister Eknath Khadse in Maharashtra's parched Latur district. And this madness continued when it was followed by Uttar Pradesh chief minister Akhilesh Yadav who visited drought-affected Lalitpur area in a helicopter. Again, thousands of litres of water were wasted to prepare a makeshift helipad for him.
Do we need further proof that they don't really care about us?