Egypt's former president, 67-year-old Mohammed Morsi, passed away due to a heart attack, while under trial.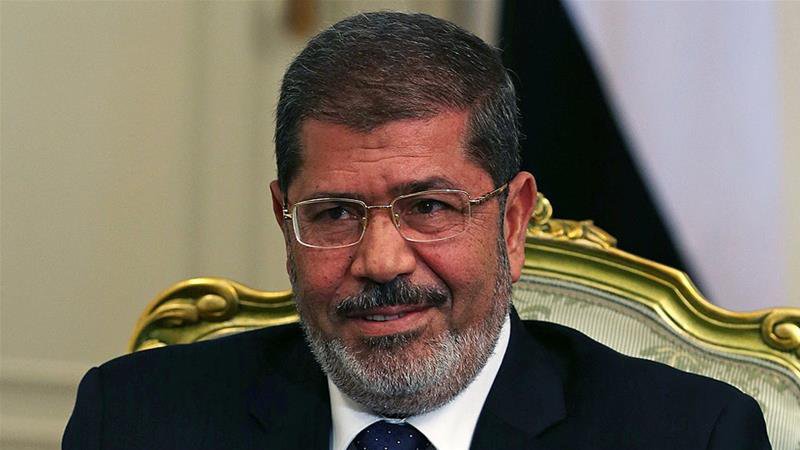 When Mohammed Morsi was elected in 2012, he was the first democratically elected president in Egypt. However, he was ousted by the military after 1 year in office for charges of espionage and was serving time in prison.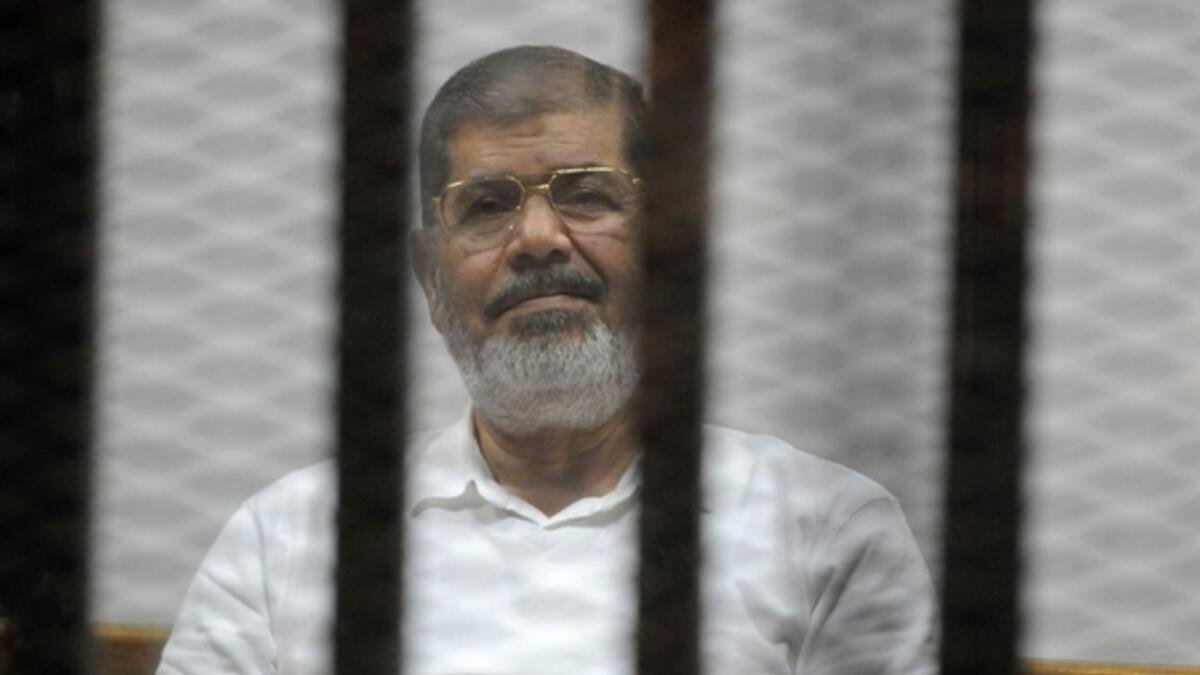 Reportedly, he had been suffering from health issues but was denied proper healthcare while in prison and constantly subjected to solitary confinement. He was the leader of the now-banned Islamist movement Muslim Brotherhood. He collapsed in the courtroom during his trial.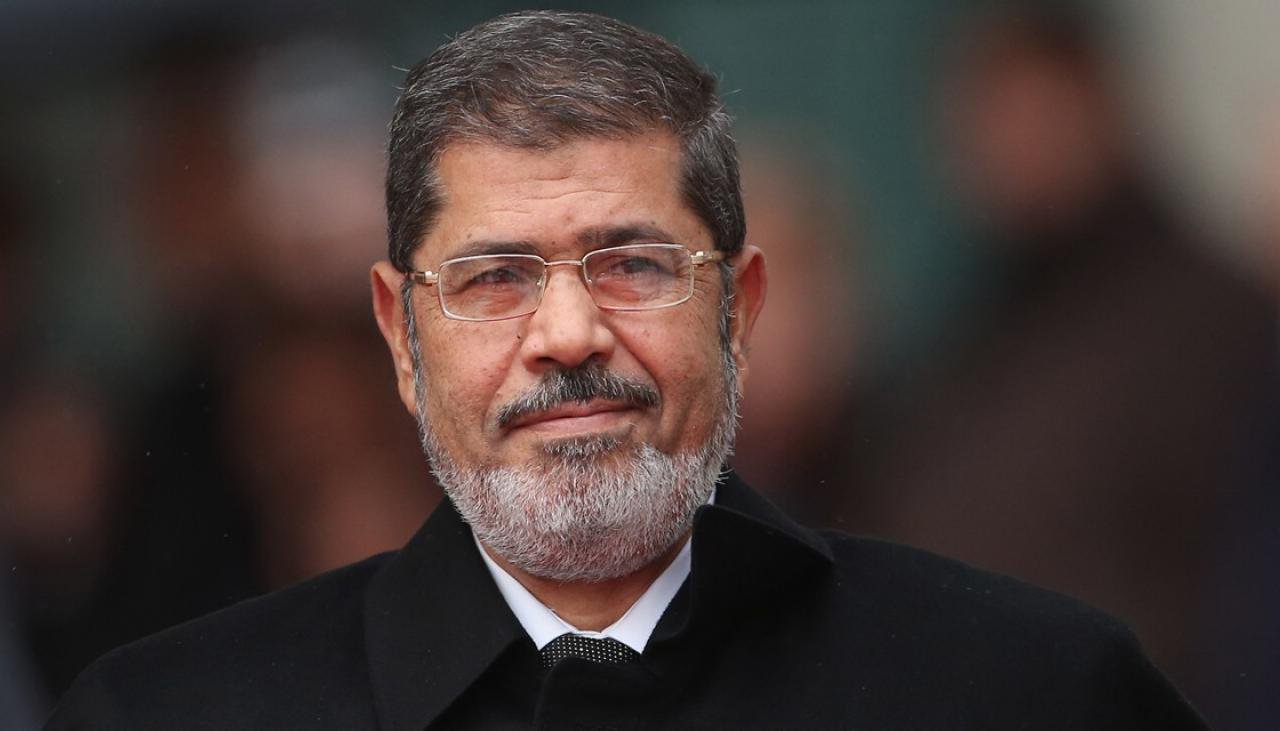 Following mass protests to his rule, he was removed from the office through a military coup. During the trial, he addressed the jury from a soundproof glass cage but minutes later, he apparently collapsed. He was buried a few hours after his death in the presence of his family.