There are 55 newly elected crorepati members of Parliament (MPs) in the Rajya Sabha, while 13 have declared criminal cases against themselves, says a new study by the Association for Democratic Reforms (ADR).
"Out of the 57 newly elected MPs, 55 are crorepatis," said ADR, a study by the Delhi-based think tank, which has analysed the self-sworn affidavits of all 57 newly elected MPs of Rajya Sabha 2016..
From the newly elected MPs, the top three MPs with the highest assets are:
Praful Patel of NCP (Nationalist Congress Party): Rs 252 crore
Kapil Sibal of the Congress Party: Rs 212 crore 
BSP (Bahujan Samaj Party)'s Satish Chandra Misra: Rs 193 crore
From the newly elected MPs, the MPs with the lowest assets are:
Anil Madhav Dave: Rs 61 Lakh.
Ram Kumar: Rs 86 lakh. 
Both belong to the BJP and are the only two MPs who aren't crorepatis.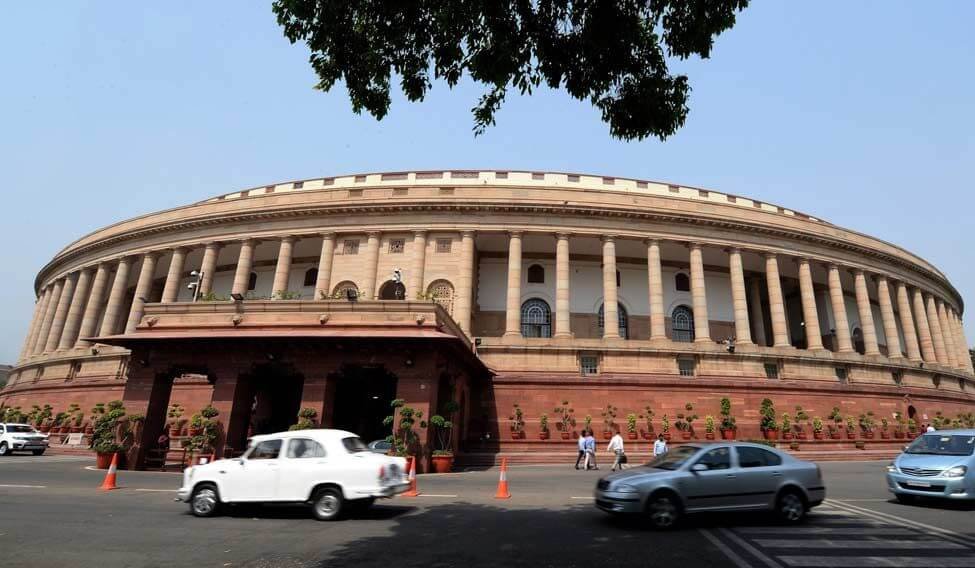 Out of the 57 MPs analysed, 13 have declared criminal cases against themselves.
Some more interesting data:
Out of the 55 crorepatis, 15 are from the BJP.
19 MPs have declared liabilities of Rs 1 crore and above. 
The average assets value of the newly elected MPs to the Rajya Sabha is Rs 35.8 crore.
About 57 members were elected fresh to Rajya Sabha in the recently concluded elections. Among them, 
17 represent the BJP, 
Nine are from Congress, 
Seven belong to Samajwadi Party
Four are from All India Anna Dravida Munnetra Kazhagam (AIADMK)
Three come from Biju Janata Dal.
Out of 57 MPs, only four newly elected MPs are women.
(Feature image source: PTI)