Two persons were shot dead by unidentified bike-borne men in northeast Delhi's Jaffrabad area and the incident is suspected to be the fallout of a rivalry between two gangs.
The incident took place yesterday around 11 PM when police found two men lying with multiple bullet wounds in a lane near Kalyan Cinema, police said, adding the victims were allegedly attacked by members of the Naasir gang.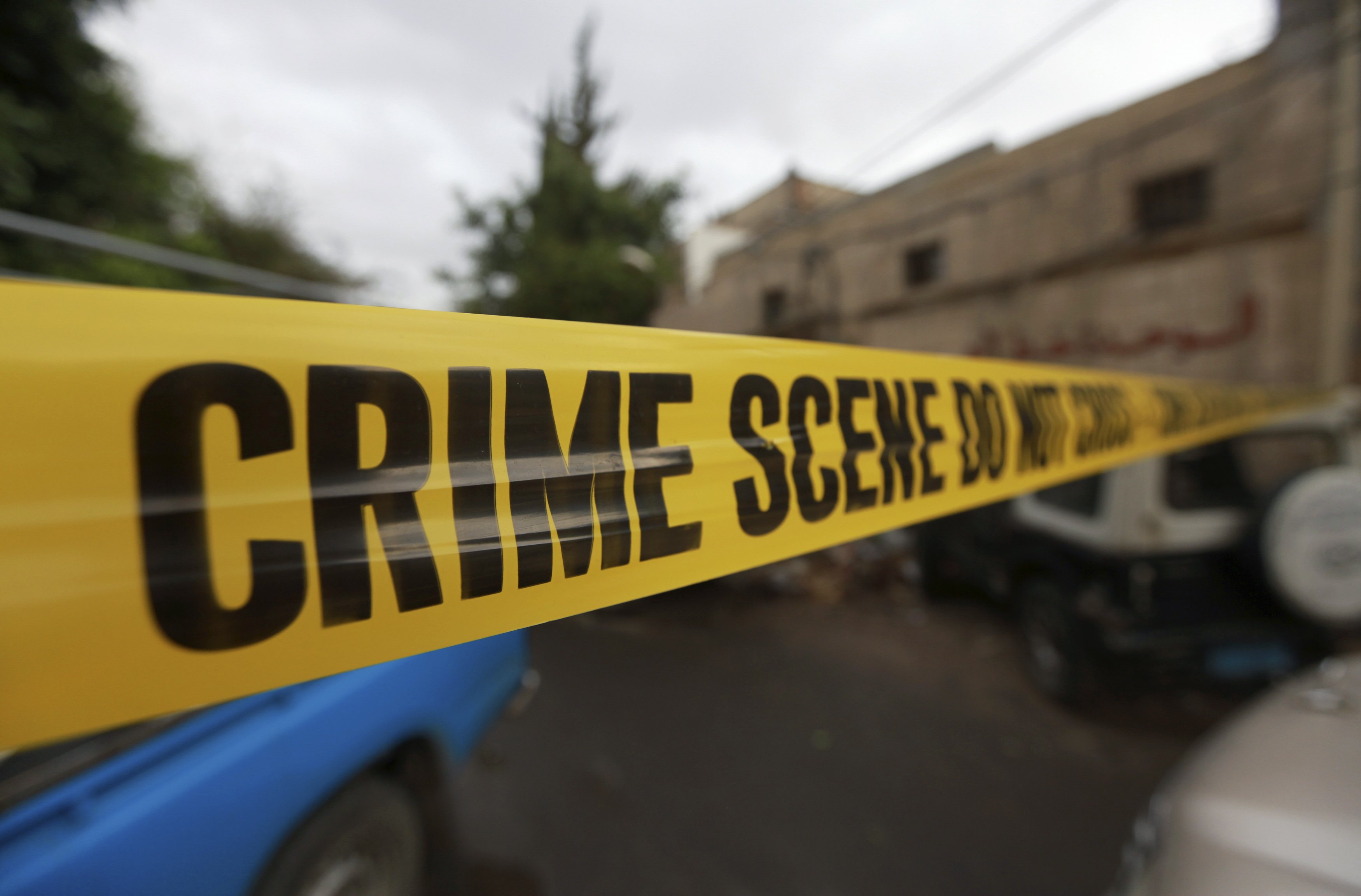 While Imran (32) died on the spot, Mohd Qamar (35) succumbed to injuries during treatment, they said.
A pistol, suspected to be of one of the victims, was found and 10-12 empty cartridges were found at the spot, police said.
It is suspected that the double murders could be a fallout of the rivalry between the Naasir and the Chanu Pehelwan gangs, sources said.
Naasir is currently lodged in jail. The two men were allegedly looking for Naasir's younger brother and it is suspected that his gang members got an inkling of it and attacked the two men, the sources said.
However, DCP (Northeast) Ajit Kumar Singh said they are investigating the matter and the motive of the double murders is still not clear.
Feature Image Source: AFP (Representational)