He's known for expressing his opinions on all subjects on Twitter. On Tuesday, Bollywood actor Rishi Kapoor picked a rather unlikely target: the Nehru Gandhi family. The veteran actor was unsparing in his attack, as he questioned why everything in the country is named after the Gandhis. 
Not known for his political correctness, the 63-year-old actor took to Twitter on Tuesday demanding that national assets named after the Gandhi family should be renamed.
"Baap ka maal samajh rakha tha (Do they consider it to be their family property)?," he asked.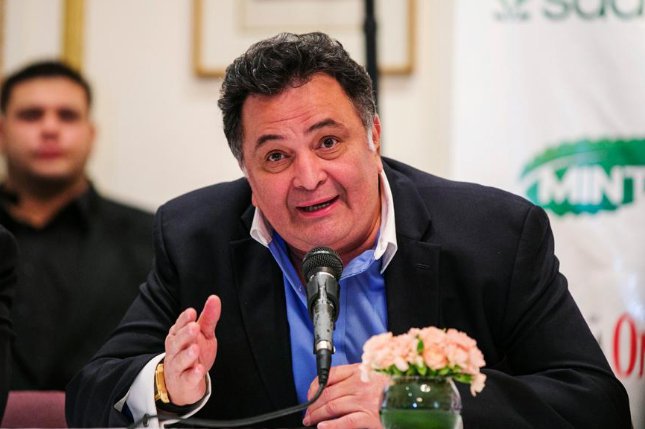 The actor also questioned why public institutions are not named after Bollywood icons and suggested that Film City should be named after legends like Dilip Kumar, Dev Anand, Ashok Kumar and Amitabh Bachchan.
The veteran actor who has over 1 million followers on Twitter continued his barrage against the Gandhi family.
The prolific tweeter is known for making several politically charged tweets from time to time. His last tweet on a political issue was on May 4, where he had some interesting things to say on the AgustaWestland VVIP chopper scam that put the Congress party on the mat inside and outside the Parliament. What's still not known is what set off the tweets against the Gandhi family, but he did find a lot of support online: 
(Feature image source: Facebook | TOI)