More than 100 short finned pilot whales have washed ashore on a beach in Tiruchendur in Tamil Nadu since Monday, January 11. The whales were found on the 16 km stretch from Alanthalai to Kallamozhi coastal hamlets.
Local fishermen along with the help of government officials tried to save them by putting them back into the sea but many came back. It has been said that around 30 whales are feared dead while many others are still battling for their lives.
"These are small fin whales. They appear disoriented. It is the first time so many have been beached," senior district official Ravi Kumar said as he visited Manapadu reports the NDTV.
A team from the Gulf of Mannar Marine National Park in Ramanathapuram has rushed to the spot and are investigating the reason behind the strange behaviour of the whales.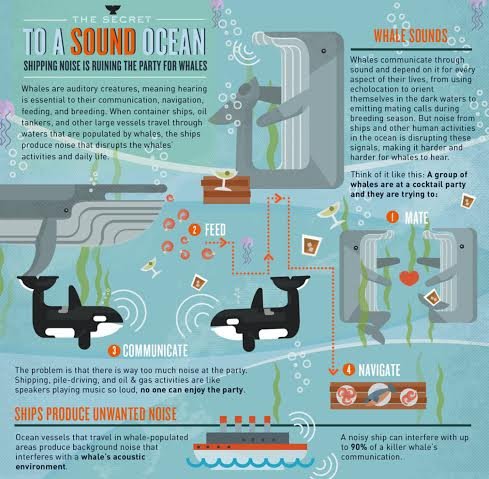 "This is an unusual thing…an unusual mortality incident, we have to find out the reason. We have to study the health of the stranded whales and also the eco-system. The study would require the help of oceanographic experts also" said Marine Scientist Velumani at the fisheries department.
"There could be many reasons…navy sonars could have caused it…or pollution…the reason is not immediately known and we don't want to speculate," Assistant Director of Tuticorin fisheries department, Amal Xavier, said.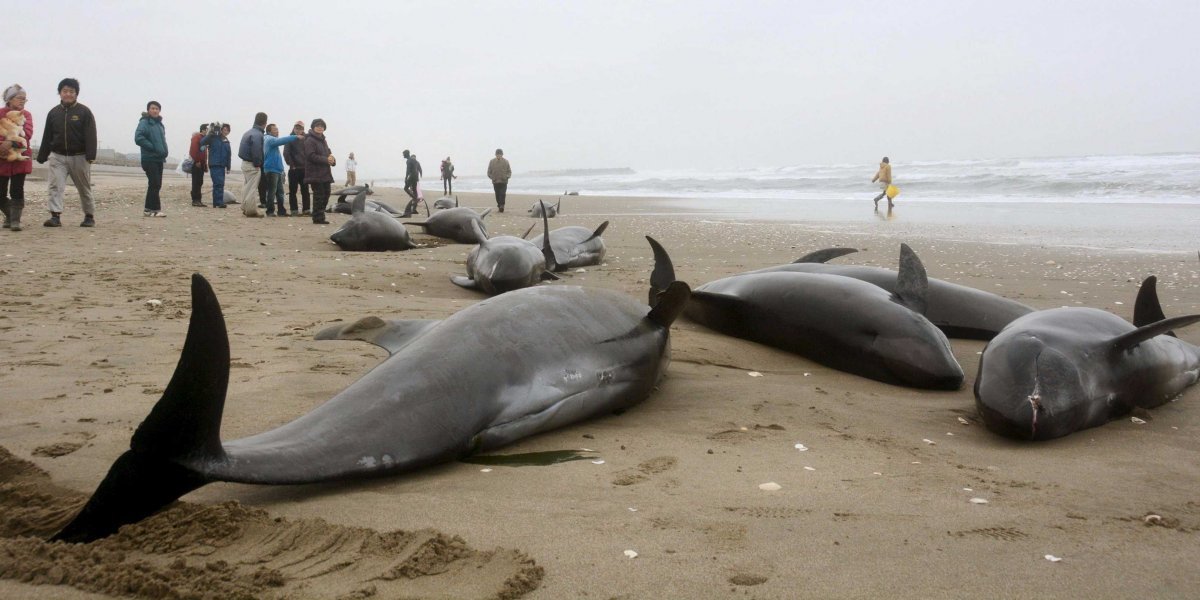 However, many such cases have been witnessed across the world over the years. A similar incident had happened in Japan in April, 2015 where more than 130 melon-headed whales were found ashore at a beach in Hokota city, northeast of Tokyo as per a report by the Business Insider. Many of them suffered deep gashes on their skin and they eventually died.
Here is a video by Untamed Science which explains the reasons behind such unusual behaviour of the aquatic animals:
(With inputs from PTI)
(Feature image source: Twitter )