Over 11,000 non-state subject families are living in Jammu and Kashmir since 1965, the government said on Monday.
11,199 families, who are not state subjects of Jammu and Kashmir, are living in various places across the state, Minister for Revenue, Relief and Rehabilitation Basharat Bukhari said in a written reply to a question of Independent MLA Sheikh Abdul Rashid in Legislative Assembly.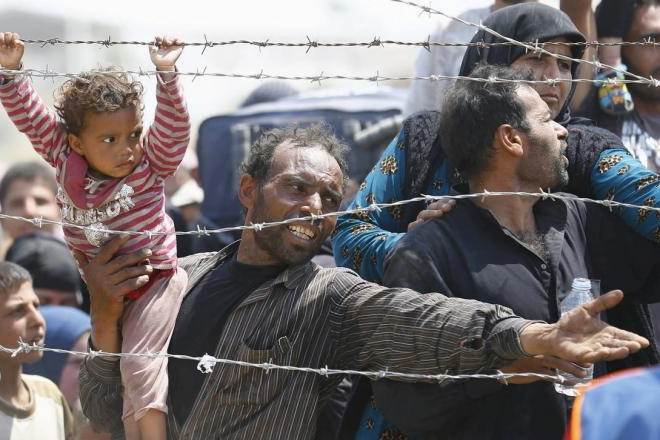 He said out of them, 9,403 families are West Pakistani refugees, 1,208 Tibetan refugees and 5,86 families are other non-state subjects. While Tibetan refugees are settled across various places in Leh district and are being provided ration and other facilities like electricity and water, the West Pakistani refugees and other non-state subjects families are residing in Jammu,
Samba, Kathua and Ramban districts and are not being provided any financial assistance or package, Bukhari said. However, all the non-permanent residents, including West Pakistani refugees, are enjoying basic amenities like water, electricity and roads, the minister said. 
As regards to grant of permanent certificates, there is no such proposal with the government under consideration, he added.
(Feature image source: PTI)