Now, women are all set to shatter the glass ceiling, as over 2 lakh women have registered and applied for 100 vacancies as women jawans in the Corps of Military Police (CMP). 
Women have been allowed to join the Armed Forces as officers since the early-1990s, but they still comprise of a small section of the forces.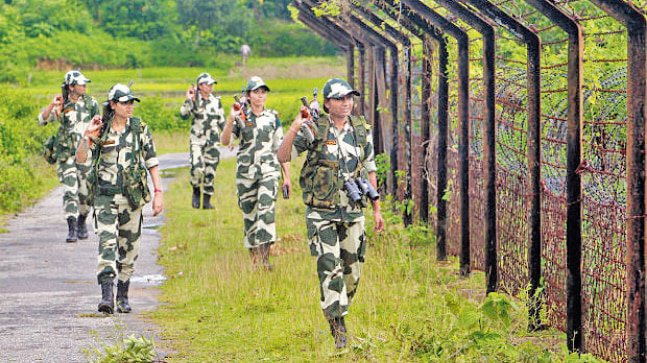 Till now, the Indian Army has inducted women only as officers and have kept them away from combat roles in any form, like serving onboard warships or submarines, and joining 'fighting arms' of the Army like artillery, infantry and armoured corps.
According to a senior officer, the Army is looking to simultaneously raise a 'Mahila Provost Unit' in the Territorial Army for the first time, which would include two officers, three junior commissioned officers and 40 soldiers. He also said,
Recruitment of women as soldiers (general duty) in the CMP is a path-breaking step. With over 2 lakh women registering online since April 25, the recruitment rally is now slated to be held at Belgaum before this month-end. With 100 of them being inducted every year, women will eventually comprise of 20% of the CMP.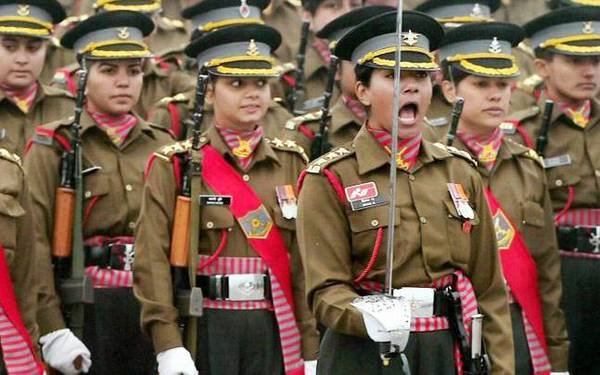 The Army plans to induct 1,700 women in the PBOR (personnel below officer rank) category into the CMP in a phased manner over the next 17 years. The plan is to deploy these women jawans, trained at the CMP Centre at Bengaluru, in militancy-hit areas of Jammu and Kashmir and the northeast, for crowd-control and frisking any women protesters. Another officer has spoken about the need for women soldiers in these areas, 
The lack of women police personnel poses a serious problem for the Army in these disturbed areas. Moreover, the CMP women will also help in investigation in criminal cases like rapes and molestation as well as in preserving good order and discipline in military formations.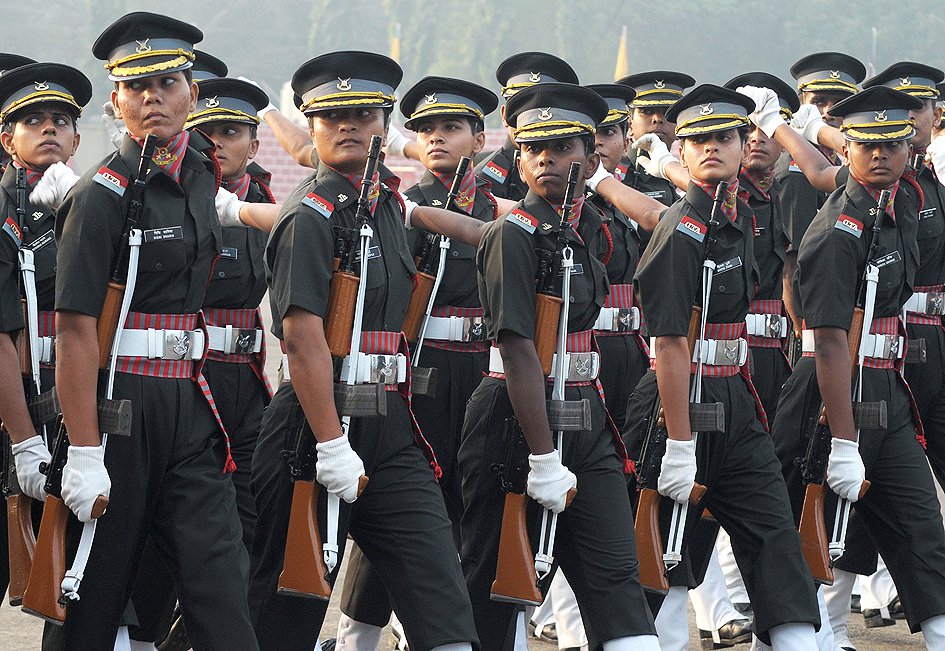 Despite women still being a small part of the complete Armed Forces, women officers have started getting permanent commissions, instead of a short-service commission for which they would have to leave after 14-15 years. This is a big step for women in the 15-lakh strong Indian Armed Forces.