Ever since the 15-day trial of the Odd-Even Scheme ended in Delhi, supporters and critics have both been vociferous about the extent of its success. In the meantime, another aspect of the campaign has emerged, that the Delhi government reportedly spent Rs 20 crore on the scheme.
The scheme was an effort at bringing down the alarmingly high levels of pollution in the national capital, and nearly Rs 14 crore was spend on hiring buses to ensure adequate public transport to help commuters.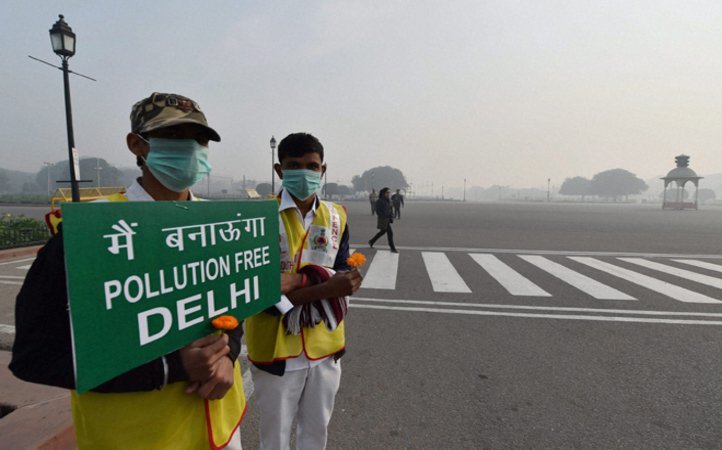 Additionally, 5,000 volunteers were paid Rs 500 per day, Hindustan Times reported. But it was the advertising campaign that dominated expenses after public transport, with Rs 4 crore being spent on ensuring that people across the country knew about the initiative. However, expenses may rise as the expenditure on buying flowers, which the volunteers gave to errant drivers, is still unknown.
The buses where paid for at least 225 km per day at Rs 42 per km, and 1,200 buses were hired for 13 days  by the Delhi Transport Corporation. Meanwhile, the corporation earned Rs 3.5 crore from bus fares, while the Delhi government earned Rs 2 crore from challans issued. 
All images sourced from PTI