Diwali, the festival of lights, has over the years turned into a festival of mishaps, thanks to the number of crackers and fire-related accidents reported every year.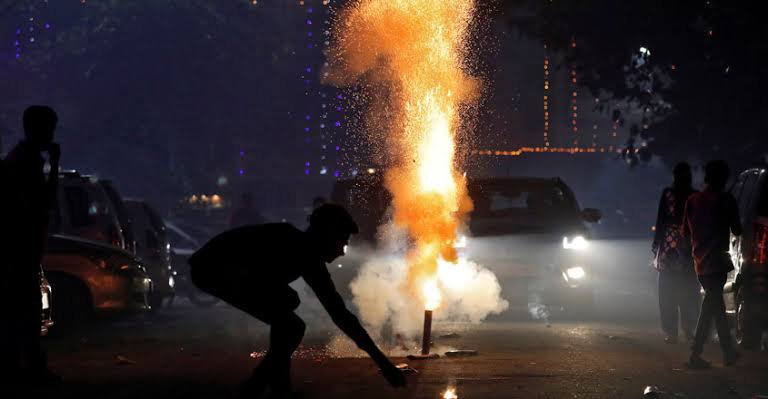 This year was no different as more than 200 cases of fire-related accidents were reported in Delhi on Diwali, reports Hindustan Times. 
Despite a ban on sale of illegal fire crackers and time restrictions, there has been 
no significant decline
 in the number of such accidents in 2019.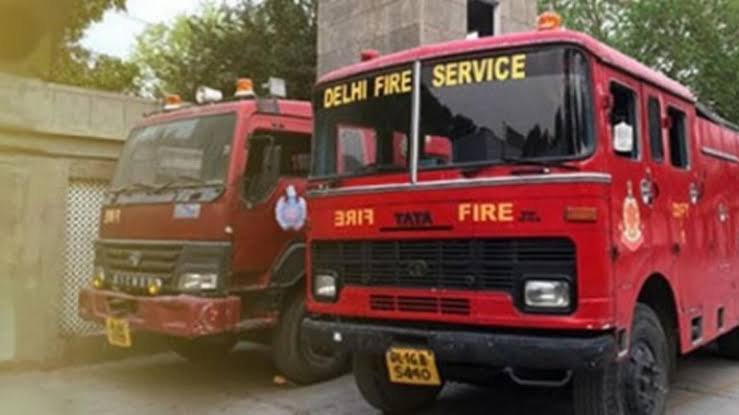 From a fire at Sadar Bazar shop to another similar incident at a sanitary shop in northeast Delhi's Jagatpuri area, a total of 214 emergency calls were received from Saturday midnight until 11 pm on Sunday.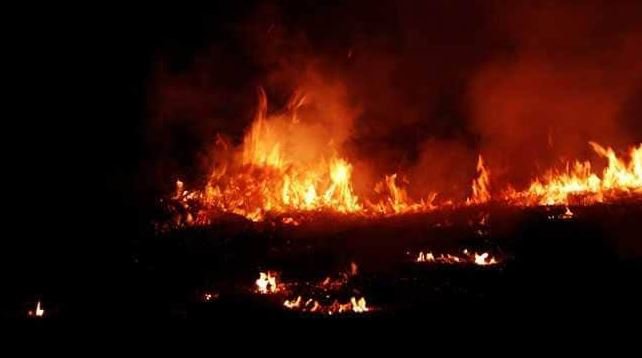 Explaining how things were no different than last year, a senior fire official said: 
There has been no decline in the number of calls related to fire-incidents. We have been constantly attending to emergencies on call and rushing our team to the spot. The fire broke out in a shop that was housed on the fourth and fifth floors of the building and contained packaging materials and plastic toys, which were gutted in the blaze.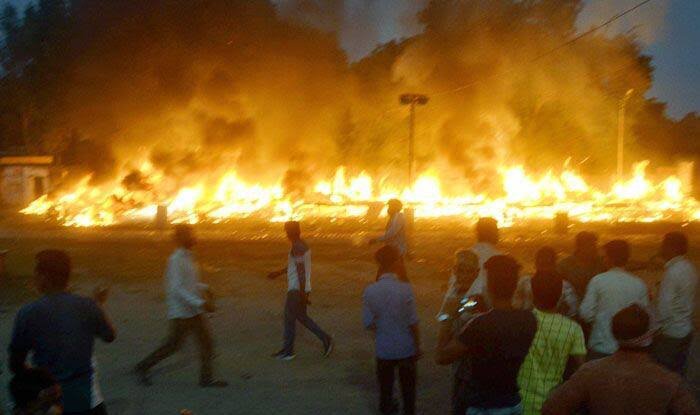 To ensure that there were no delays and communication gaps, the Delhi Fire Services deployed over 2,000 officers across the city to tackle emergencies. 
Not just that, 25 officials were specially stationed to man a control room to deal with only fire-related calls.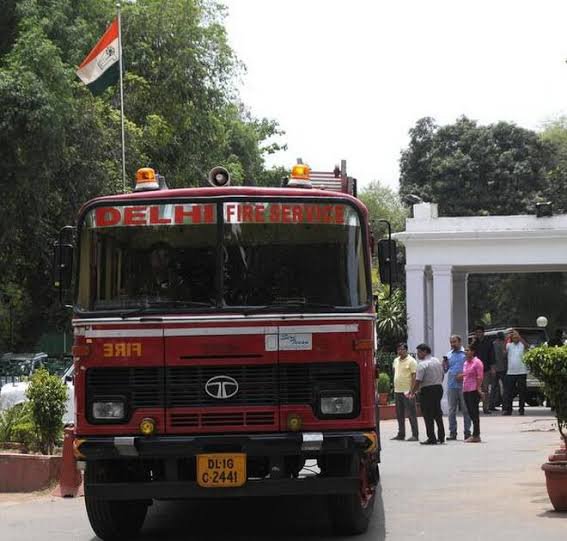 Apart from shops and other places, a few domestic mishaps, in a few colonies in Delhi, were also reported but there were no casualties whatsoever.